Szeretnél közönséget bevonzani?
Még jobbá kívánod tenni webhelyedet?
Létrehoztam egy kódot, amely lehetővé teszi, hogy egy íróceruza animációt jeleníts meg weboldaladon vagy webáruházadban a WEBNODE szerkesztőben.
A kódba megszerkesztheted saját szövegedet, hogy a ceruza pontosan azt írja, amit szeretnél! 🙂
Wpromotions.eu is
Kérjük, iratkozz fel a William Promotions Hírlevélre, hogy megkapd a kódot.
2. Szerkeszd meg a szöveget a kódban – állítsd be a sajátodat. Ezután jelentkezz be a Webnode webszerkesztőbe, és illeszd be a kódot oda, ahol meg szeretnéd jeleníteni a ceruzát.
KÉSZ – Az új íróceruzád megjelenik a változtatás publikus verziójában.
Ha elégedett vagy ezzel az animációval, kérlek írd meg alább, kommentben. Szívesen fogadok minden visszajelzést.
Köszönöm, hogy feliratkoztál! Ne felejts el feliratkozni a Facebook és a YouTube csatornámra további nagyszerű
További fantasztikus oktatóanyagok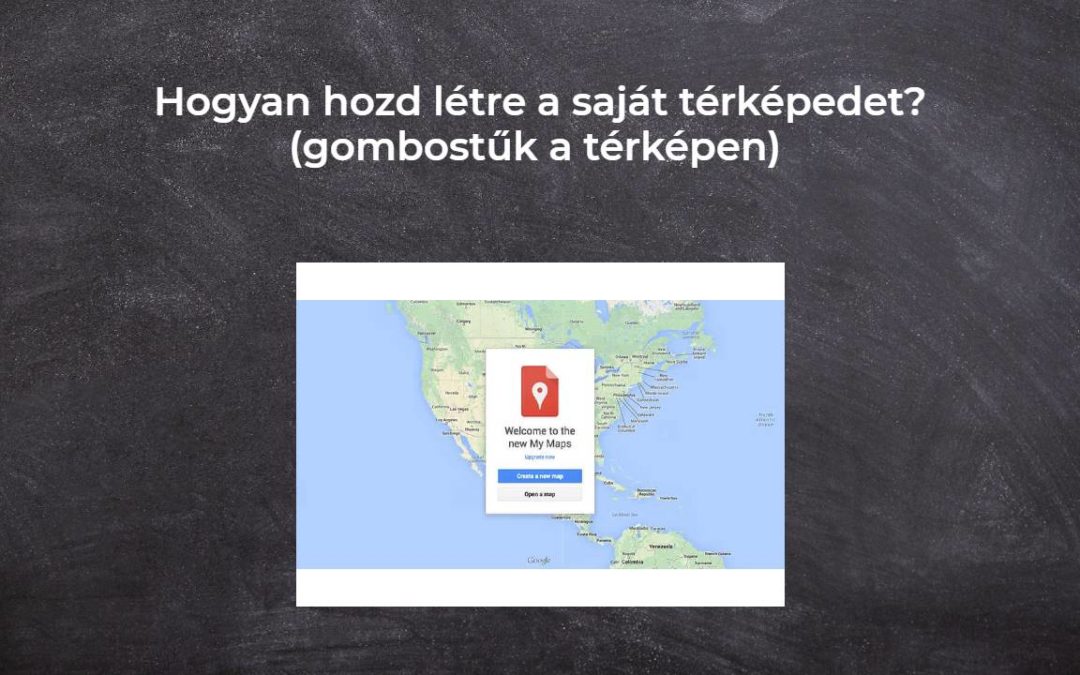 Szeretnél egy térképet hozzáadni a Webnode weboldaladhoz, rajta a saját pontjaiddal? Hozd létre saját térképedet ingyenesen a Google My Maps segítségével. Google My Maps. A "Hogyan állítsuk be helyesen a Google térképet a Webnode-ban?" útmutatóban...