Wil je publiek aantrekken?
Wil je je website verbeteren?
Ik heb een code voor je gemaakt waarmee je een animatie van een schrijvend potlood op je website of e-shop in WEBNODE kunt laten verschijnen.
Je kunt in de code je eigen tekst kiezen, zodat het potlood precies schrijft wat jij wilt! 🙂
Wpromotions.eu is
Schrijf je in op de William Promotions Nieuwsbrief en ontvang een code.
2. Bewerk de tekst in de code – stel je eigen tekst in. Log dan in op web-editor Webnode en plak de code op de plaats waar je het potlood wilt laten verschijnen.
3. Publiceer de veranderingen: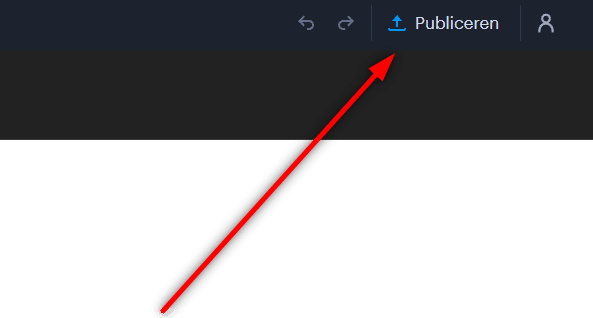 JE BENT KLAAR- Je nieuwe schrijfpotlood verschijnt in de gepubliceerde versie van je website.
Schrijf me in commentaar hieronder als je tevreden bent over deze animatie, ik ben blij met elke feedback.
Dank je voor je inschrijving! Vergeet je niet te abonneren op mijn Facebook en YouTube voor meer leuke tutorials, tips en trucs
Geweldige nieuwste artikelen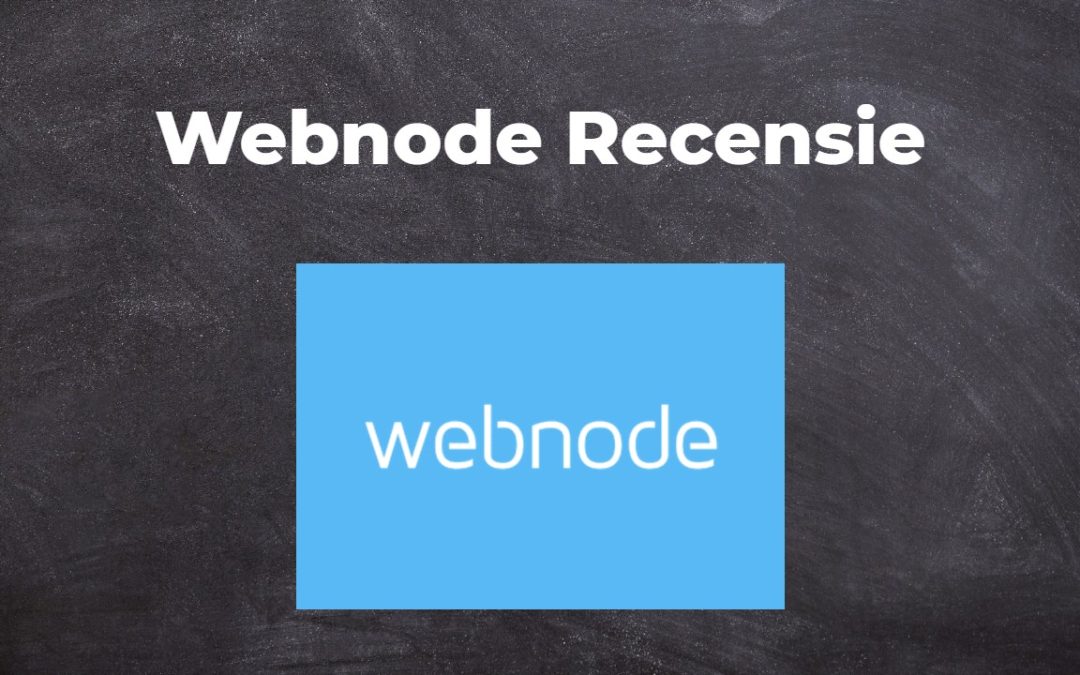 Heb je ooit je eigen website vanaf nul willen maken? Wil je een website of e-shop maken en die zichtbaar maken op het Internet? Ga nu meteen aan de slag en leer hoe je gemakkelijk je eerste eigen website kunt maken.Een website maken met Webnode is enorm eenvoudig. Het...