Do you want to attract your audience?
Would you like to improve your website?
I have created a code for you that will allow you to display an animation of a writing pencil on your website or e-shop in WEBNODE.
You can choose your own text in the code so that the pencil writes exactly what you want! 🙂
Wpromotions.eu is
Please subscribe to William Promotions Newsletter and get a code.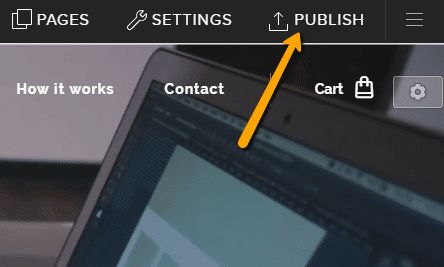 YOU ARE DONE – Your new writing pencil appears in the published version of your website.
Please write me in comments below if you are satisfied with this animation, I will be happy for any feedback.
Thank you for subscribing! Don't forget to subscribe to my Facebook and YouTube for more great tutorials, tips and tricks 🙂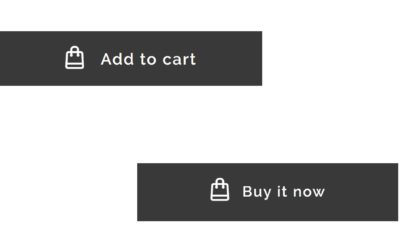 Would you like to rename the "Add to cart" button in Webnode?In tutorial "How to rename" CART in the menu in the WEBNODE e-shop?" i showed u how to rename CART in the menu. Let's take a look at your other options. Webnode for e-shops is a great choice for your online...
Do you like this tutorial? Share it, please 🙂