What is a wedding website?
In today's digital age, not even a wedding can do without its own website. What our grandmothers and mothers could not even imagine is now a reality. After all, the acquaintance of the betrothed often already takes place "online".
What exactly is a wedding website? It is a website that contains all the important information about your upcoming wedding. The wedding website allows you to communicate with all the guests at once and saves a lot of your time.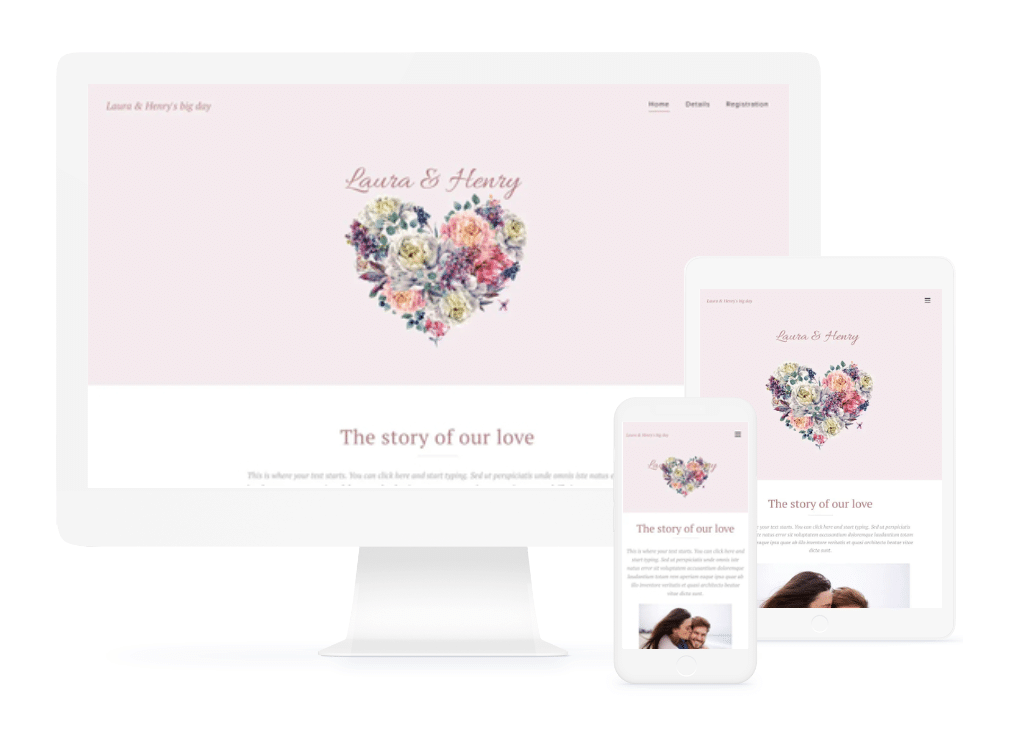 Why you need a wedding website?
However, the wedding page is not just "for effect". Creating a wedding website will help you with perhaps every aspect of your wedding, from invitations to wedding gifts. All the advantages can be summed up in three points.
What can a wedding website help you with?
Facilitates communication with guests
Streamlines wedding preparations
Saves time
What to include on your wedding website?
In order for the wedding website to really fulfill its function, and for you to take full advantage of all its benefits, the website must contain:
The wedding invitations/announcement is an integral part of every wedding. You certainly have its digital version and therefore it is more than appropriate to place it on your wedding website. If you want to be eco-friendly, you can only use electronic invitations, and not send physical annoucements to guests.
Date, time and place of the wedding
The date, time and place of the wedding should have a special and highly visible place on your website. It is very important to clarify details for the guests such as: arrival options, where to park, the price of the parking fee, etc. You can't go wrong by adding photos directly from the venue to make sure all guests know where to find you.
In the event that your guests use accommodation provided by you, it is advisable to place details related to this accommodation on the website. If you have family members assigned to rooms in advance, I recommend sharing this list with room numbers ahead of time.
The wedding program, even with the approximate timing, can help your guests plan their preparations for the wedding, but also, for example, childcare and the like. After all, no one wants to miss a wedding reception.
A great helper is the possibility to share a list of wedding gifts that you and your significant other would appreciate and use via the wedding website. This way, you will get rid of duplicate or unwanted and tasteless gifts that would end up just taking up space.
What will be served at the wedding reception? Everyone is certainly curious about the menu prepared by the engaged couple and what they can look forward to. You can entice guests with a beautiful illustrative photo, for example of a "candy" or "salty" bar, which are part of most weddings these days.
The possibility to confirm participation in the wedding via the form. It can be that simple with your own wedding website. In addition, you can use the form to choose a wedding dinner – vegetarian, lactose-free or dinner for celiacs.
Your shared story, especially for more distant family members, can be a beautiful diversion from reading the wedding website. Add photos from your joint journey through life or a funny incident. You can introduce your witnesses, bridesmaids and groomsmen. There are no limits to creativity.
Cost of a wedding website
You can have a wedding website with Webnode completely free. There are certain limitations associated with the so-called "free" version, but your wedding website will still be beautiful and fulfill its purpose.
The most suitable premium plan, which in my opinion is worth for wedding, is the MINI. With this package you have your own domain for free for a year, and the possibility to add an infinite number of fields to the form. In addition, the server space with the MINI premium plan is 1 GB, and you can seamlessly use the web after the wedding to share photos and videos.
Wedding website – premium plan MINI
Own domain and free domain for 1 year – livkaandvilko.scom
Form builder: unlimited fields
Storage: 1 000 MB
How to create a wedding website? 
Open www.webnode.com and click Create a website. Log in. If you do not have an account with Webnode yet, register.
Select Website from three available options.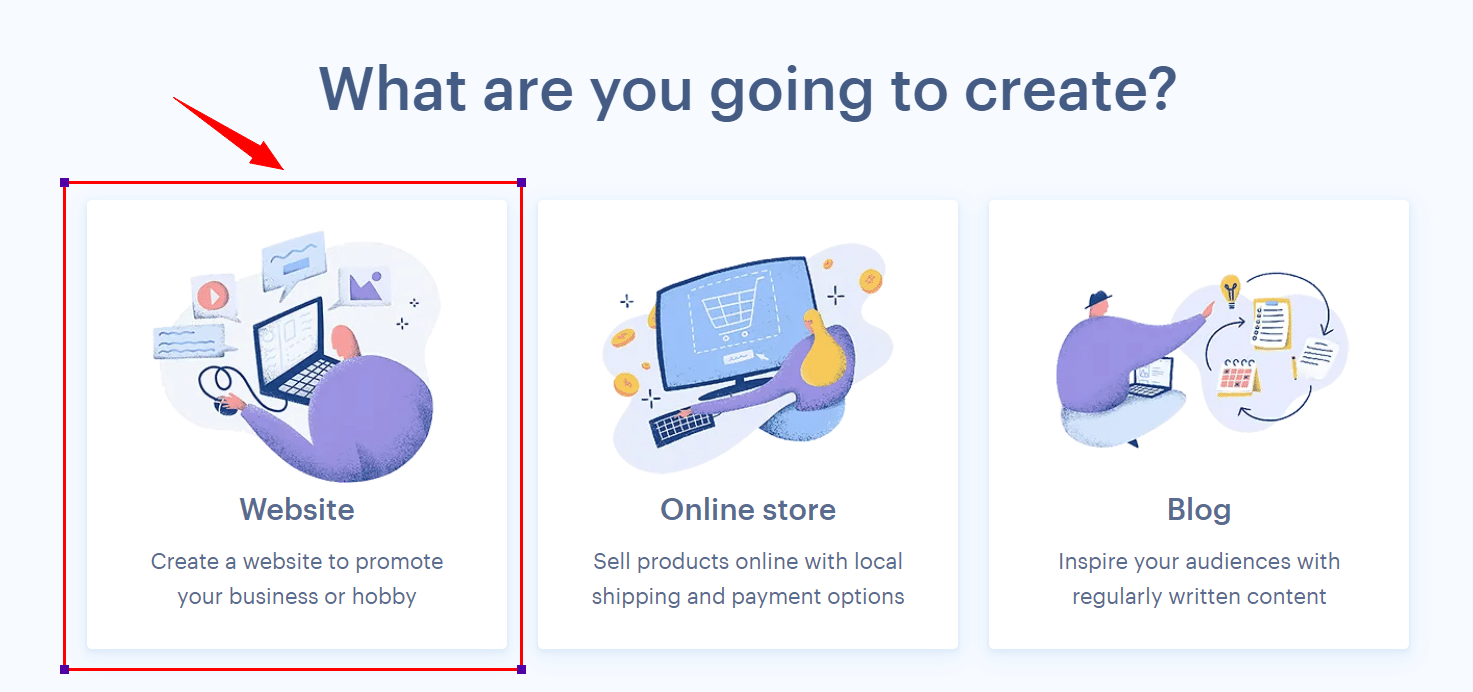 On the next page you will see a list of all templates. On the left, find and click on the Wedding category and choose one of the available templates.
If necessary, you can open the Preview and view the template before selecting.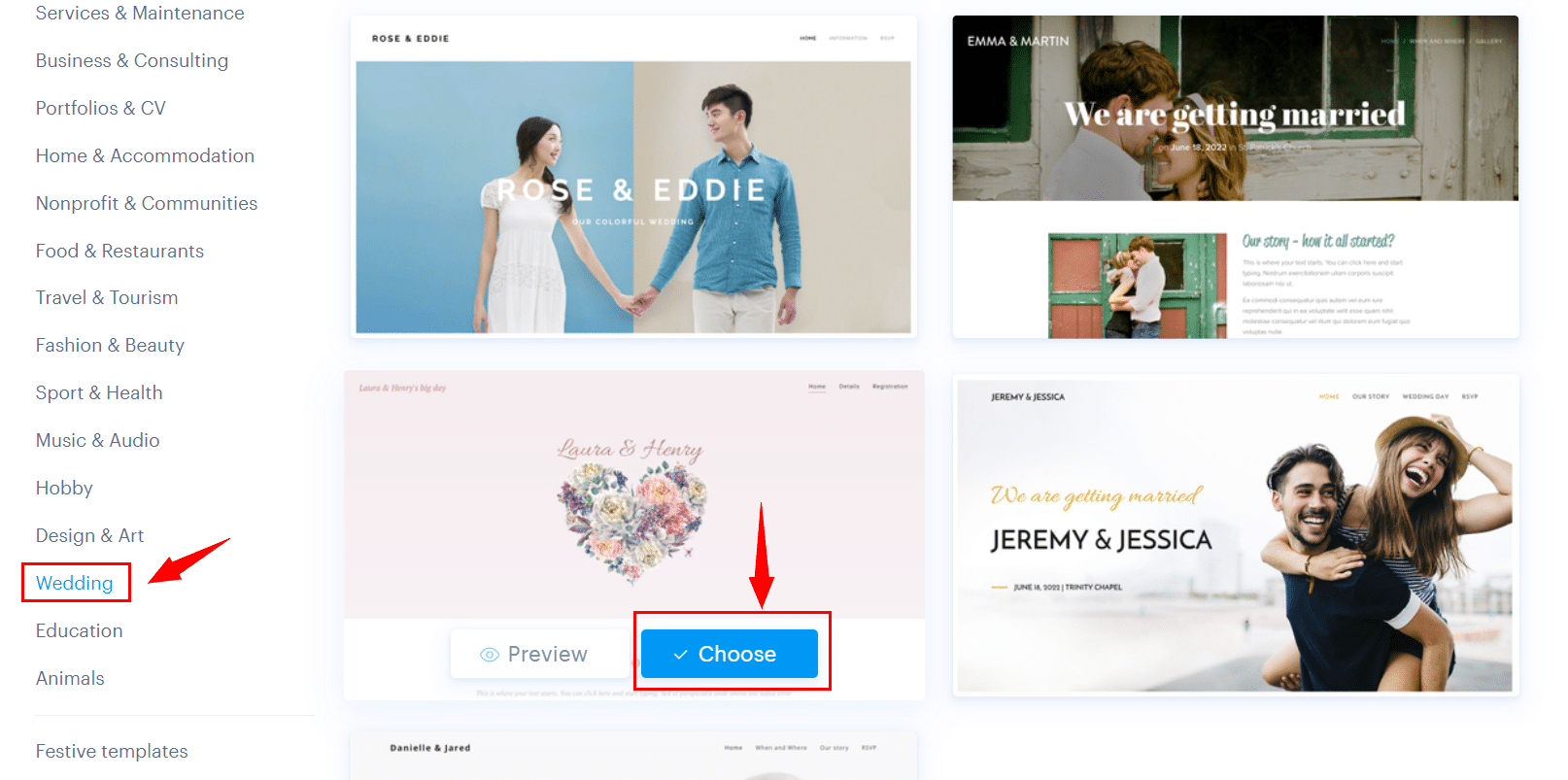 And that's it! Your wedding website is created and you can edit and add your content, now.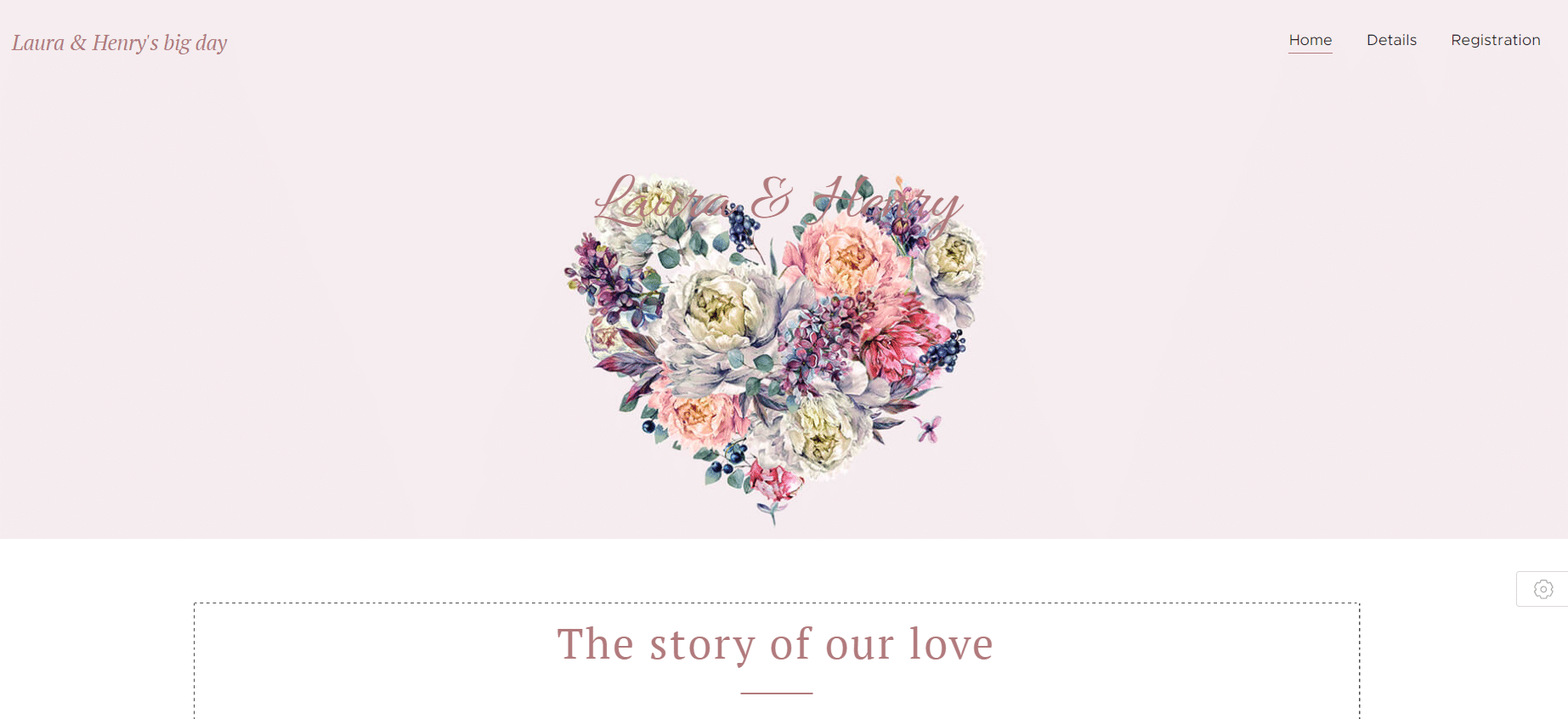 TIP: Add a countdown to the D-day on your wedding website and fine-tune your site to perfection.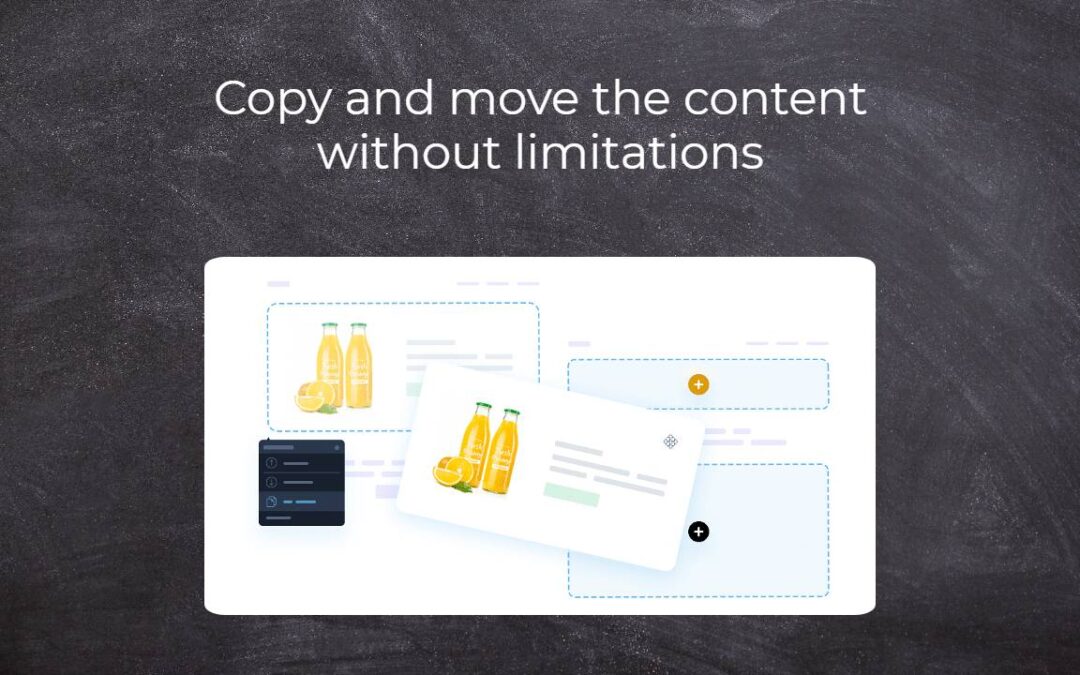 Copy and move the contentA few months ago, on the Wpromotions portal, we presented 7 new WEBNODE templates for creating a company website. Today we'll take a look at what's new in the editor when working with content, specifically copying and moving the...