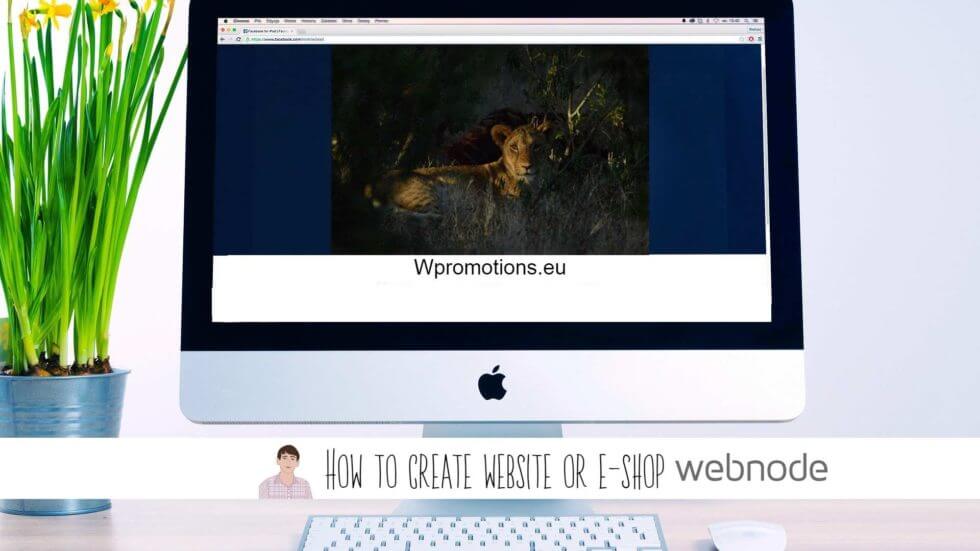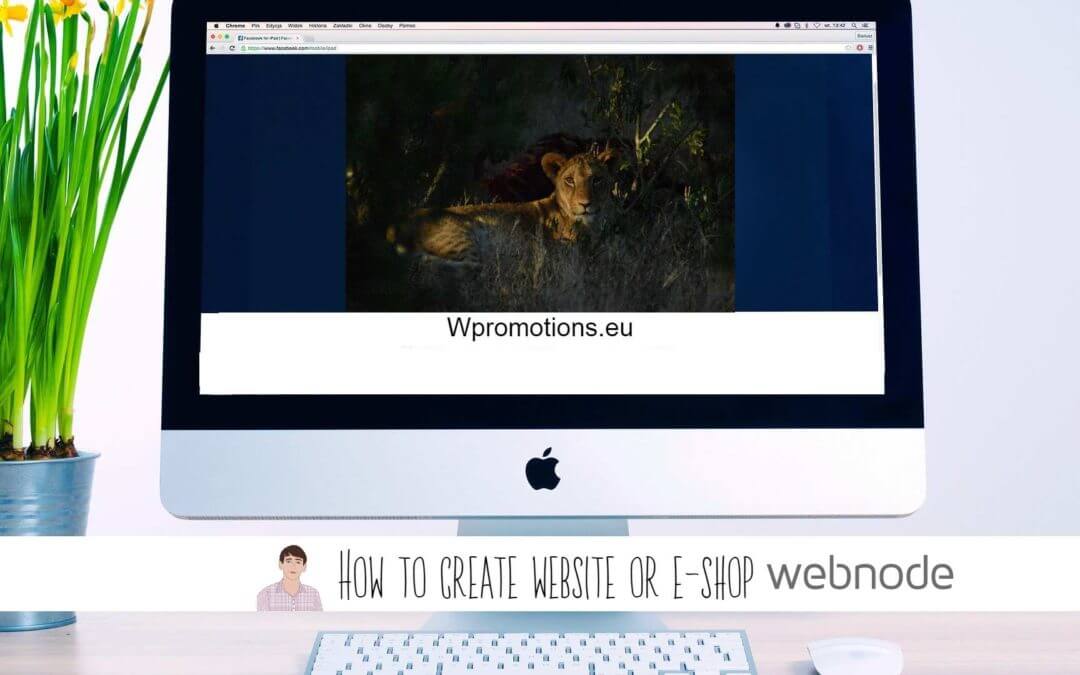 Have you ever wanted to create your own website from scratch? Do you want to create a website or e-shop and make it visible on the Internet? Get started right now and learn how to easily create your first custom website.Creating a website with Webnode is so simple...
read more
Are u missing smth on my website?
If you have an idea for tutorial, do not hesitate to contact me.