All Tutorials For Creating Website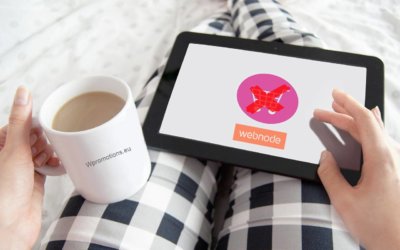 How to hide shopping cart in Webnode E-shop?You have created an e-shop at Webnode and would like to hide (remove) the shopping cart in the menu and also the "Add to Cart" button so that you can use e-shop features such as. adding products, but you don't want to use...
Are u missing smth on my website?
If you have an idea for tutorial, do not hesitate to contact me.