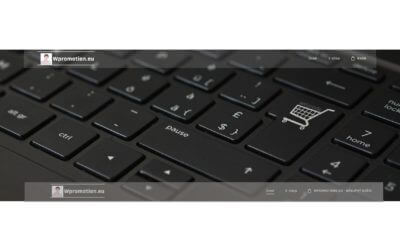 Would you like to rename the cart in the e-shop in Webnode from "CART" to "My Cart"? With my simple tutorial, you will definitely be able to do it. Just subscribe to my newsletter - William Promotions News - and get the pre-prepared code. In the code, you can...
read more
Are u missing smth on my website?
If you have an idea for tutorial, do not hesitate to contact me.