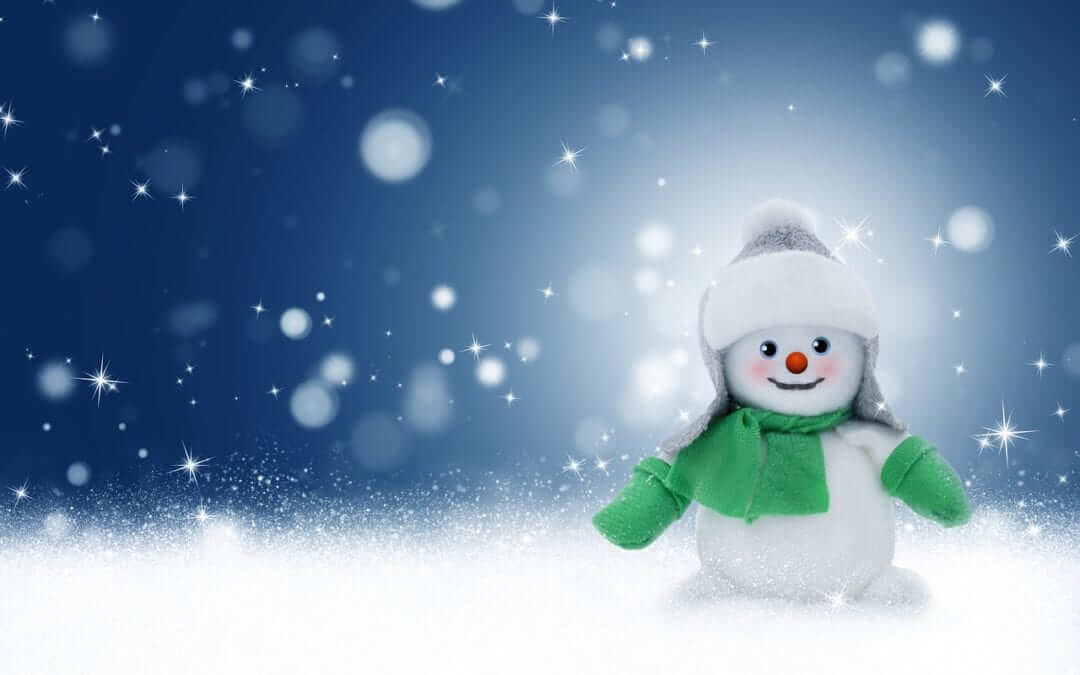 Would you like to improve your Webnode site by animating the falling snow? No problem! In this tutorial, I'll show you how to add falling online snow to your site. Simple and free. Read more! #Let's go! 1. Log in to editing the Webnode site and paste the HTML code...
read more
Are u missing smth on my website?
If you have an idea for tutorial, do not hesitate to contact me.