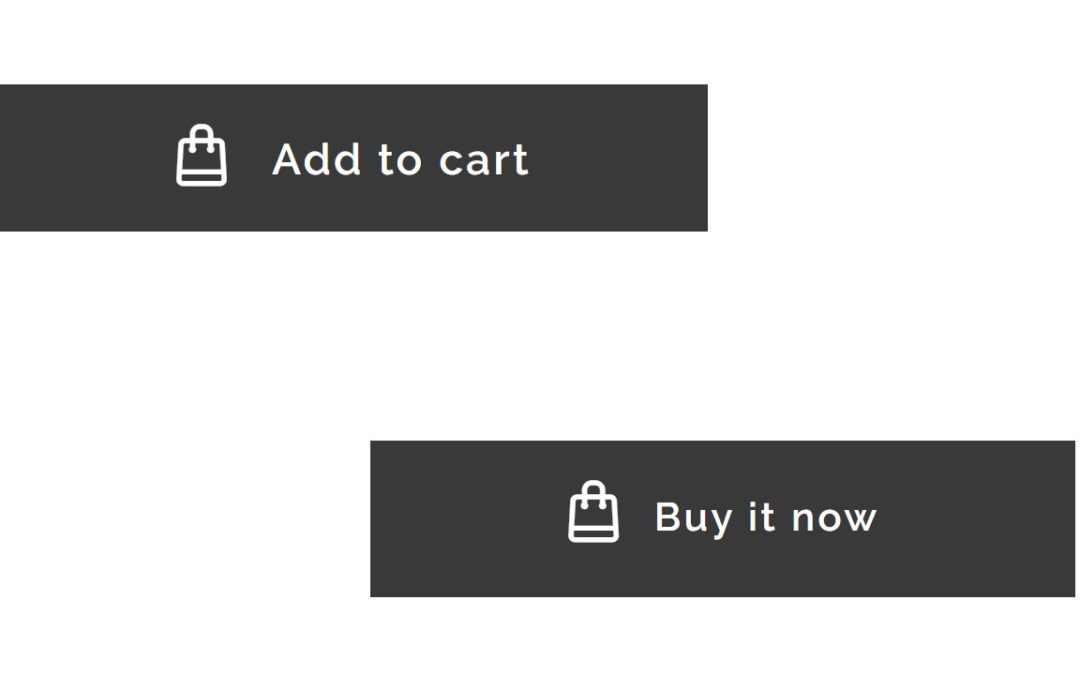 Would you like to rename the "Add to cart" button in Webnode?In tutorial "How to rename" CART in the menu in the WEBNODE e-shop?" i showed u how to rename CART in the menu. Let's take a look at your other options. Webnode for e-shops is a great choice for your online...
read more
Are u missing smth on my website?
If you have an idea for tutorial, do not hesitate to contact me.