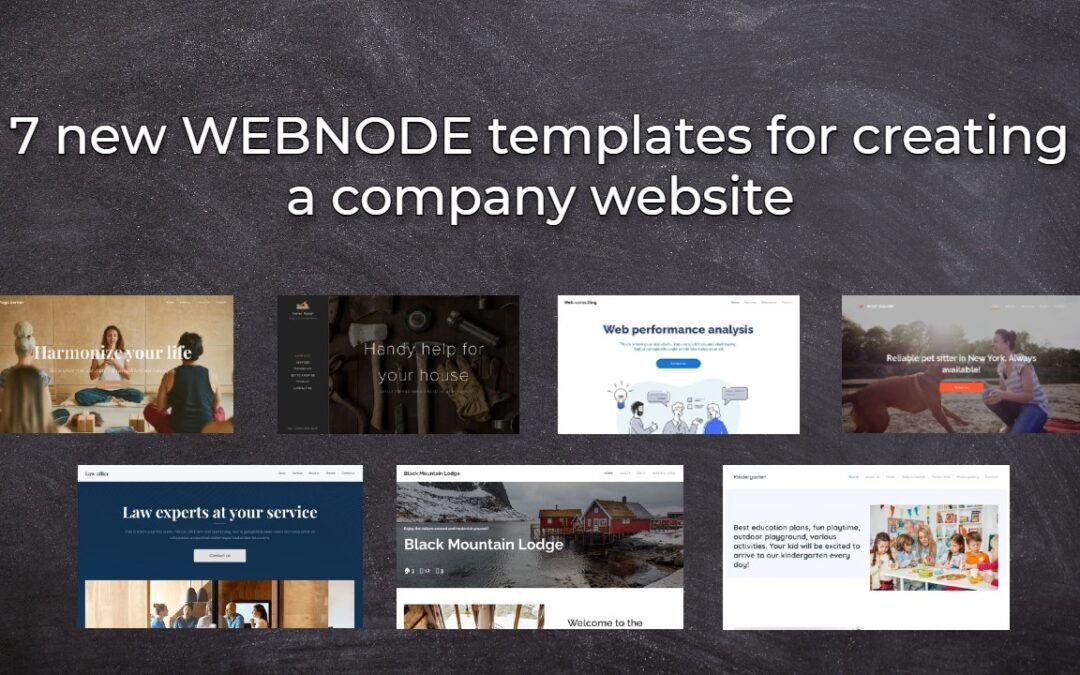 Have you seen 7 new Webnode templates for creating a company website in 2023?In our Webnode News, we have already discussed a few interesting things about the Webnode editor. Have you read the article about 5 new awesome features of the NEW e-commerce Premium Plan...
read more
Are u missing smth on my website?
If you have an idea for tutorial, do not hesitate to contact me.