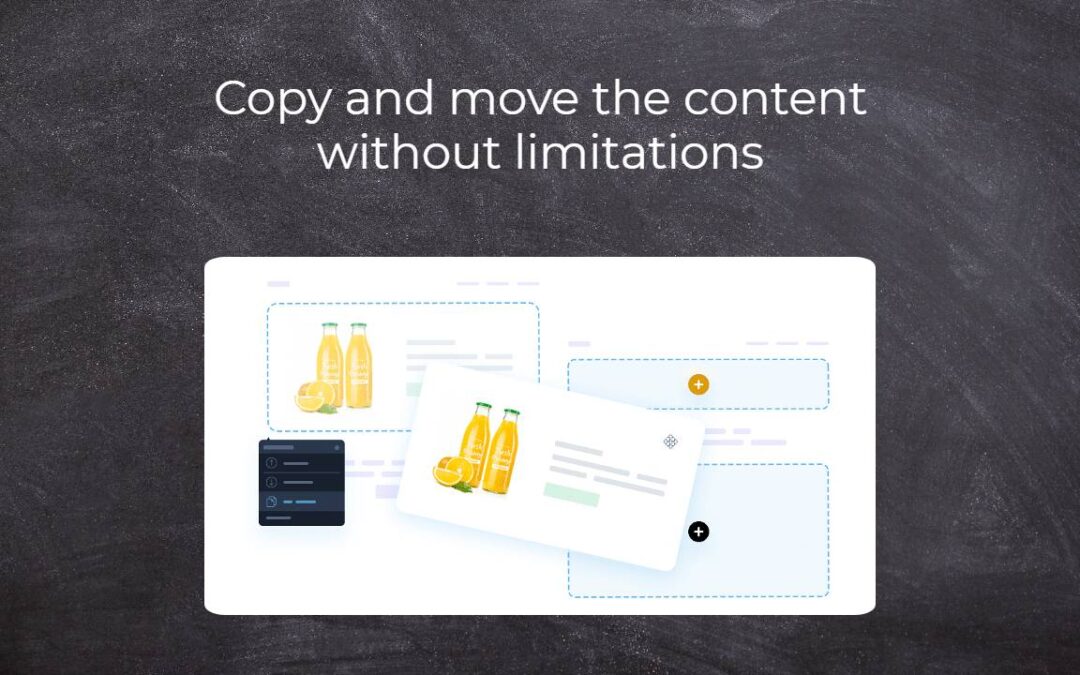 Copy and move the contentA few months ago, on the Wpromotions portal, we presented 7 new WEBNODE templates for creating a company website. Today we'll take a look at what's new in the editor when working with content, specifically copying and moving the...
read more
Are u missing smth on my website?
If you have an idea for tutorial, do not hesitate to contact me.