Would you like to add social icons like Facebook, Instagram, YouTube etc.
to the FOOTER of your WEBNODE website?
Social networks like Facebook or Instagram are popular topics on my website. I wrote these tutorials:
In this tutorial I will show you an online application that will allow us to add soc icons. networks to the bottom of your website.
List of social network icons is really large and the basic ones such as Facebook, Linkedin, YouTube, Instagram, Pinterest or Twitter are there.
No technical skill required to connect this service to your Webnode website.
Addthis.com is free and you don't have to pay anything at all.
✎ DIY Tutorial: How to add soc icons. networks to the bottom of your WEBNODE website?
1. Register for free (no credit card required) on official website: www.addthis.com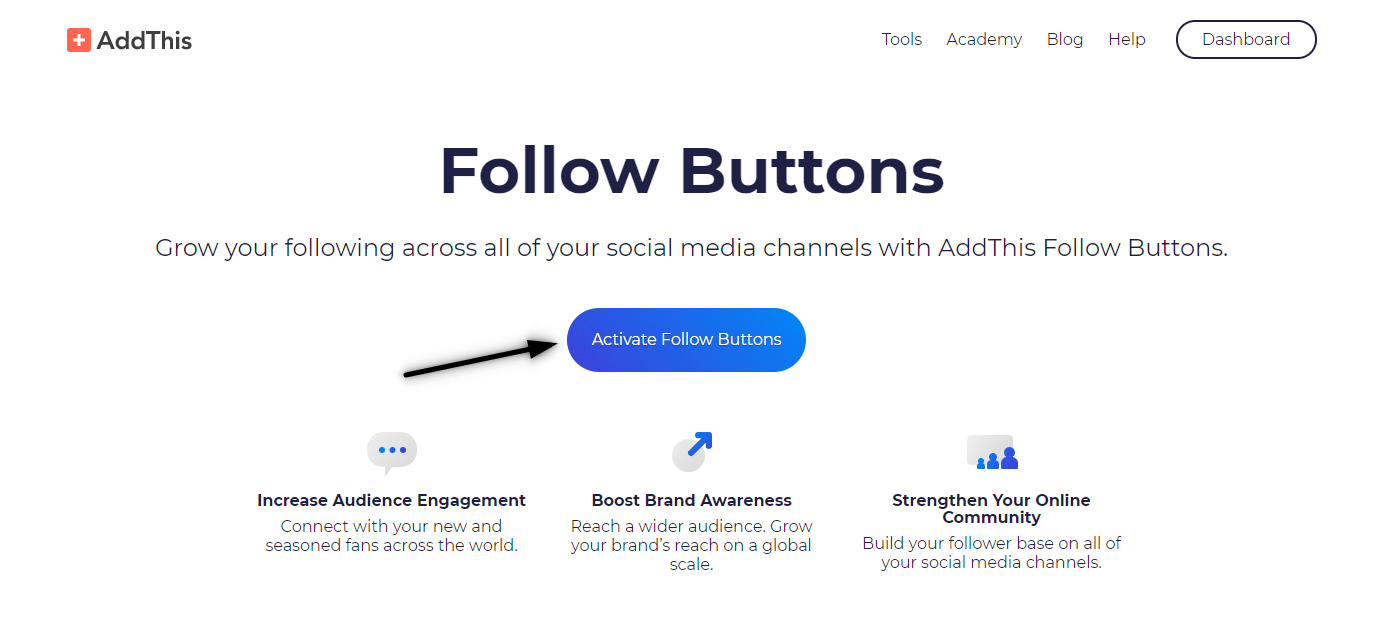 2. Select Tool "Follow Buttons"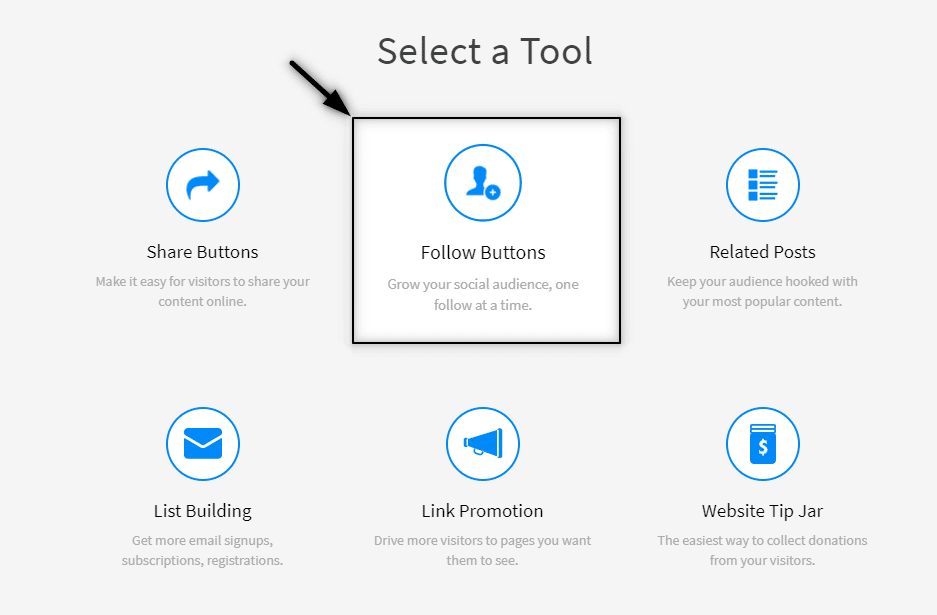 3. Select a Tool Type as "HEADER" and continue to the next step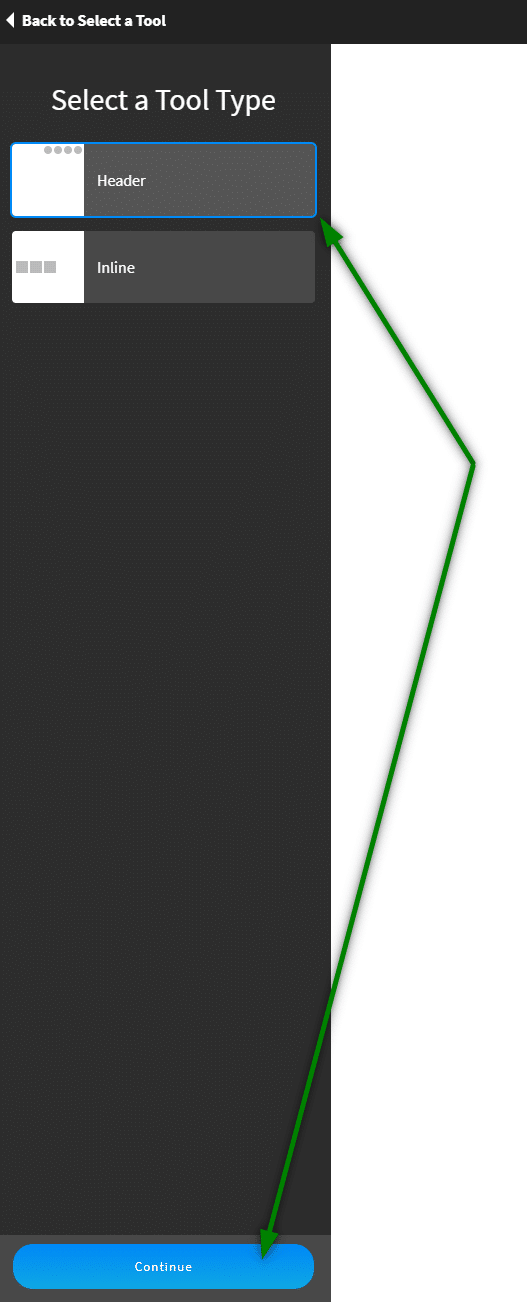 4. Add soc icons. networks according to what soc. networks you are using and set your soc URLs. networks.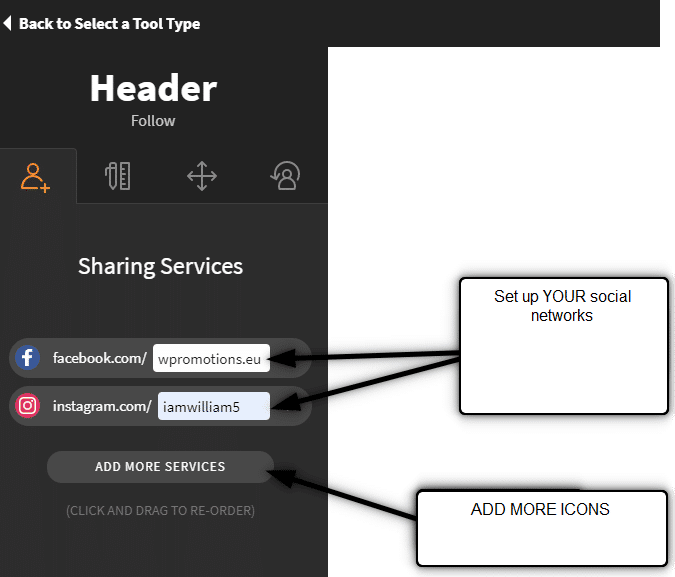 5. In the "Design" section, you can edit the Label that appears next to the icons.
TIP: *You can delete the label by deleting the text.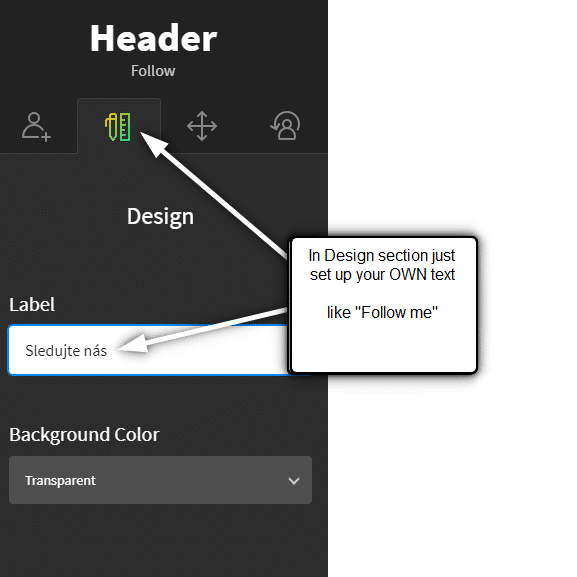 6. Change the position to display the icons to the bottom position, ie. "Bottom"
Note *If you would like the icons to be in the top-right part of the website, leave "Top".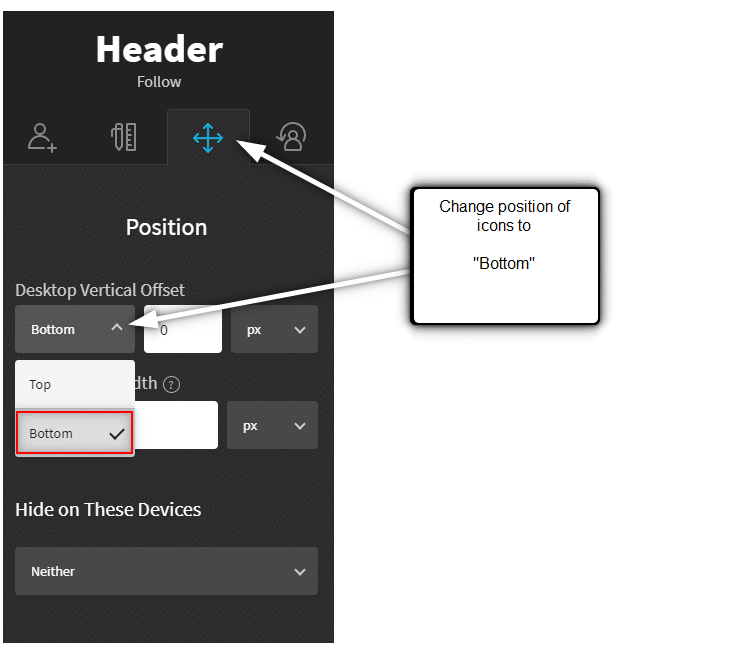 7. Excellent –  now click on "Activate Tool".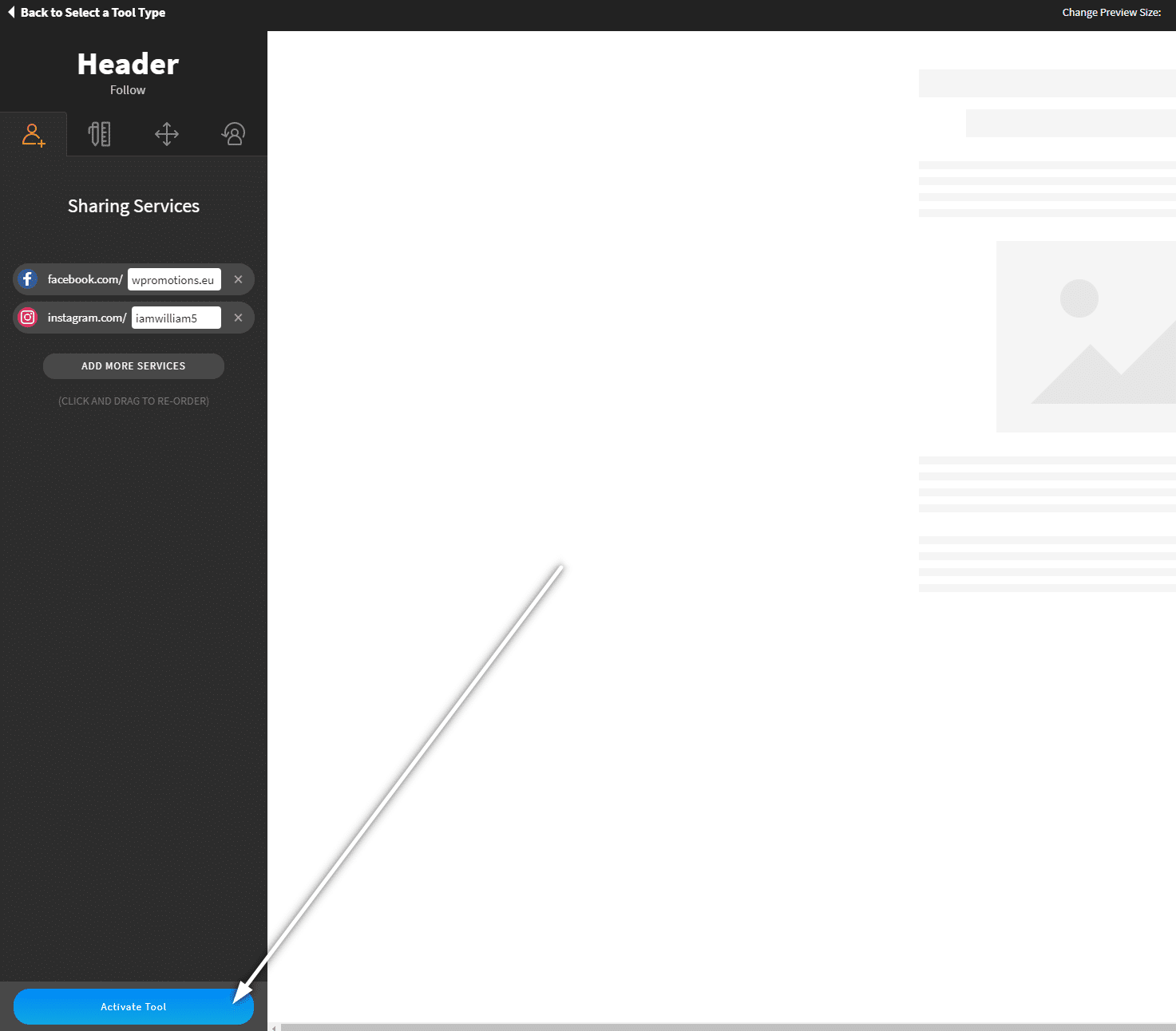 8. On the "Get the Code" page, go below and copy the code that will be used to link this service to your website.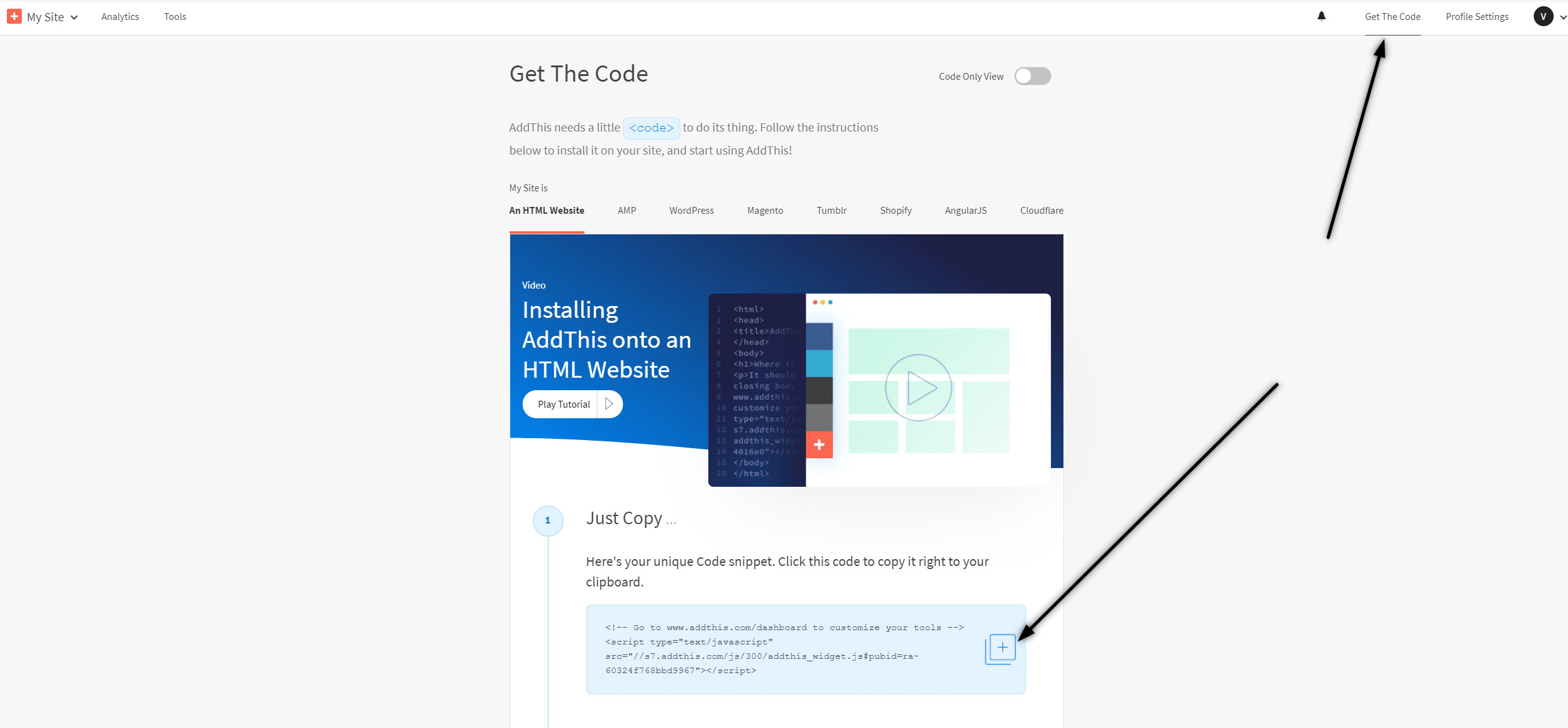 9. Log in to Webnode CMS and paste the code into HEADER of all pages of your website.
Now, please choose the way how to insert the code, depending on what Premium plan you have purchased from Webnode:
1. I have purchased Premium plan Standard or Profi
2. I have website in the Free version or I have purchased the Premium Plan Limited or Mini.
I'm glad you read to the end and added social network icons to your Webnode website.
I hope everything went smoothly.
Please write to me in the comments if you succeeded.
I keep my fingers crossed for your online business. Good luck!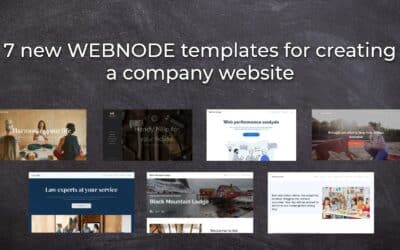 Have you seen 7 new Webnode templates for creating a company website in 2023?In our Webnode News, we have already discussed a few interesting things about the Webnode editor. Have you read the article about 5 new awesome features of the NEW e-commerce Premium Plan...