Would you like to improve your Webnode site by animating the falling snow? No problem!
In this tutorial, I'll show you how to add falling online snow to your site. Simple and free. Read more!
#Let's go!
1. Log in to editing the Webnode site and paste the HTML code below into the "Pages" section – "Any page" – "SEO Settings" – "HTML Site Header".
Note: Put the code in the header of each page where you want the snow to appear.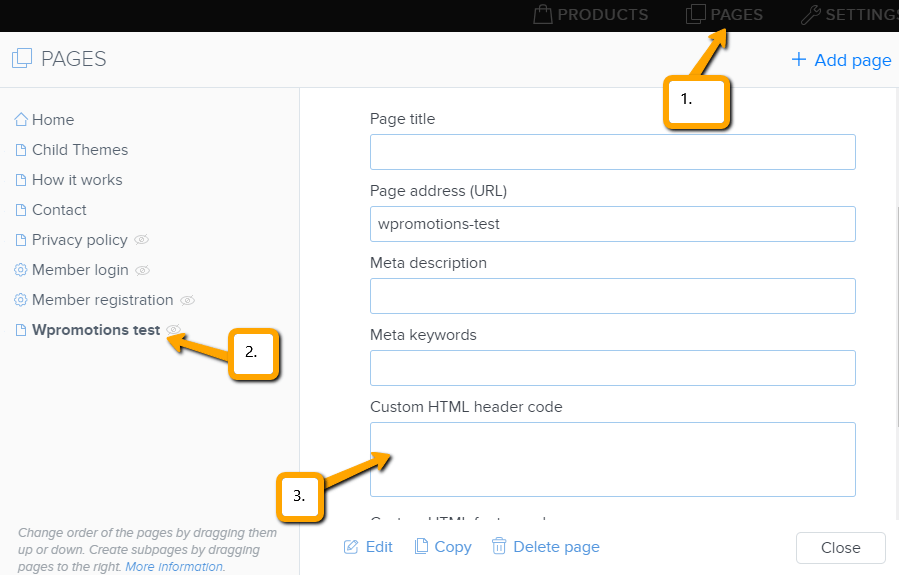 2. Subscribe please to the Wpromotions News and get a pre-prepared code for falling snow animation.
After subscribing, please refresh this page and copy the code.
3. Publish changes and you're done! Falling snow can be seen in the published version of the site!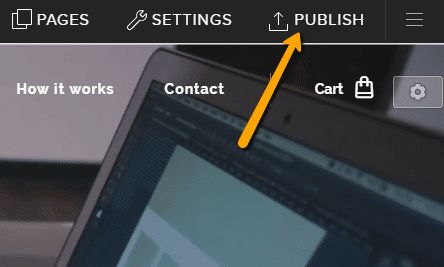 TIP: Put online chat on the web for faster communication with visitors to your site. I recommend a service that is free – read more in tutorial for Smartsupp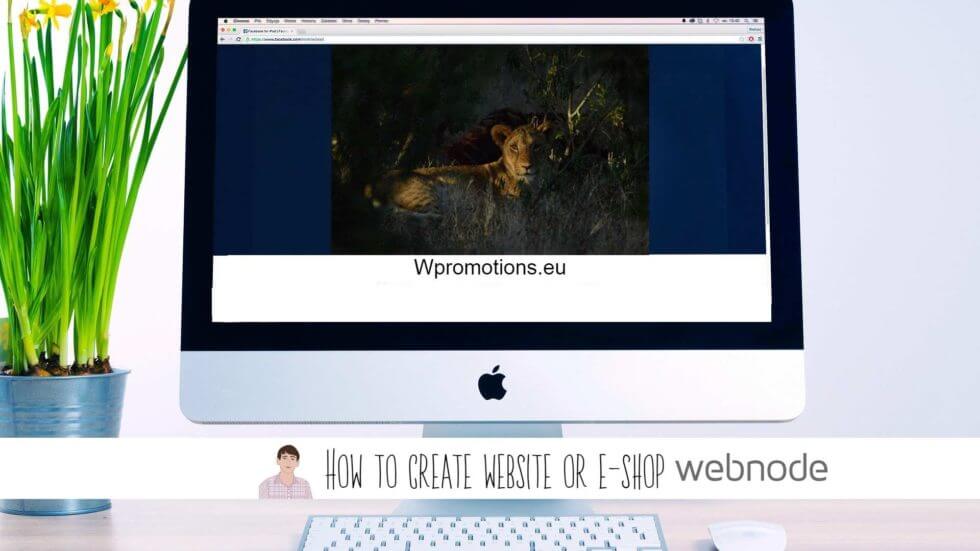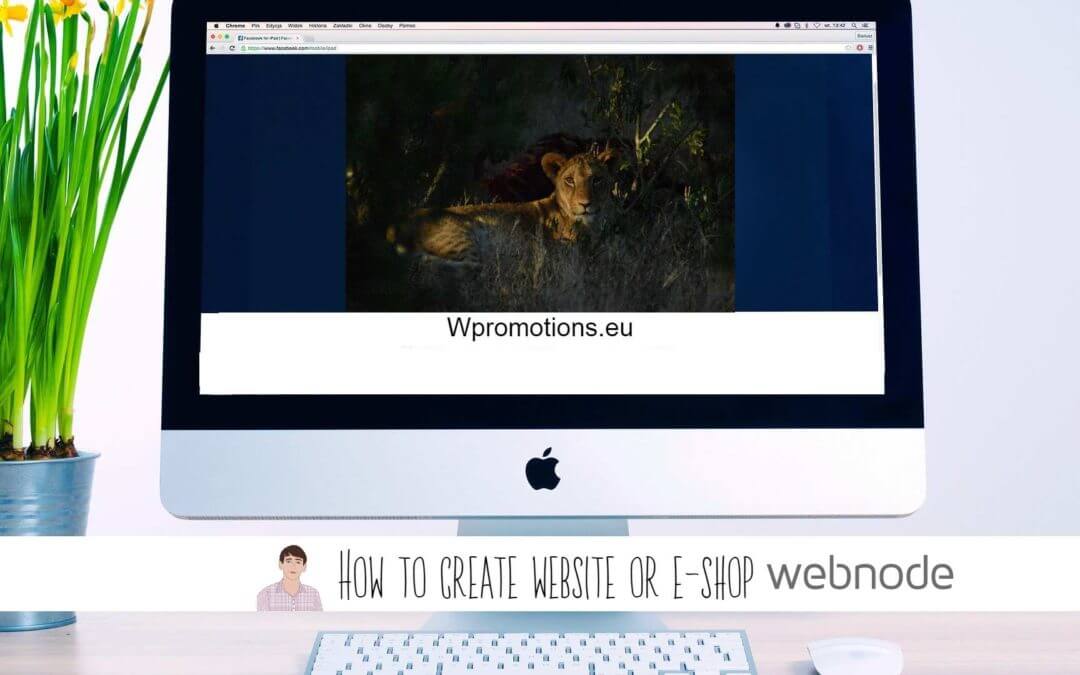 Have you ever wanted to create your own website from scratch? Do you want to create a website or e-shop and make it visible on the Internet? Get started right now and learn how to easily create your first custom website.Creating a website with Webnode is so simple...
Do you like this tutorial? Share it, please 🙂