Do you need to insert a widget for linking a Facebook site to a website?
In tutorial How to add a social network icons (FB and Instagram) to the top of the Webnode website? I have shown an elegant solution for linking soc. networks with your website. Let's now take a look at Facebook and yours other options.
In this tutorial i will show you 2 types of free widgets to link your site to Facebook.
1. The first option is to use an external service from piliapp.com

On that site you simply put a link to your Facebook page.
And then you copy the HTML code and put it on your Webnode website.
Warning:
You need to use the Facebook Business Page instead of your Facebook profile.
2. The second option is to link the website directly with Facebook DEV using Facebook Developer.
On Facebook Developers, you can choose from multiple options to connect to the FB site. For example:
After selecting a right widget, you can add a URL address of your your Facebook Business page in the configurator and modify the widget…

When you are done click on Get Code. (on Facebook Page of course)

You will get 2 codes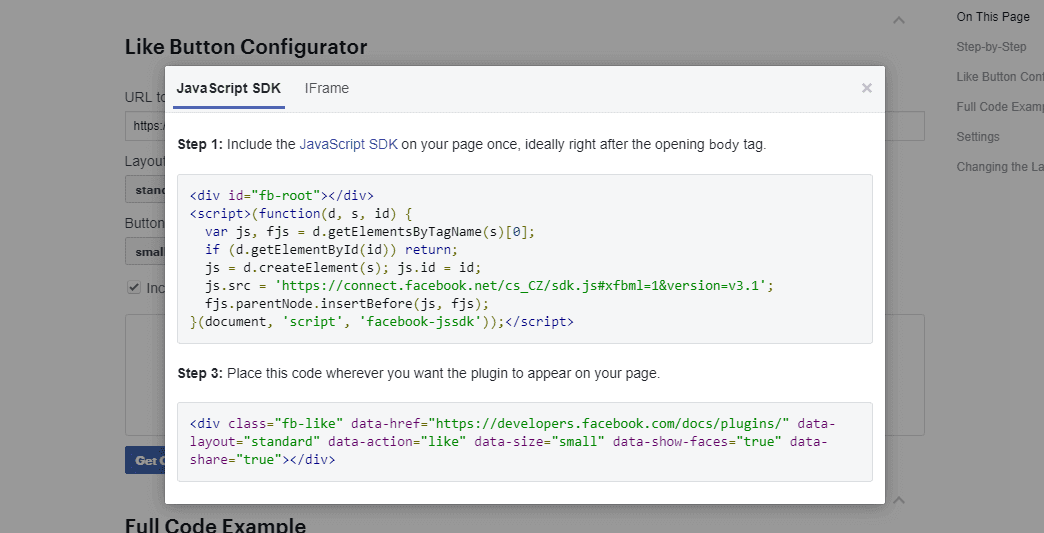 Insert the HTML code from the first column into the header of each page on which you want to have the FB widget.
In the Webnode page editor, click on "Pages" – "Select a page" – "SEO Settings" – "HTML Header".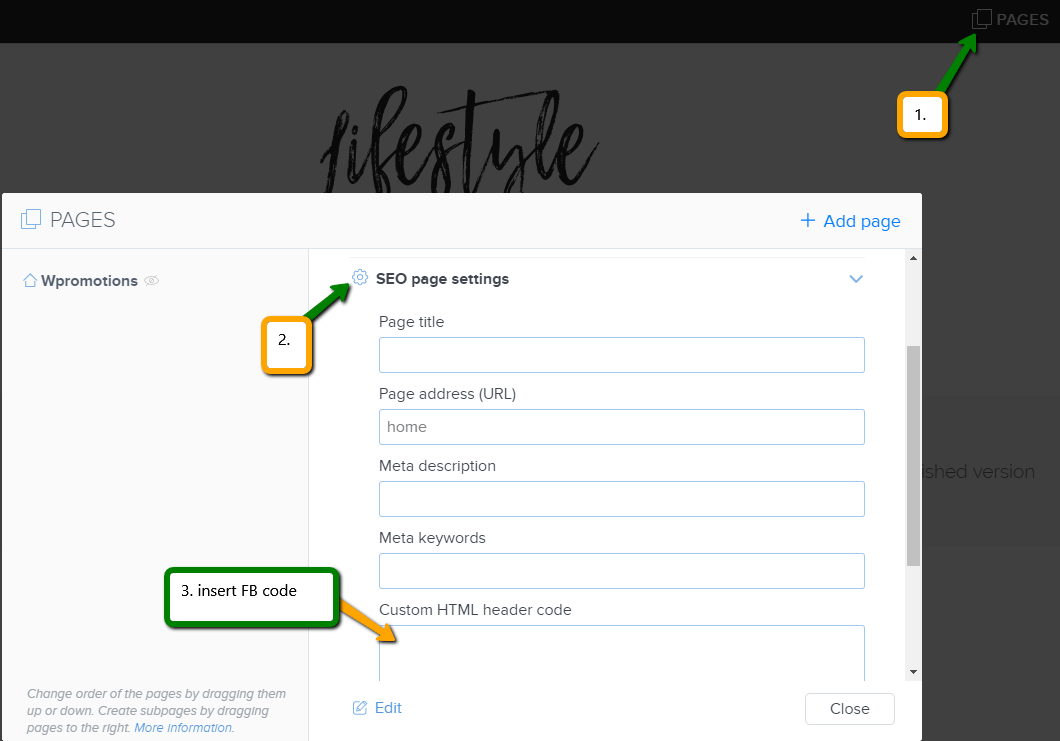 Then paste the code from the second column into the web using + and HTML. Insert code to the place where you want to show the widget.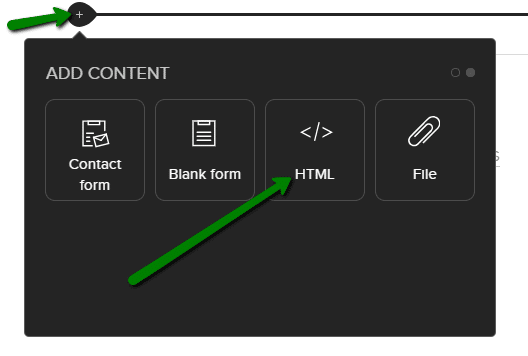 Example of Facebook Page Plugin:
TIP: Put online chat on the web for faster communication with visitors to your site. I recommend a service that is free – read more in tutorial for Smartsupp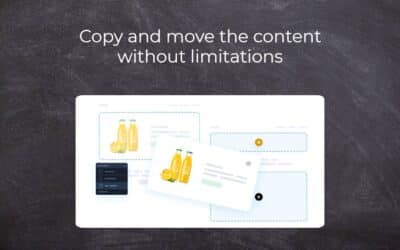 Copy and move the contentA few months ago, on the Wpromotions portal, we presented 7 new WEBNODE templates for creating a company website. Today we'll take a look at what's new in the editor when working with content, specifically copying and moving the...
Do you like this tutorial? Share it, please 🙂