Notification pop-up in Webnode
In tutorial How to add a pop-up window for age verification in Webnode? (18+) we showed you how to easily add age verification to your website in the form of a pop-up window.
Let's now take a look at your other options.
Can you imagine your Webnode website with an attractive pop-up window!? I really do!.
Add interactivity to your website with a pop-up widget. Create an effective advertising window in a few clicks and impress your visitors.
And did you know that the Webnode CMS allows you to easily connect this widget to the web using HTML code?!
Advertising pop-up window that we will show in this tutorial is free to some extent. The external service Elfsight works by offering a certain number of views in the free version (LITE) (currently it is 200 views / month), so it is quite enough for a smaller e-shop/website.
With more traffic, it is necessary to purchase one of the Premium tariffs offered by this Elfsight service after reaching the limit.
The price starts at 5 USD/month.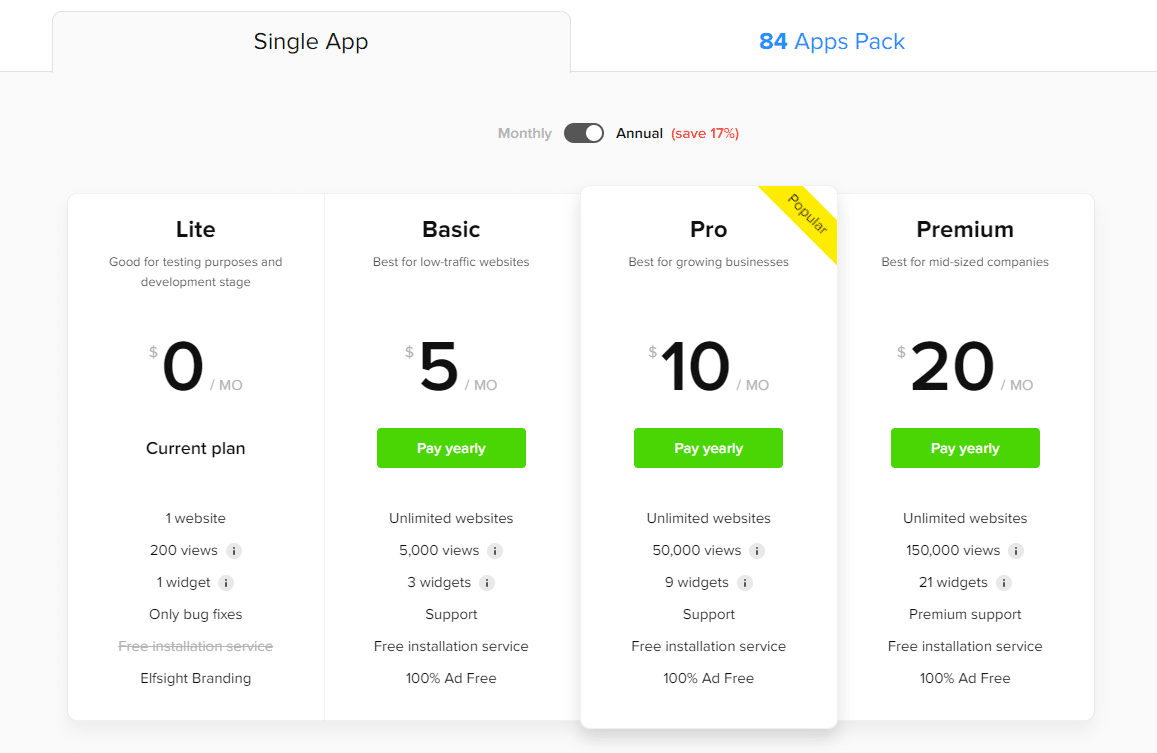 Notification pop-up window – choose the right type
The Elfsight external service allows you to choose a template, making the whole process more efficient. Currently, you can choose from up to 22 different pre-prepared templates.
A very popular template is the "Christmas sale" pop-up, which is prepared as an advertising window (pop-up) for Christmas!
Notification Pop-up window and Webnode e-shop/web
Would you like to add an advertising pop-up window to your website/e-shop in Webnode? No problem!
Although the Webnode editor does not have a pop-up widget function, it can be set using the external service in this guide and the HTML code.
Connecting this widget to your website is very simple and does not require any technical skills. Installing the widget will take you a few minutes.
Get started now!
Pop-up window – also works on mobile/tablet
All popups created with the help of Elfsight automatically adapt their design for different devices, ensuring a flawless and attractive experience for all visitors to your website.
This capability does not require any manual setup, which saves you time and ensures that your popup is always optimal and convenient for users, regardless of what device they are using.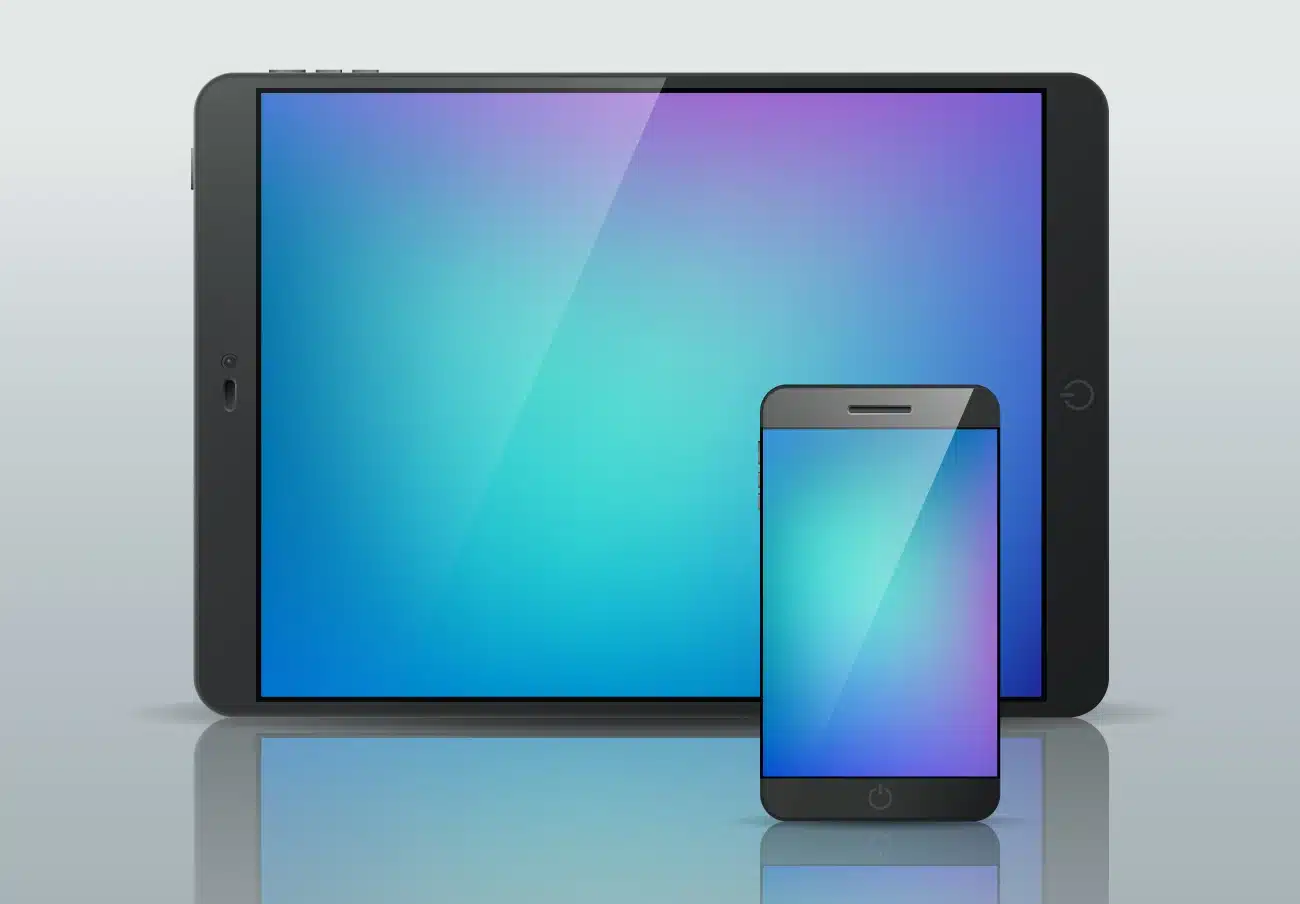 1. Go to the official website https://www.elfsight.com, choose the appearance of the popup window.
*For the purposes of this guide, we will use the first option "New Collection".
Continue with the green "Continue with this template" button.
2. In the next step, you can easily change the predefined texts and image. The system is intuitive, you can definitely handle it.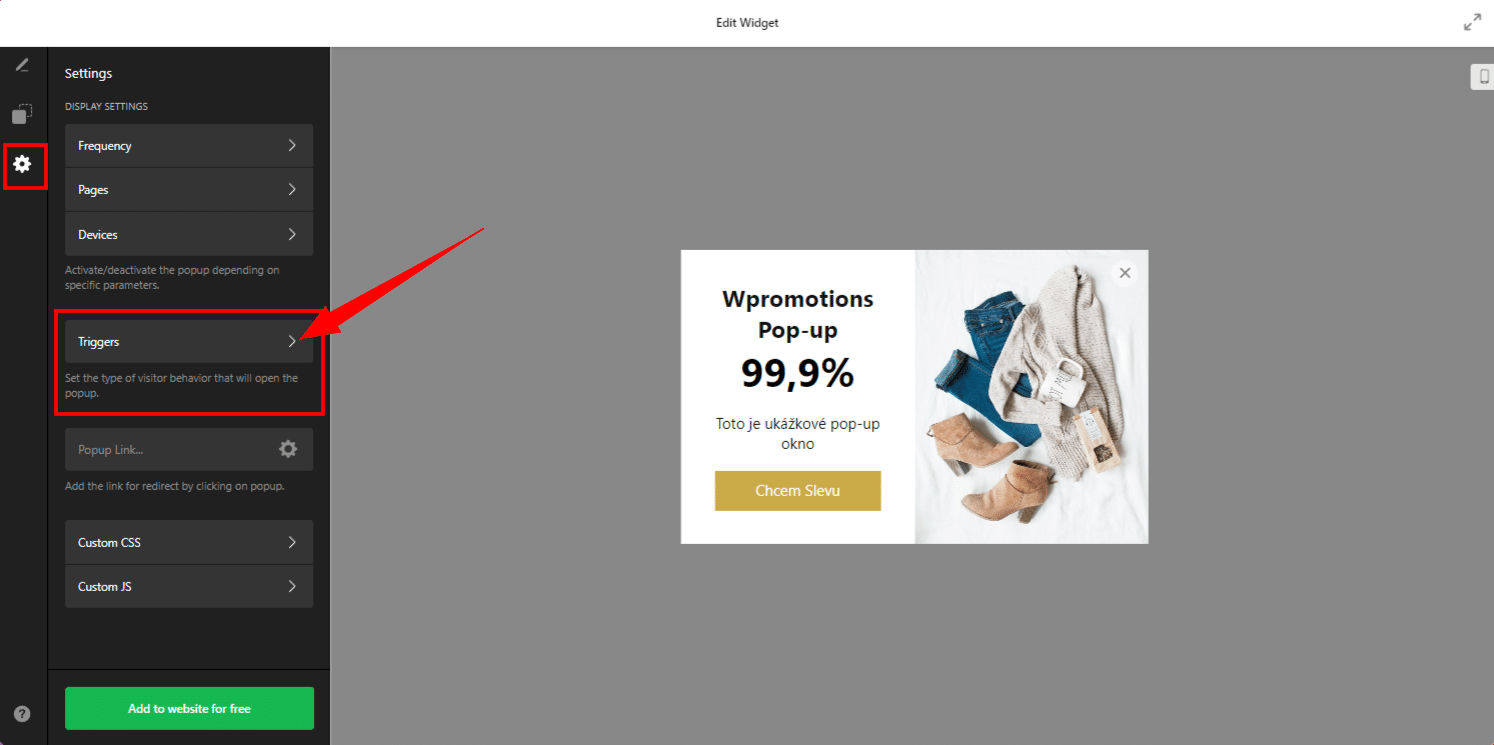 3 (b). Turn off the predefined On Page Load method. When using this method, the pop-up window starts as soon as the page is loaded, it can be useful for example for some important notification.
We will be interested in the best marketing technique for launching a pop-up window.
This trigger of a pop-up window is called On Exit Intent – pop-up window will pop up only at the moment when visitor is trying to close the page (leave your website).
At the moment when the website visitor leaves, we show him our great offer (pop-up with a discount code, newsletter registration in the pop-up, pop-up to download the ebook for free, etc.) as a last goodbye!
Uncheck "On Page Load".
Check "On Exit Intent".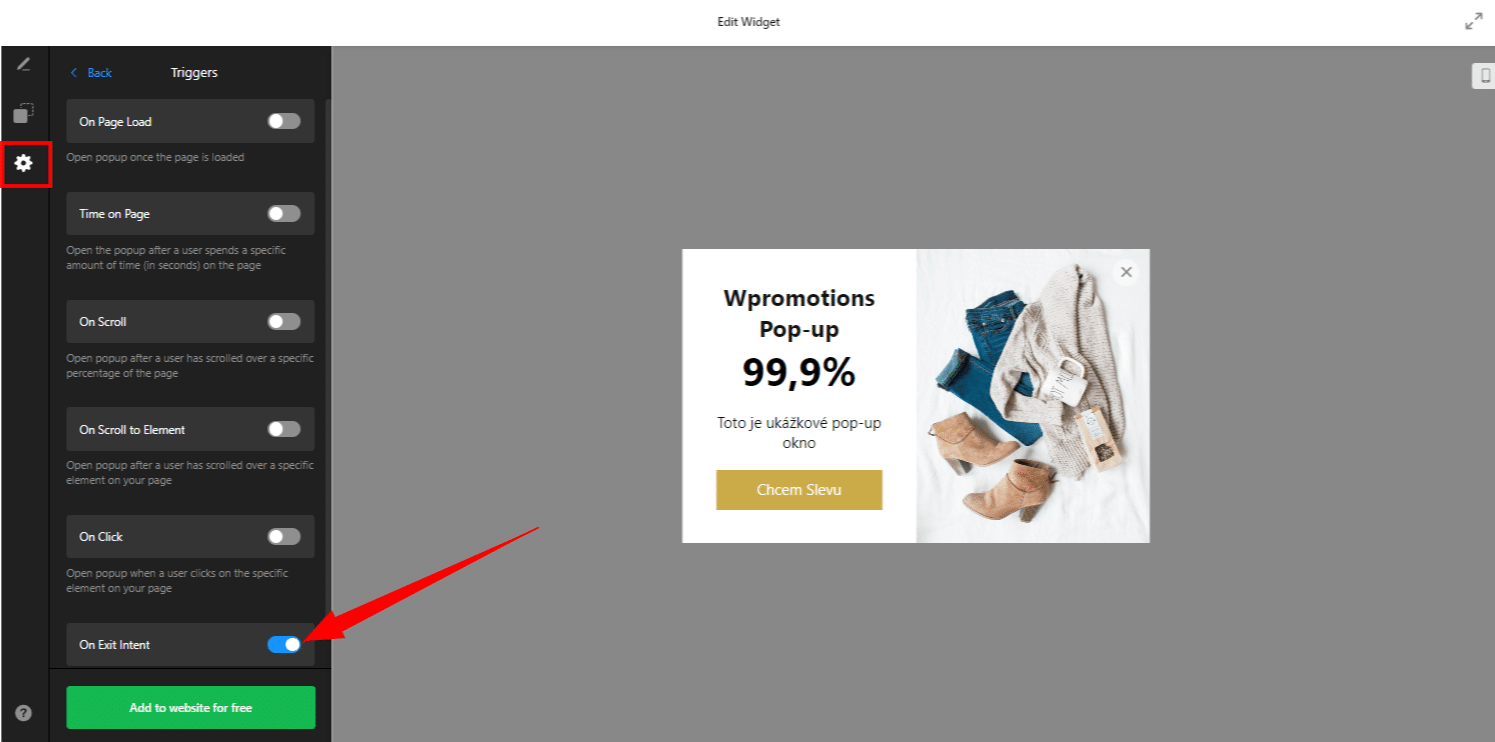 4. After registration, you will see your new widget – continue by clicking the "Install" button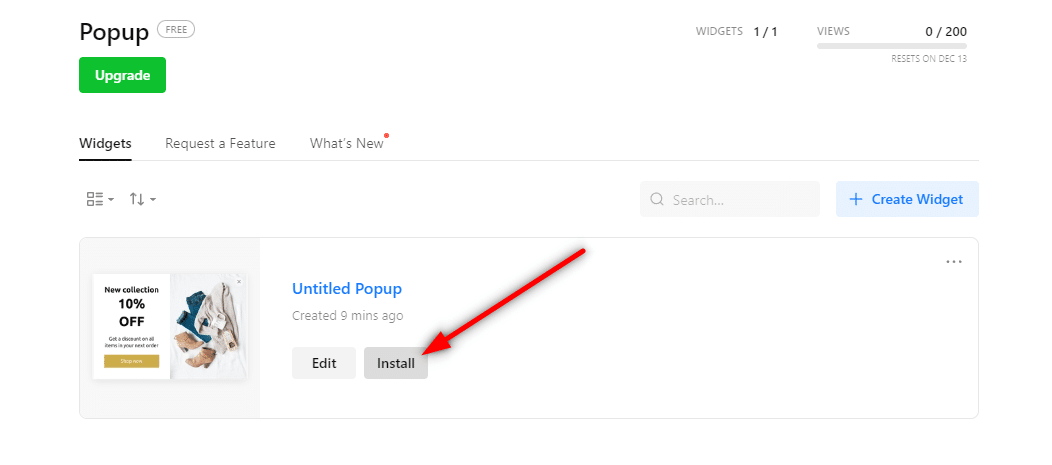 1. I have purchased STANDARD, PROFI or BUSINESS premium plan in Webnode
If you have purchased Premium plan Standard, Profi or Business services from Webnode, you can embed the code of the pop-up window on all pages of the website with one click!
In the upper part of the editor, click on "Settings" – "Website Settings" – "HTML Header/Web Footer" – "HTML Header".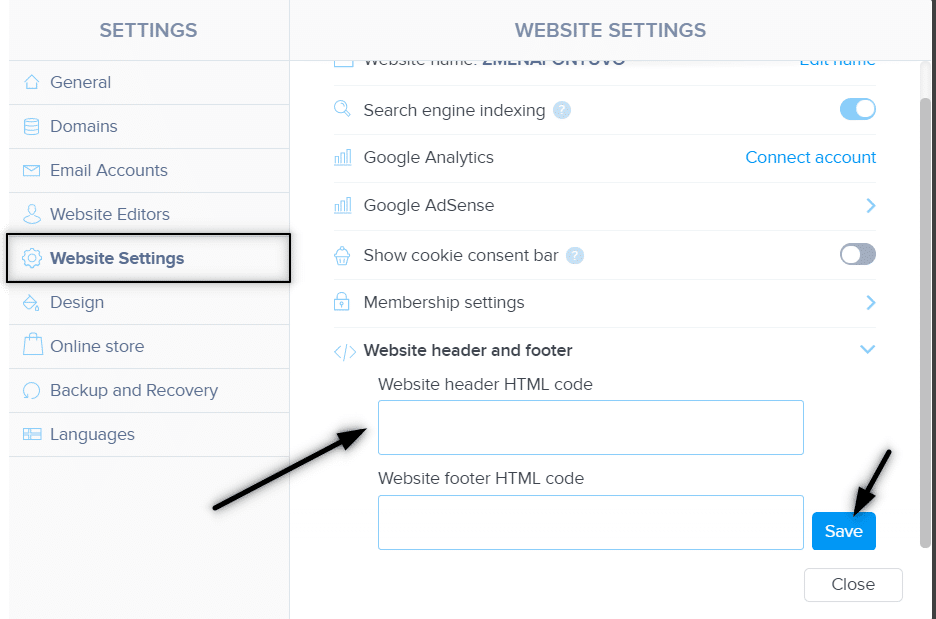 TIP: If you have several codes, just put each code on a new line!
2. I have purchased a LIMITED or MINI premium plan from Webnode
3. I have the FREE version in Webnode
Sorry, but in the Free version, Webnode does not allow adding HTML codes. It is necessary to purchase one of the premium plans – Limited, Mini, Standard, Profi or Business.
The Webnode tool does not allow adding HTML codes in the Free version from 06/2023.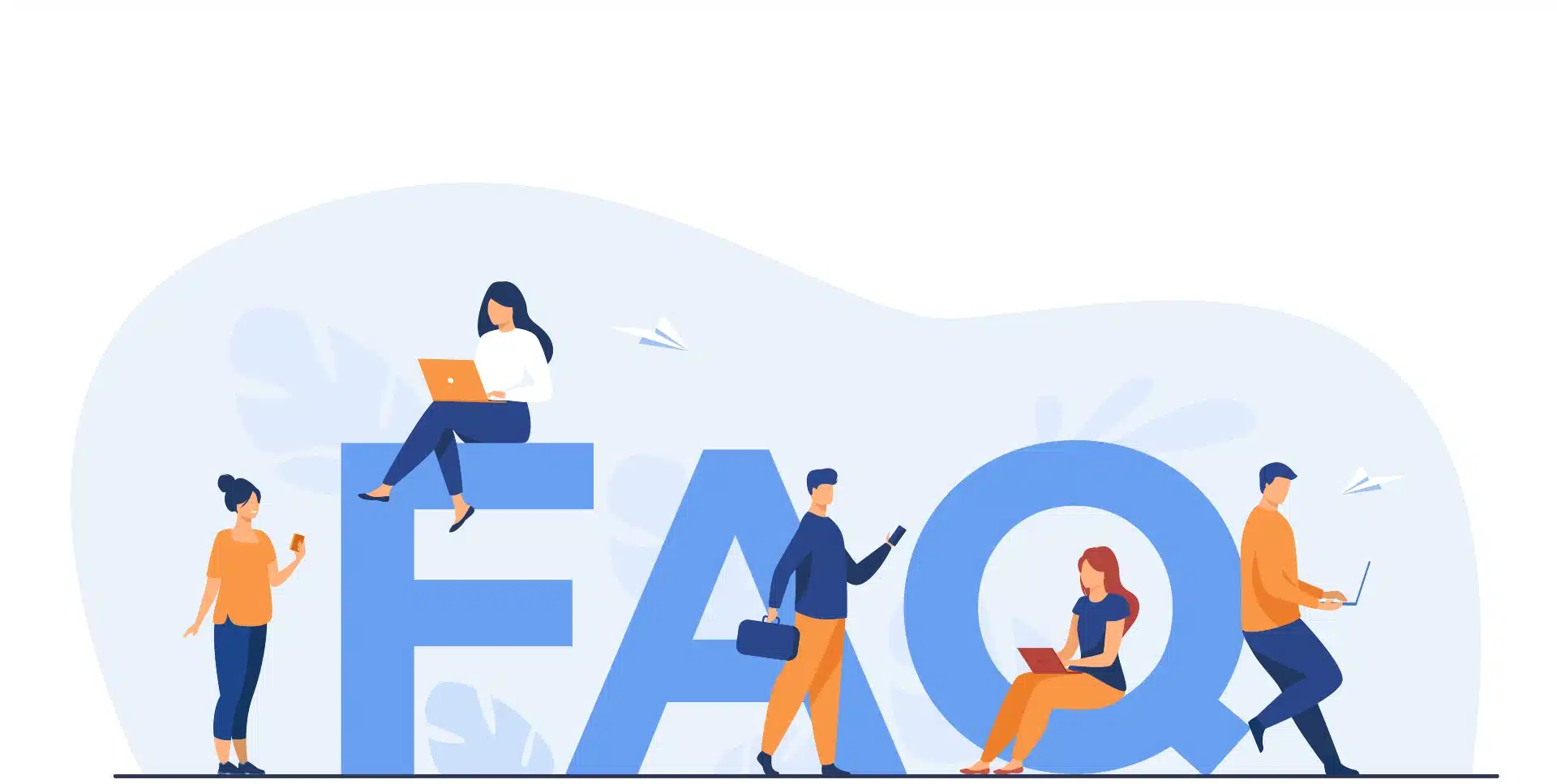 Pop-up HTML Widget – Frequently Asked Questions (FAQ)
What happens when I exceed the monthly Elfsight pop-up view limit?
The pop-up window will stop working and will not be displayed to visitors. Elfsight will send you a notification that you have exceeded the limits.
What should I do if I don't know what to do? Can you do it for me?
Is it possible that in time there will also be a pop-up window function in the Webnode editor?
Nobody knows – we don't know the answer to this question. If you want the programmers from Webnode to program such a function, go to the official website of Webnode and write them your opinion through the contact form. It is possible that if more requests from users are collected, Webnode will add the pop-up to editor.
Do I need technical knowledge to add a popup to my website?
No, you don't need technical knowledge at all. Read this tutorial and you'll definitely be able to do it! Fingers crossed!
Do I have to enter a credit card number?
No – the Elfsight service does not require a credit card when using the Free (LITE) version.
Can I edit the content of a popup after it is published on the web?
Yes, you can edit the popup content at any time on Elfsight. Changes will be automatically reflected on your website.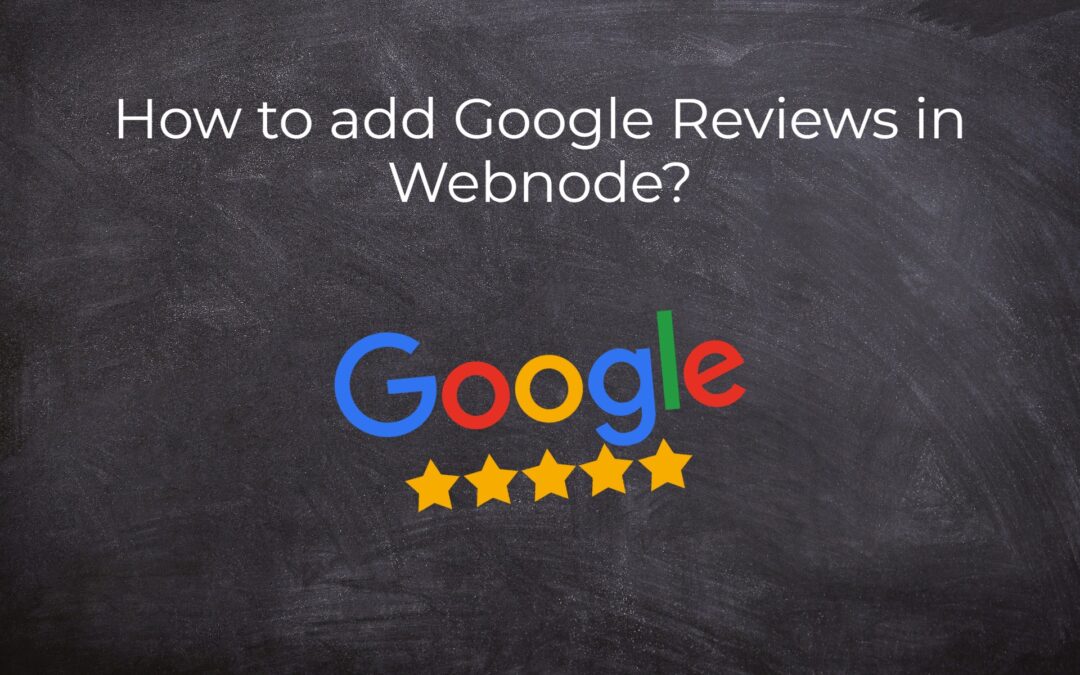 Google Reviews in Webnode Google Reviews - Free VS Premium Google Reviews - Choose the Right Type Google Reviews Widget and Webnode E-shop/Web TUTORIAL: How to add Google reviews to your website on Webnode? A Few Words in Conclusion Google Reviews HTML Widget -...