Are u looking for your invoice for paid services at Webnode?
In this tutorial I will show you exactly where you will find your invoice in Webnode.
You can download the invoice directly in your project's administration. (cms)
Important note: Only the site owner (the person who created the site) and the site administrator can access the invoices. Web Editor does not have access to invoices.
Let's download it
1. Login to Webnode, and in the "My Projects" section, click the project where you purchased the Premium Services.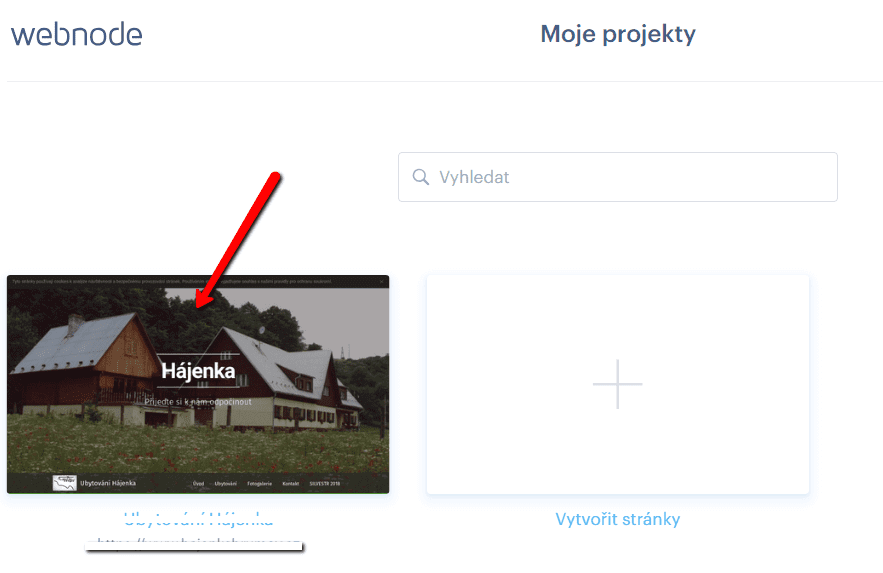 2. click the "Edit Page" button.

3. Click "Settings" on the top bar of the editor

4. click on "Ordered services and billing"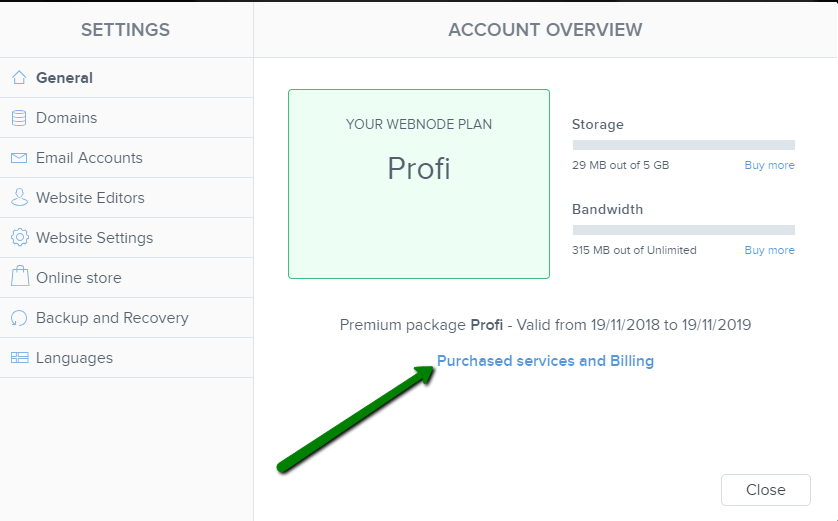 5. Well done! You're done. Now you can download your invoice for paid services.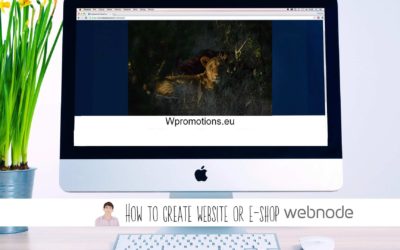 Have you ever wanted to create your own website from scratch? Do you want to create a website or e-shop and make it visible on the Internet? Get started right now and learn how to easily create your first custom website.Creating a website with Webnode is so simple...
TIP: Put online chat on the web for faster communication with visitors to your site. I recommend a service that is free – read more in tutorial for Smartsupp
Sharing is caring 🙂 Please share this awesome tutorial