Looking for a way to edit page 404 (page not found) in Webnode?
In this tutorial, you will learn how to edit the 404 Webnode page.
Page 404 is important if a link to your site no longer exists. Page 404 will always appear whenever a visitor visits a non-existent page on your website.
Tutorial: How to edit page 404 in webnode
1.Login to Webnode.
2. In the address bar of the browser, after the URL of your web site add: /page-not-found-404/ and press Enter.

3. After loading, you can edit the content of the 404 page according to your ideas. Add an image or edit the text. Make sure to change PUBLISH when you are done.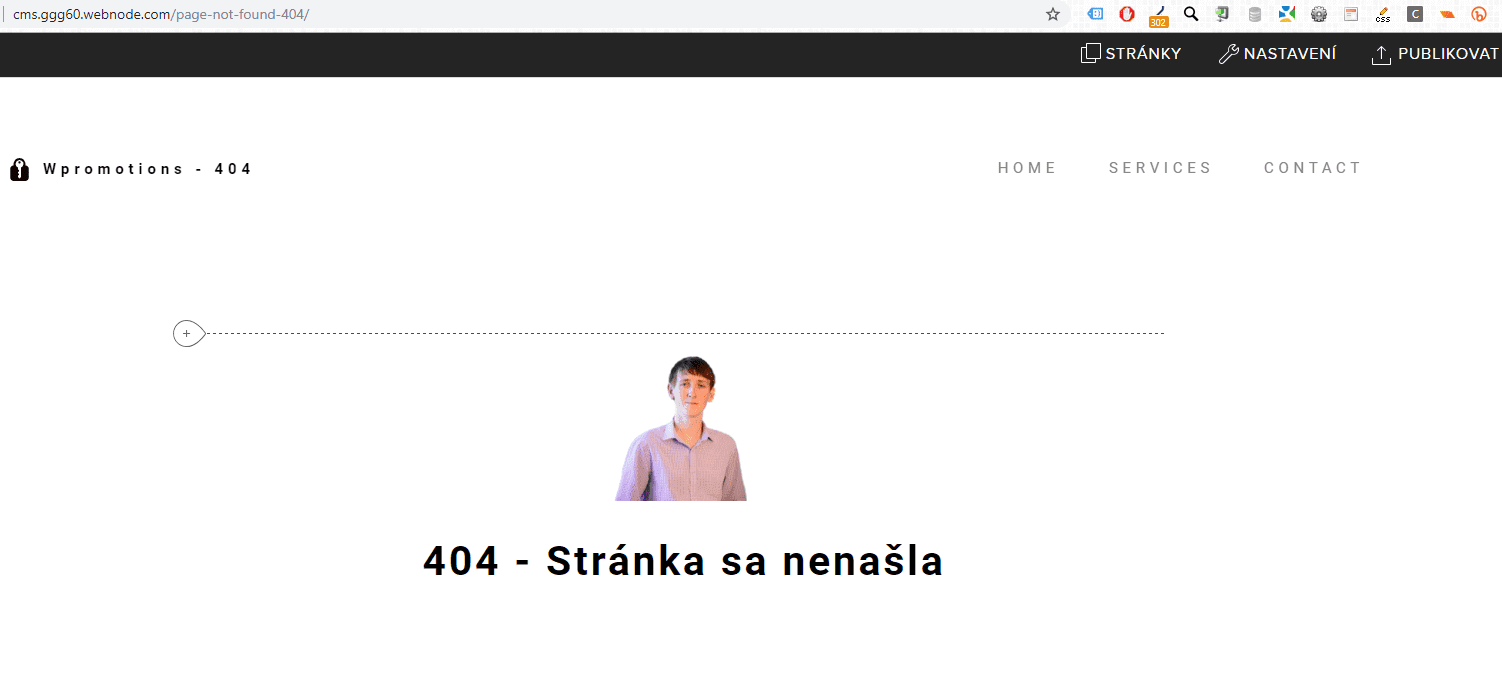 You're done. You have successfully edited the page 404.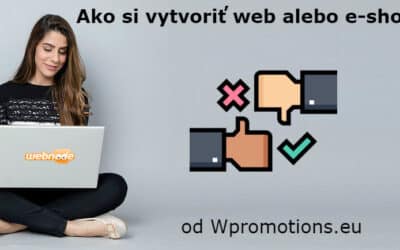 Have you ever wanted to create your own website from scratch? Do you want to create a website or e-shop and make it visible on the Internet? Get started right now and learn how to easily create your first custom website. Creating a website with...
Sharing is caring 🙂 Please share this awesome tutorial
I enjoy the Internet and especially content management systems like
Webnode
or WordPress with
Divi Theme
. I have created the
Wpromotions.eu
portal to help you build your website or e-shop. If need be, do not hesitate to contact me, I like to advise you.