Looking for a easy way to create an email signature? (Gmail, Webmail, Outlook, etc.)
Email signature is an inevitable part of modern communication between the customer and the entrepreneur. Business email will increase credibility in the eyes of your potential client. So create a compelling e-mail signature with all the details you need, phone, email, name of your company, link to soc. networks, etc.
Instructions for creating a professional email signature – free of charge
1. We will use the Email Signature Template Generator from HubSpot. Fill in all necessary information like your first name, last name, mobile phone, email, job title, department, company name, website and address.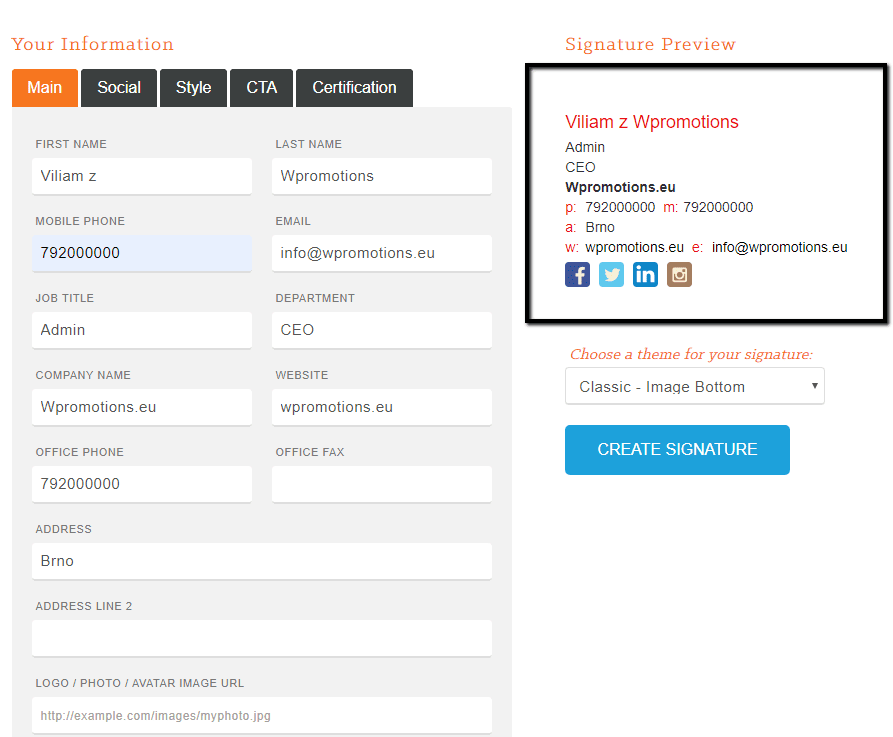 2. Go to Social to fill in the URLs of your social networking links. There are 4 best-known options in this external service: Facebook, LinkedIn, Twitter and Instagram.
Fill in your URLs for your social networks. If you do not have a URL for one of the options, simply do not fill it out.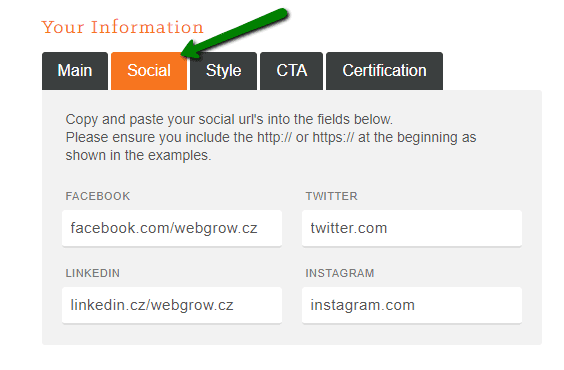 3.  In the "Style" column, you can edit the color of your text, link, and so on. Edit the color of your email signature 🙂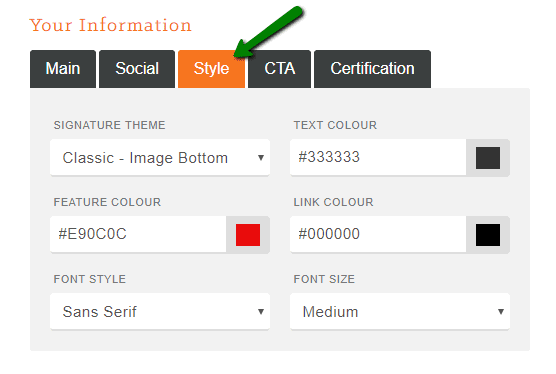 4. When you are satisfied with the email signature, click on "Create signature"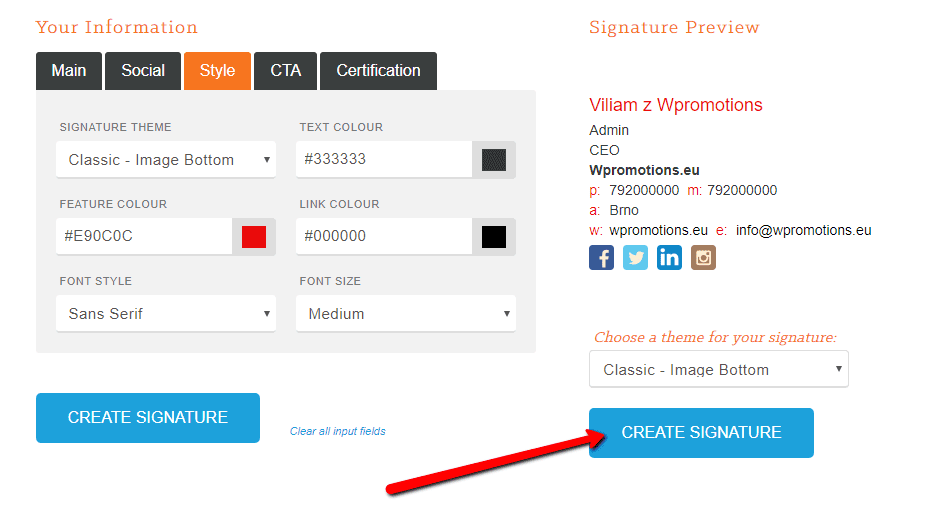 5. Before the app lets you download your email signature, you have to answer a few questions. No matter what you type, just fill it in and continue with "Download your free signature" button 🙂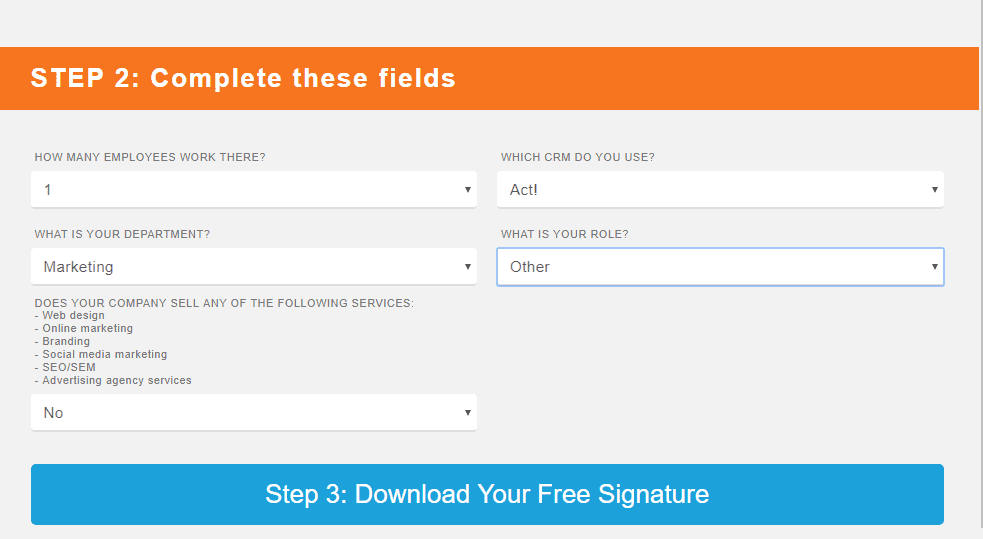 6. Excellent – you're done. Use the "Select Signature" button to mark the created email signature. Copy it (ctrl + c) and paste it into the appropriate location in an e-mail client, such as Gmail or Ms Outlook. In the Mail Client, look for "Email Signature" in the settings.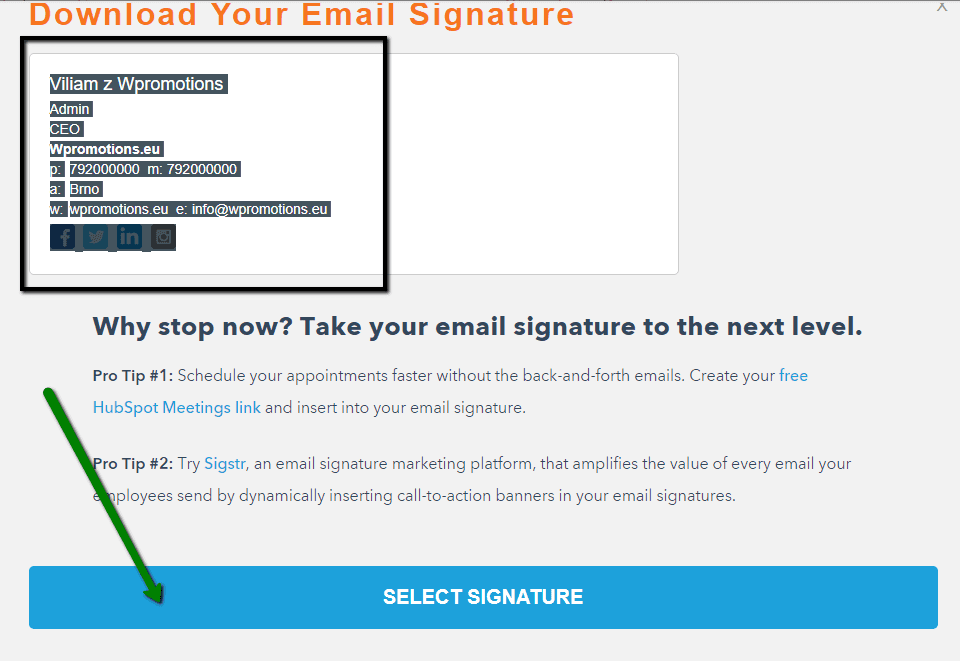 Preview of my email signature: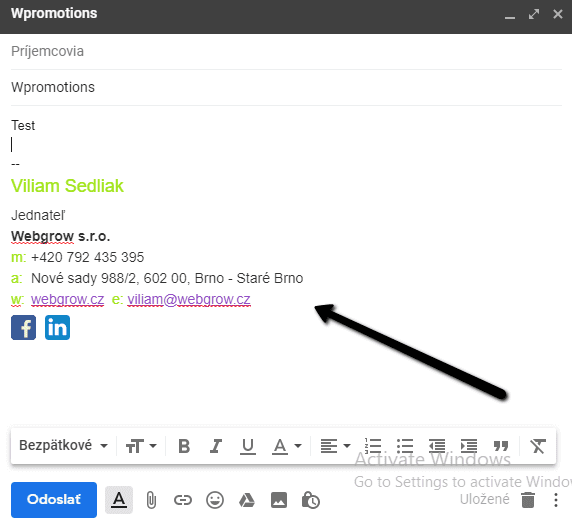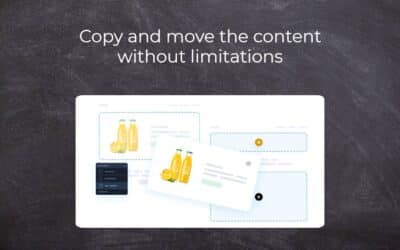 Copy and move the contentA few months ago, on the Wpromotions portal, we presented 7 new WEBNODE templates for creating a company website. Today we'll take a look at what's new in the editor when working with content, specifically copying and moving the...
Sharing is caring 🙂 Please share this awesome tutorial