Do you want to understand your client's behavior on your website? SmartLook will definitely help you.
What is "Smartlook"?
Smartlook is an online application for recording the mouse movement of visitors on your website or eshop, helping you to discover errors on your website.
Using Smartlook
Smartlook will help you discover what causes visitors not to complete e-shop shopping or to fill out the form. With Smartlook, you'll know what to do on the website like, where to place "Call to action" button correctly. The benefits of Smartlook
The benefits of Smartlook
With SmartLook, you will understand your website and you can edit your site so that visitors can find  stuff easier.

Use the heatmaps to find out where people on the web click and how often.
In the basic version, Smartlook can be used for free, so you can try it yourself to help you improve your website.
SmartLook price
The price depends on how many visitors per month you will have or whether you are interested in the API connection.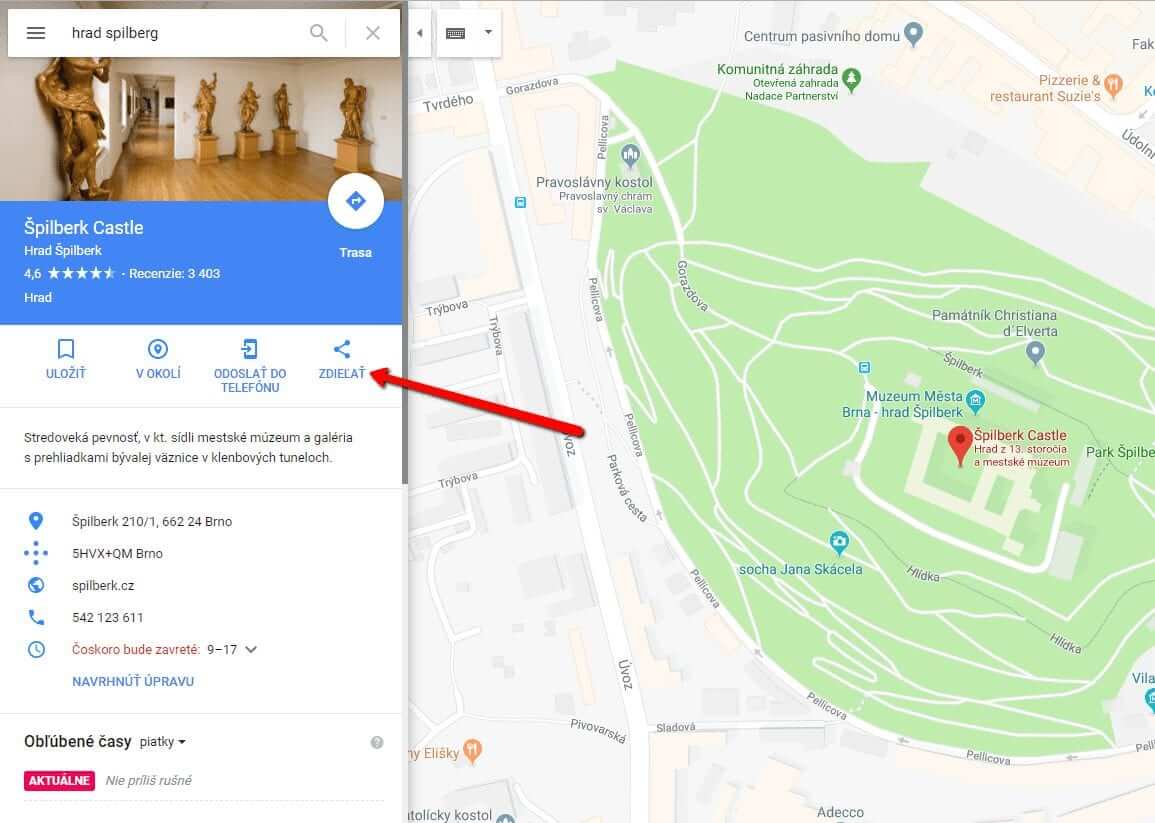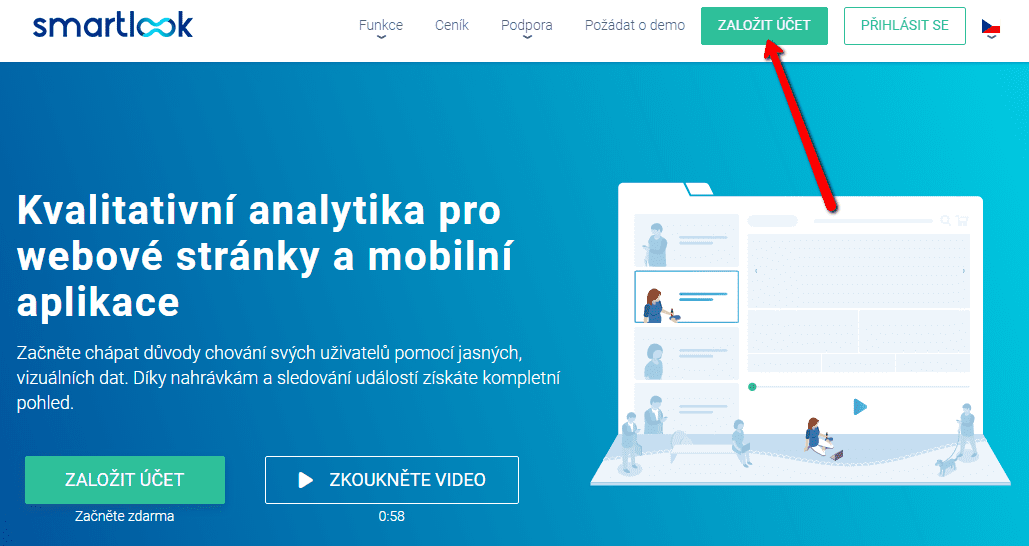 2. In the registration process, the system will ask you to enter all the necessary information, such as:
3. Copied code from SmartLook put on your Webnode website in the "Pages" section – "The page you want to track visitor activity" – "SEO settings" and paste the code into "Header – HTML"
*Put the code into the header of each page you want to link (connect) to SmartLook.
You're done – now just wait until Smartlook records a visit.
Smartlook captures your visitor and then you can play the video :).
TIP: Put online chat on the web for faster communication with visitors to your site. I recommend a service that is free – read more in tutorial for Smartsupp