Google Reviews in Webnode
In our tutorial "How to easily add a website to the Google My Business?" we showed you how easily you can get your business listed on Google Maps and display it in the world's largest business directory!
Now, let's take a look at your other options!
If you already have some positive Google reviews from your customers, you can easily add them to your website using HTML code.
Customer reviews can be a valuable tool for enhancing the credibility of your website.
If you have a website on Webnode and want to share reviews from your Google Business account, this guide is just for you. In this tutorial, we will show you how to easily add Google reviews to your Webnode website. LET'S START!:)
Google Reviews that we will discuss in this guide are to some extent free. The external service Elfsight operates by offering a certain number of views in its free version (LITE), which is currently set at 200 views per month, making it sufficient for smaller e-shops/websites.
For higher traffic, after reaching the limit, you will need to purchase one of the premium plans offered by the Elfsight service.
Prices start at just $5 per month.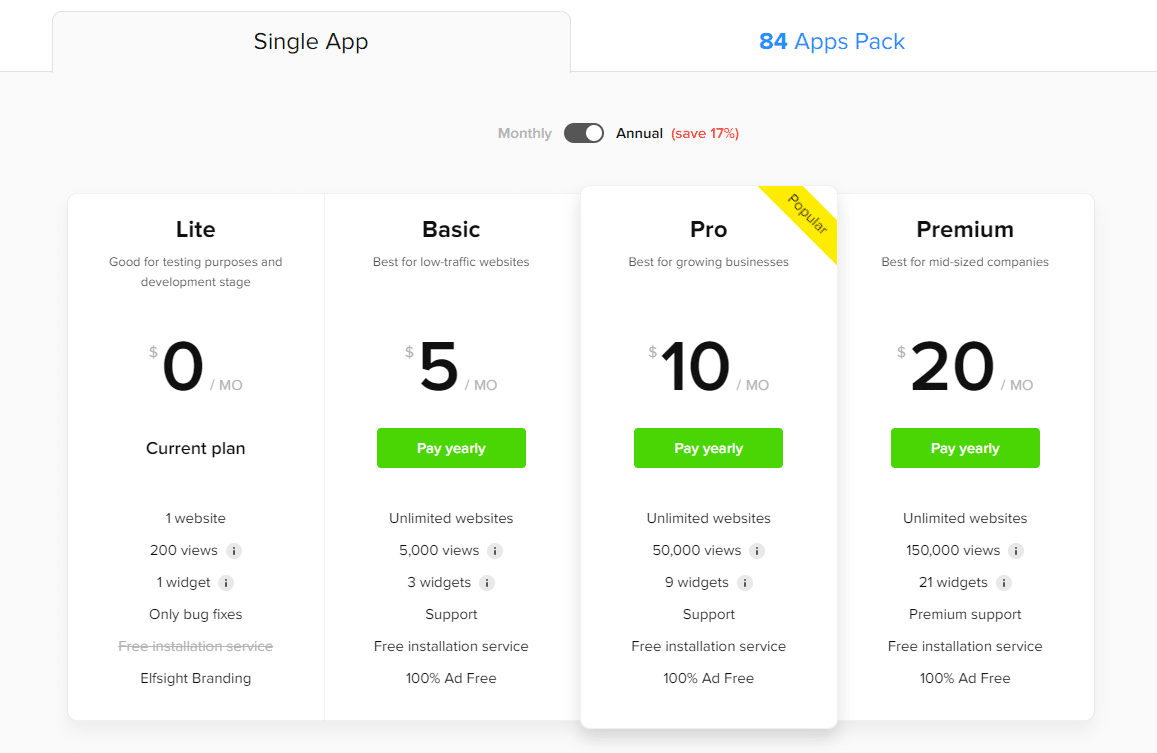 Google Reviews – Choose the Right Type
External service Elfsight allows you to choose a Google Reviews template, speeding up the entire process.
Currently, you can choose from up to 12 templates, such as:
Google Reviews – Carousel Widget
Google Reviews – Badge
Google Reviews – Grid
Google Reviews – Floating Badge
Google Reviews – Simple Carousel
Google Reviews – Slider
Google Reviews – Dark Carousel
Google Reviews – List
Google Reviews – Masonry
Google Reviews – Dark Grid
Google Reviews – Sidebar Widget
Google Reviews – Dark Floating Badge
Google Reviews Widget and Webnode E-shop/Website
Would you like to add Google Reviews to your Webnode website or e-shop? No problem!
While the Webnode editor doesn't have a Google Reviews feature, you can set it up using an external service as explained in this guide and HTML code.
1. Go to the official website https://www.elfsight.com, choose the Google Reviews template you prefer, and click on "Continue with this template".
*For the purpose of this guide, we will use the "Slider" option.
2. Enter the name of your company on Google and your business address. Click on your company in the list that appears.
After selecting your company, continue by clicking the "Add to website" button.
TIP: Didn't find anything? Don't forget that to be found by this service, you need to be registered with Google My Business. Learn how to register here.
1. If you have purchased Premium services LIMITED, MINI, STANDARD, PROFI, or BUSINESS in Webnode.
Google Reviews HTML Widget – Frequently Asked Questions (FAQ)
What happens if I exceed the monthly limit of Google Reviews views?
Google Reviews will stop functioning, and they will not be displayed to website visitors. Elfsight will send you a notification that you have exceeded the limits.
What should I do if I'm unsure and need assistance? Can you do it for me?
Yes – contact us, and we will handle it for you. The custom Google Reviews setup service is charged at an hourly rate of 600 CZK per hour and a smaller annual fee. You won't need to purchase a package from Elfsight; you'll pay us a discounted price, and we'll provide you with the Google Reviews code. We guarantee 100% functionality and support.
Is it possible that the Webnode editor will have a Google Reviews feature in the future?
No one knows – we don't have an answer to this question. If you want Webnode programmers to add such a feature, visit the official Webnode website and share your opinion with them through the contact form. It's possible that if they receive more requests from users, Webnode may consider adding the integration for Google Reviews to their editor.
Do I need to have technical knowledge to add Google reviews to my website?
No, you don't need any technical knowledge at all. Just read this guide, and you'll definitely manage it! Good luck!
Do I have to enter my credit card number?
No – the Elfsight service does not require you to enter your credit card information when using the Free (LITE) version.
How can I remove the heading "What our customers say" from the widget?
Simply, in the widget settings for Google Reviews, click on "Widget Title" in the "Layout" section.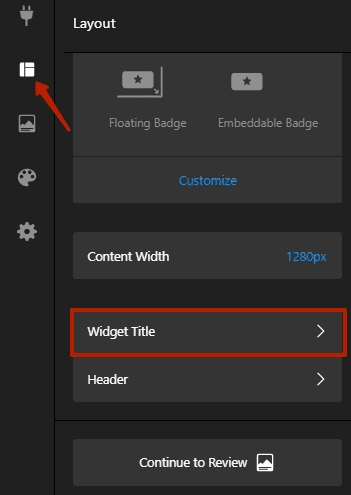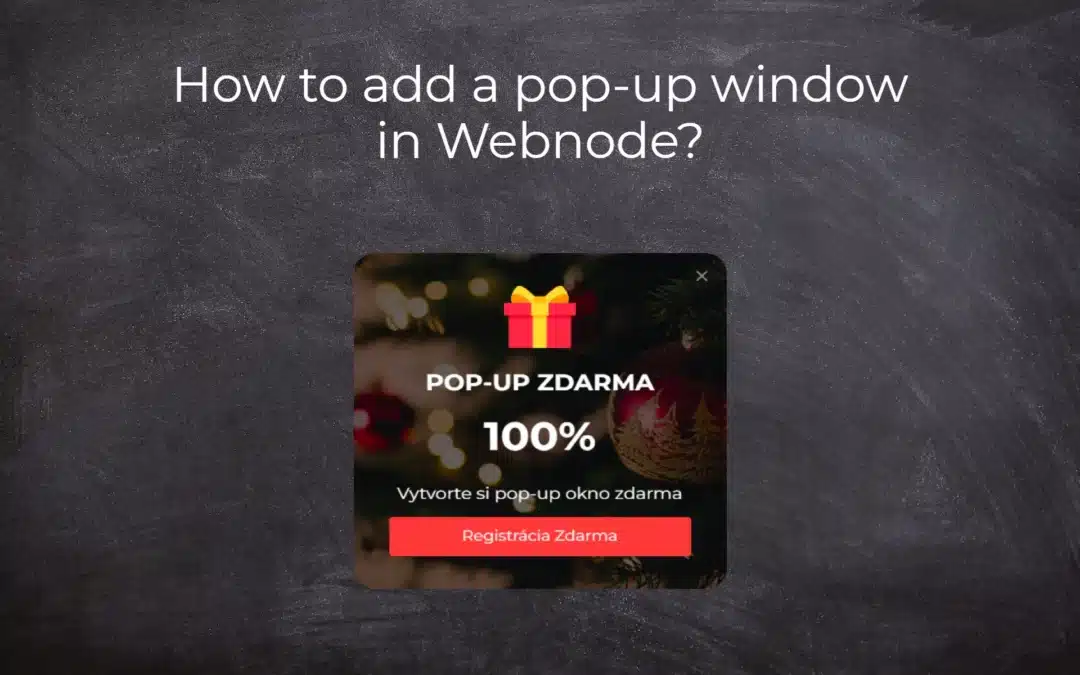 Notification pop-up in Webnode Notification Pop-up window - free VS premium Notification pop-up window - choose the right type Notification Pop-up window and Webnode e-shop/web Pop-up window - also works on mobile/tablet TUTORIAL: How to easily add a pop-up in...