Instruction for registration in the catalog of companies My Business – 
G

o

o

g

l

e

. *Service is for FREE.

Let's now take a look at the largest catalog of companies in the world – Google My Business.

Registering in My Business is an excellent way to show your business on Google Search Engine – linking to Google Maps.

In this tutorial I will show you how to register your business easily and free of charge.

Preview: (right side)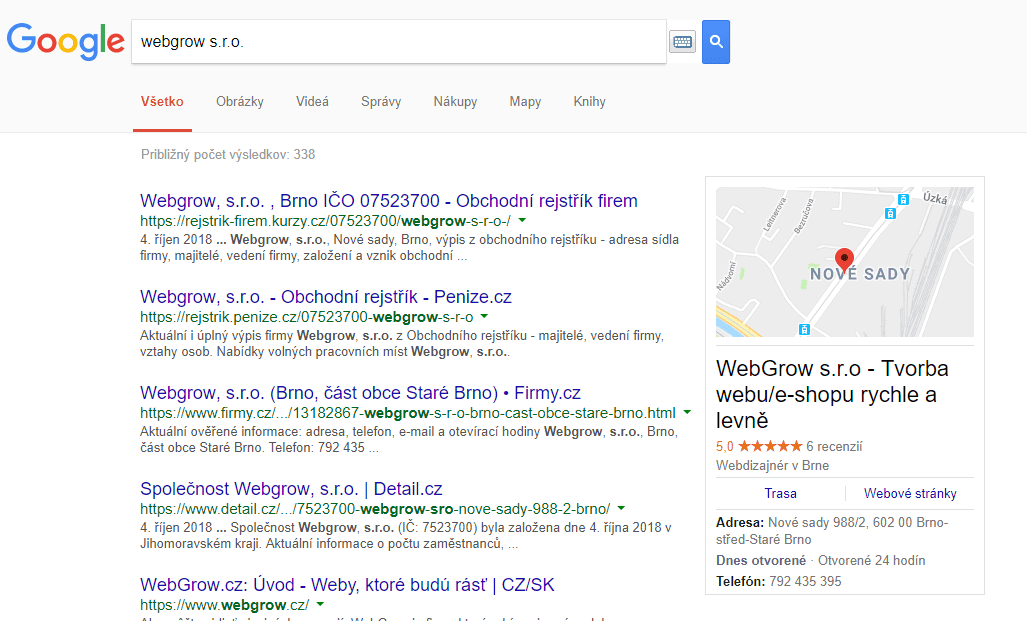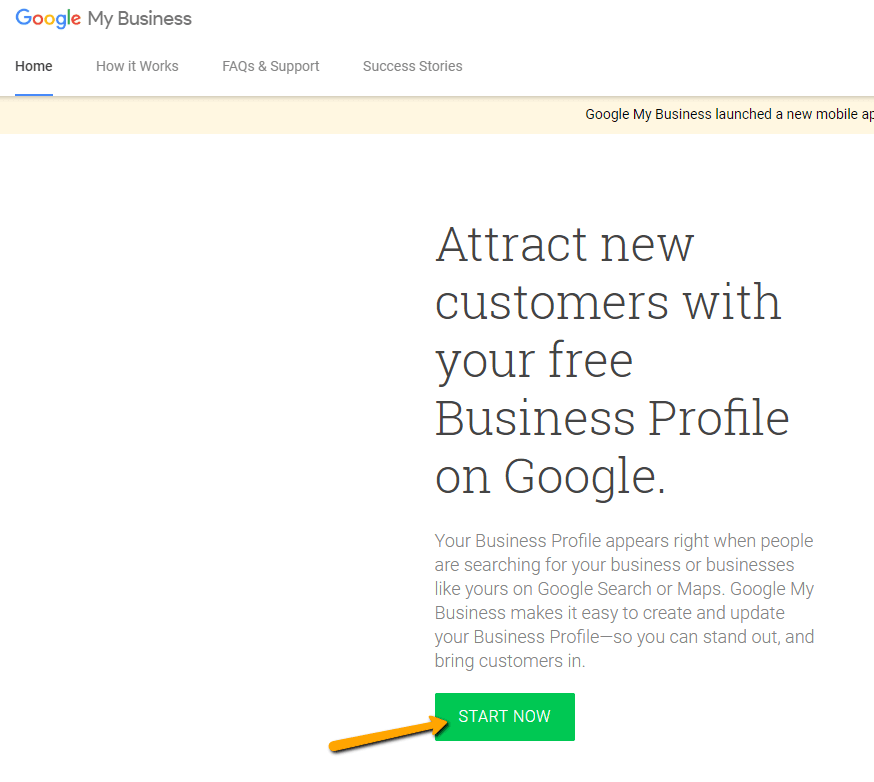 2. Fill in your business name, address, category, contact details, and complete your business verification.
You will receive a verification code for your registration within 12 days.
Google will send you the verification code to your address, and of course, other instructions to complete the verification of your business. If you've successfully completed the verification, sign in to the service and fill in more details about your business.
Once your business is verified with Google, your business will appear on Google Maps. Add a map to your site with your business listing in My Business.
Here's how to insert a map.
Preview: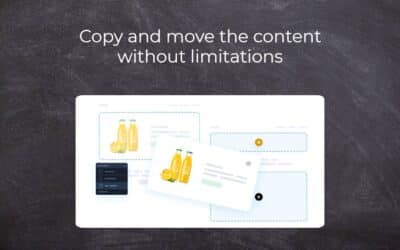 Copy and move the contentA few months ago, on the Wpromotions portal, we presented 7 new WEBNODE templates for creating a company website. Today we'll take a look at what's new in the editor when working with content, specifically copying and moving the...
Sharing is caring 🙂 Please share this awesome tutorial