Your map in Webnode does not work?
Sometimes, when you type an address, the system can not find a specific address, so the map does not work in the published version of the site. 
In this tutorial i will show u two solutions to fix the problem. So follow these instructions, and set up Google map very easy…
.
2. How to get GPS coordinates and use it in Webnode editor
Lets do it 🙂
1# Insert map using HTML (recommended)
1. On Google Maps we will find a specific address and click on the "Share" button.
2. Click on "Insert map" and copy HTML code.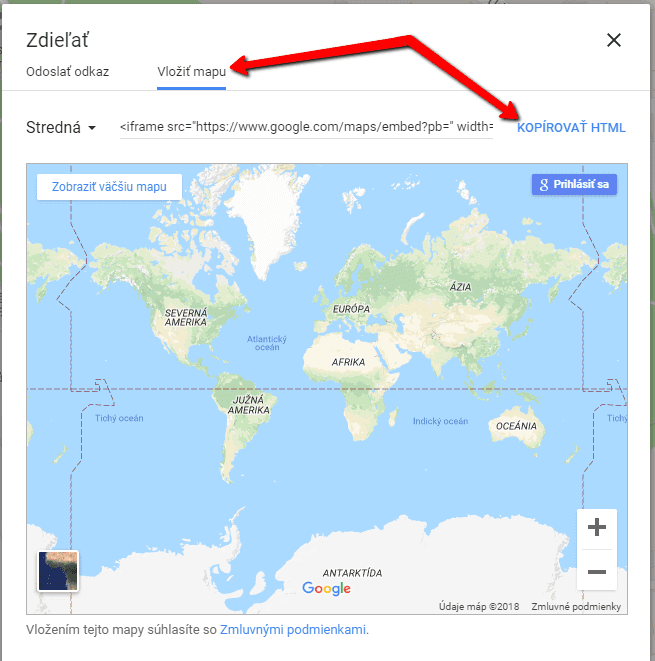 3. Insert the HTML code into Webnode page using the "+" and "HTML" function.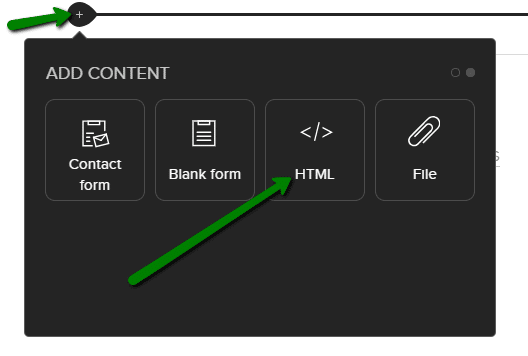 Well done. Your map is now showing in published version of the website.
2# Insert a map using GPS coordinates
1. On Google Maps we'll find a specific address and click on the map pins
and click a "What is here?".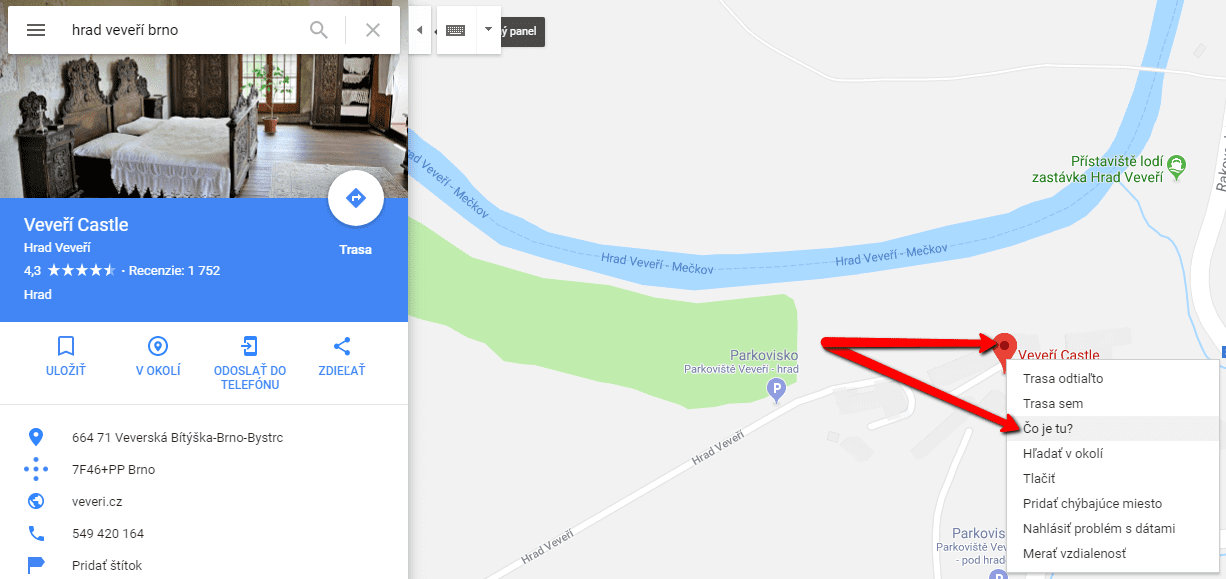 2. We copy GPS coordinates.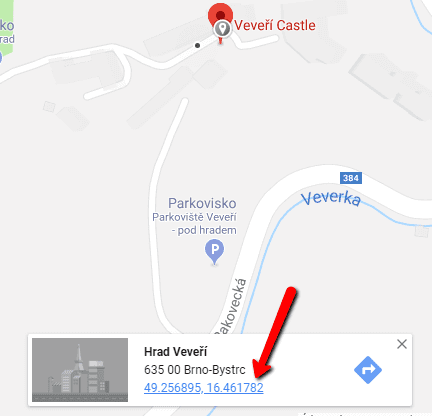 3. In the Webnode editor, click "+" – "Map" – and use GPS coordinates. In the end just press Enter.

Done 🙂
Example of Google Map:
TIP: Put online chat on the web for faster communication with visitors to your site. I recommend a service that is free – read more in tutorial for Smartsupp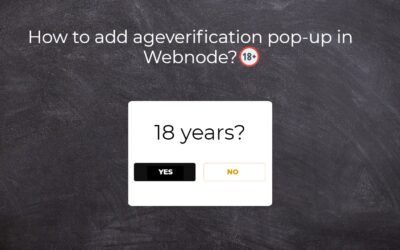 Age-verification popup in Webnode Free popup vs premium version Free popup templates Ageverification widget in Webnode eshop How to add a ageverification popup in Webnode? Conclusion Popup - Frequently Asked QuestionsAge-verification popup in WebnodeWould you like...
Do you like this tutorial? Share it, please 🙂