You have too much text on your website, and you need to show / hide the text by clicking the text, for example, "More info" ? Read more…
If you have a lot of text on the web and you want to hide the text elegantly and click the button, for example, To view it again, follow these steps:
Required HTML code:
<script

type

=

"text/javascript"

>

var

obj

=

document

.

getElementById

(

obj

)

;

if

(

obj

.

style

.

display

==

"block"

)

obj

.

style

.

display

=

"none"

;

else

obj

.

style

.

display

=

"block"

;

<

a

href

=

"javascript: void(0);"

onClick

=

"toggle('q1')"

>

<

div

id

=

"q1"

style

=

"display:none;"

>

YOUR

TEXT

WHAT

SHOWS

AFTER

CLICK
1. The above HTML code (script) needs to be edited and embedded on your website. Insert the HTML code into the desired location on the web with the "+" and "HTML" function.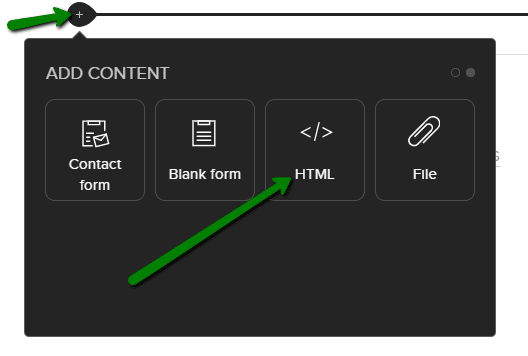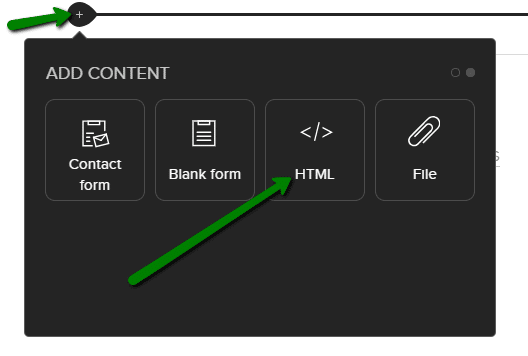 2. In the code on line 10 you can change the text to be clicked on. You can overwrite it for example. "More Text".
3. In the code on line 13, you can edit the text that appears when you click on the text from line 10.
4. Publish changes. You will only see the result in the published version of the site.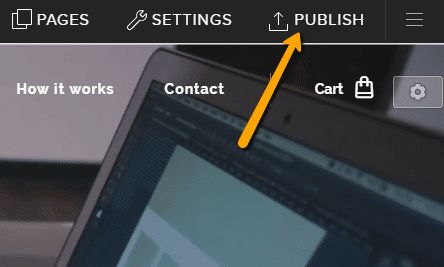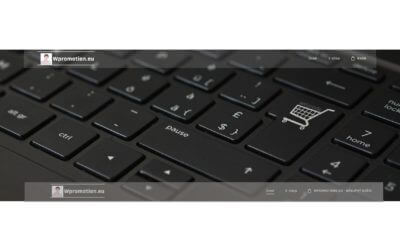 Would you like to rename the cart in the e-shop in Webnode from "CART" to "My Cart"? With my simple tutorial, you will definitely be able to do it. Just subscribe to my newsletter - William Promotions News - and get the pre-prepared code. In the code, you can...
Do you like this tutorial? Share it, please 🙂