You have too much text on your website,
and you need to show / hide the text by clicking the text,
for example, "More info" ? Read more…
If you have a lot of text on the web and you want to hide the text elegantly and click the button, for example, To view it again, follow these steps:
Required HTML code:
1. The above HTML code (script) needs to be edited and embedded on your website. Insert the HTML code into the desired location on the web with the "+" and "HTML" function.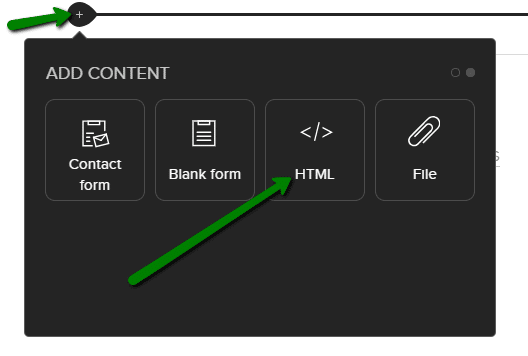 2. In the code on line 10 you can change the text to be clicked on. You can overwrite it for example. "More Text".
3. In the code on line 13, you can edit the text that appears when you click on the text from line 10.
4. Publish changes. You will only see the result in the published version of the site.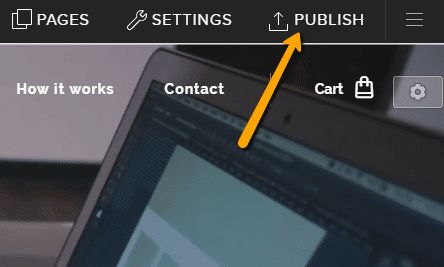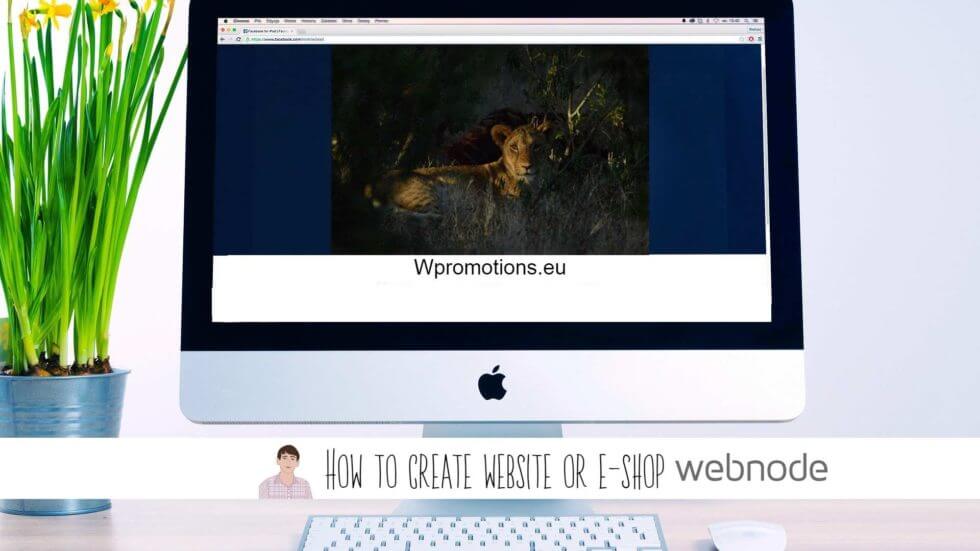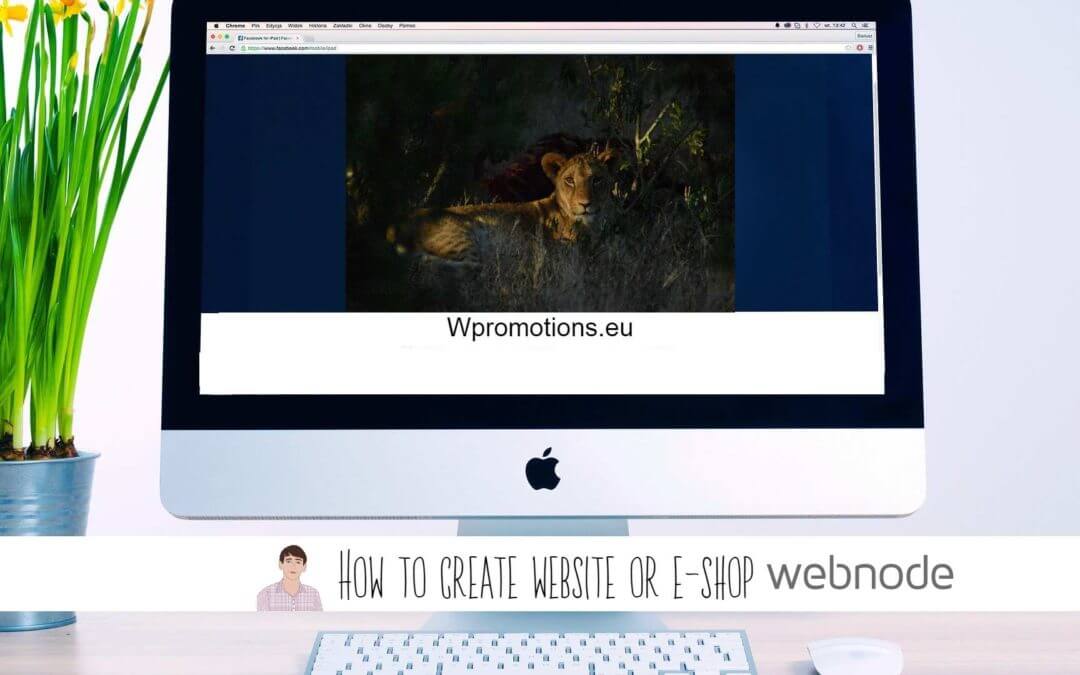 Have you ever wanted to create your own website from scratch? Do you want to create a website or e-shop and make it visible on the Internet? Get started right now and learn how to easily create your first custom website.Creating a website with Webnode is so simple...
Do you like this tutorial? Share it, please 🙂