In this tutorial you will find links to 12 free photo services. All images are licensed under CC0 license.
✔ Images are for commercial use.
If you've downloaded images through Google, it's wrong! When you are creating own website, I recommend you these 12 free sources below for free download photos for commercial use.
The best free image service is Pixabay 🙂
List of 12 free image sources:
TIP: Put online chat on the web for faster communication with visitors to your site. I recommend a service that is free – read more in tutorial for Smartsupp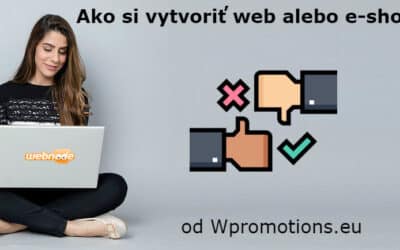 Have you ever wanted to create your own website from scratch? Do you want to create a website or e-shop and make it visible on the Internet? Get started right now and learn how to easily create your first custom website. Creating a website with...
Sharing is caring 🙂 Please share this awesome tutorial
I enjoy the Internet and especially content management systems like
Webnode
or WordPress with
Divi Theme
. I have created the
Wpromotions.eu
portal to help you build your website or e-shop. If need be, do not hesitate to contact me, I like to advise you.