Are you looking for a way to set redirect from Menu in Webnode to a different website (by clicking on the menu item) ?
Let's do it! 🙂
1. Create a New Page in Menu.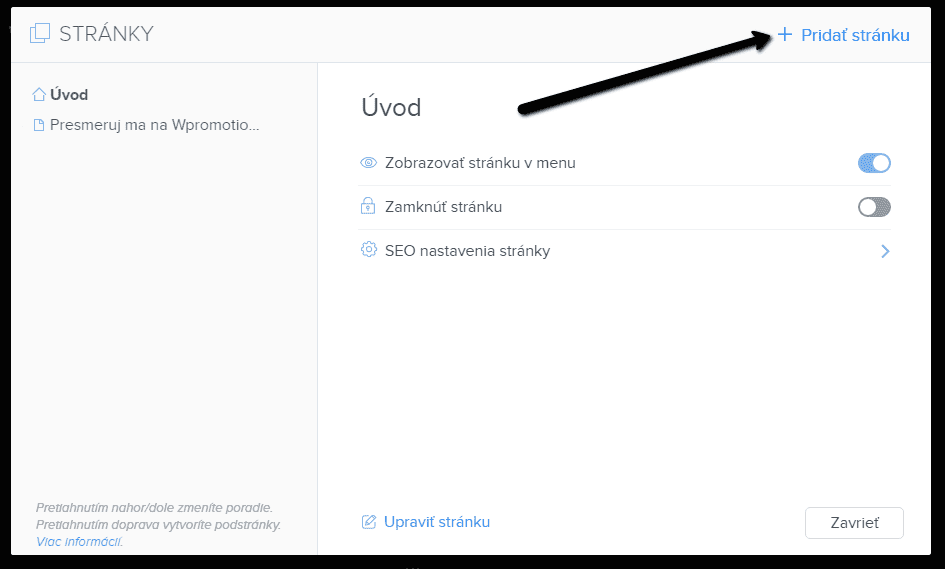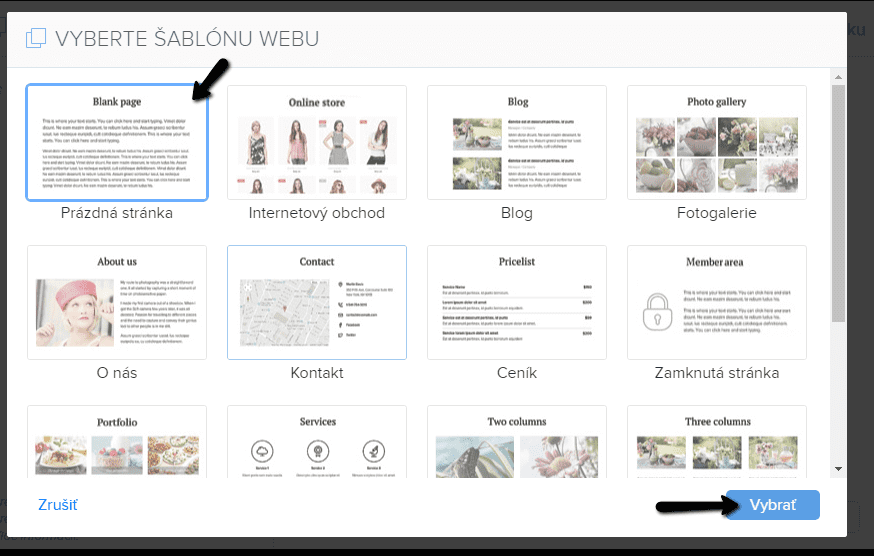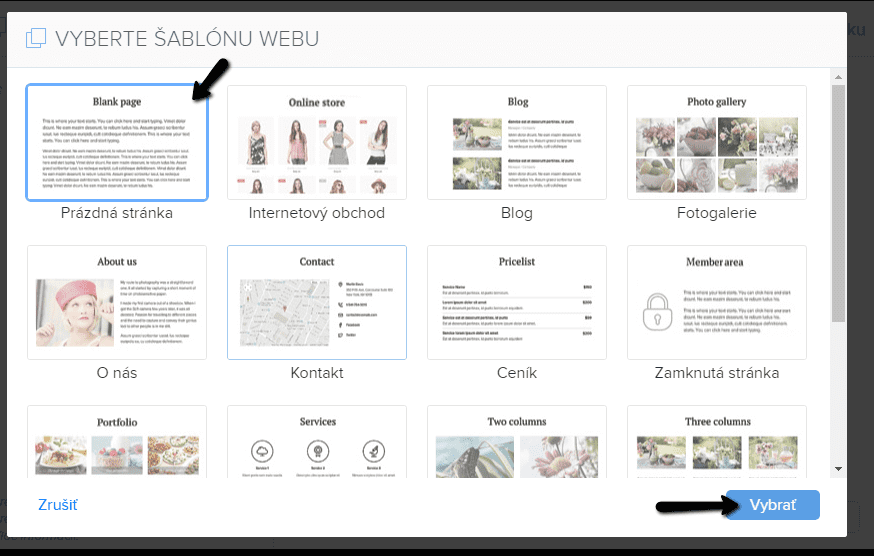 2. Edit the code below as follows:
You can adjust the value of line 2: "Url-address". [Instead of "Url-adress", enter the URL identifier (the pages which redirects) (you can view it in the SEO settings of that page)].
*Example: You have a website and you want to add a link to an e-shop you have on another url address. First you create a new page, for example, Eshop, (the url identifier of this page will be "eshop"). Instead of "url-address" in the code, you use the URL of the page identifier that redirects, "/eshop/".
On line 2, you also specify the URL to which the item should redirect to, for example: https://www.wpromotions.eu
3. Enter the code below on all "Pages" to "SEO Settings" – "HTML footer".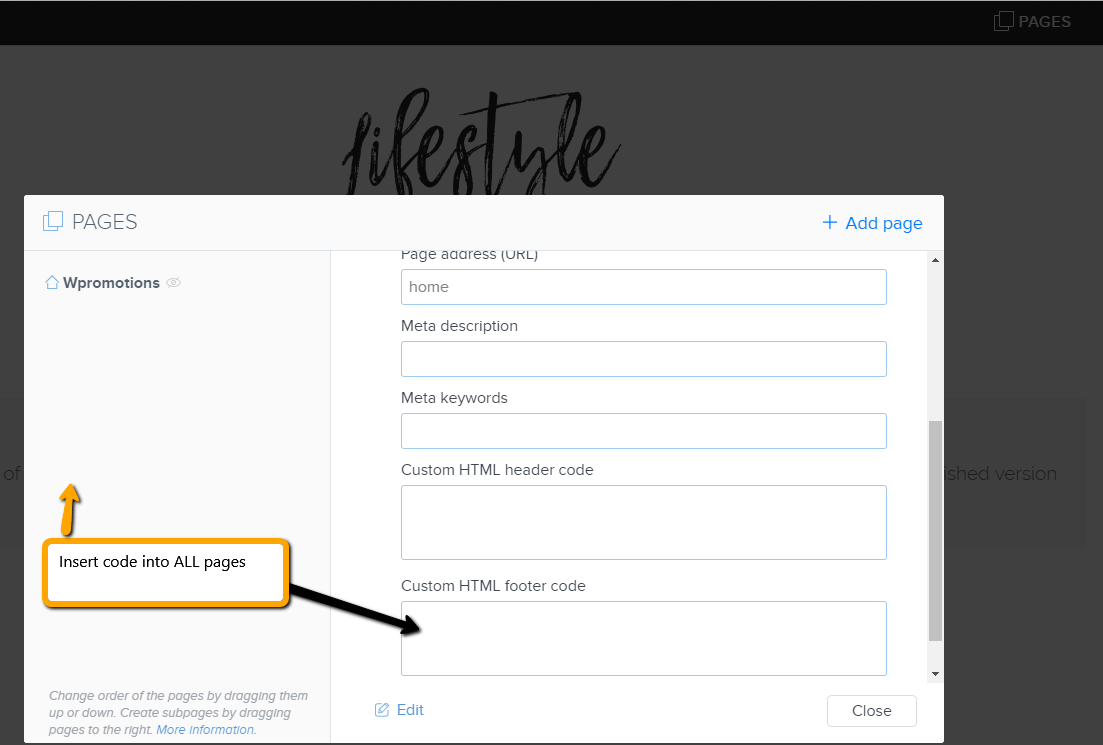 Pre-prepared code is:
<script

type

=

"text/javascript"

>

document

.

querySelector

(

"#menu a[href='/url-address/']"

)

.

href

=

"https://www.wpromotions.eu/"

;

5. Publish changes a you are done! 🙂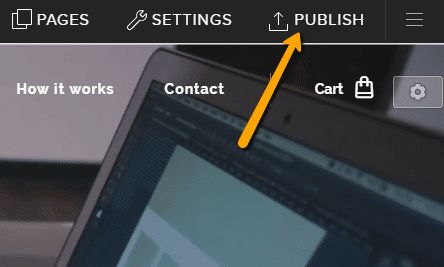 TIP: Put online chat on the web for faster communication with visitors to your site. I recommend a service that is free – read more in tutorial for Smartsupp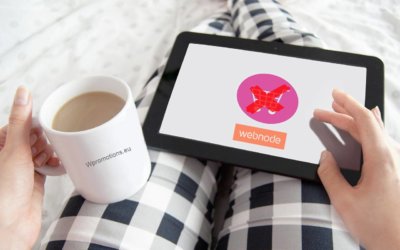 How to hide shopping cart in Webnode E-shop?You have created an e-shop at Webnode and would like to hide (remove) the shopping cart in the menu and also the "Add to Cart" button so that you can use e-shop features such as. adding products, but you don't want to use...
read more
Sharing is caring 🙂 Please share this awesome tutorial
I enjoy the Internet and especially content management systems like
Webnode
or WordPress with
Divi Theme
. I have created the
Wpromotions.eu
portal to help you build your website or e-shop. If need be, do not hesitate to contact me, I like to advise you.