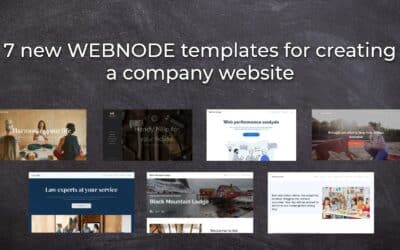 Have you seen 7 new Webnode templates for creating a company website in 2023?In our Webnode News, we have already discussed a few interesting things about the Webnode editor. Have you read the article about 5 new awesome features of the NEW e-commerce Premium Plan...
Do you like this tutorial? Share it, please 🙂
Please, rate Survio.
How do you rate Survio? Do you like it?