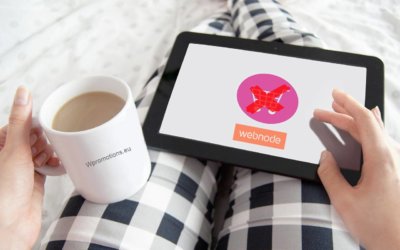 How to hide shopping cart in Webnode E-shop?You have created an e-shop at Webnode and would like to hide (remove) the shopping cart in the menu and also the "Add to Cart" button so that you can use e-shop features such as. adding products, but you don't want to use...
Do you like this tutorial? Share it, please 🙂
I enjoy the Internet and especially content management systems like
Webnode
or WordPress with
Divi Theme
. I have created the
Wpromotions.eu
portal to help you build your website or e-shop. If need be, do not hesitate to contact me, I like to advise you.