Do you need to change the URL for a Webnode page?
In this tutorial, I'll show you how to change the URL of a page, article, and product in Webnode.
1.

Change the URL of the page.
In the top editor bar, click on "Pages" – "Choose a page" – "SEO page setup".
and overwrite the URL page identifier.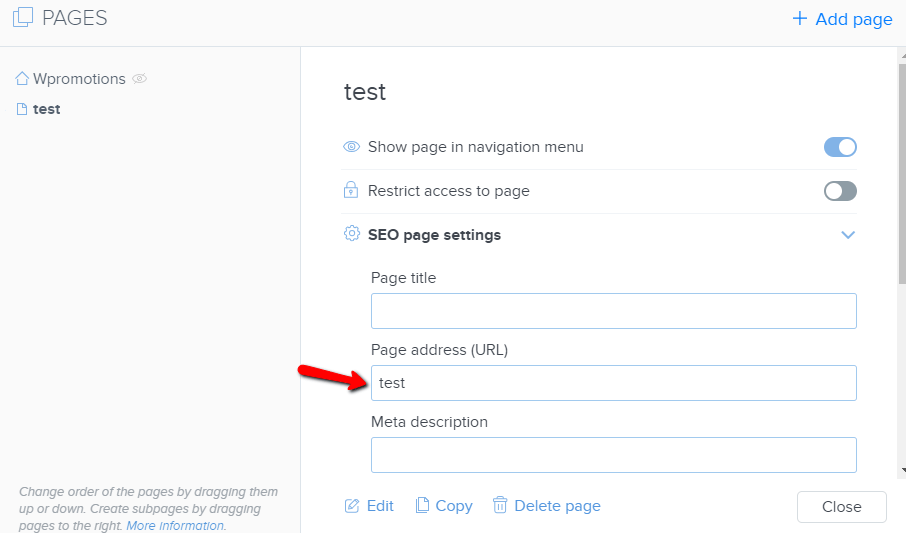 2.

 

Change the URL of the article.
In the articles list, click "Article Management" and then choose an article and "SEO settings"
and overwrite the URL identifier of the article.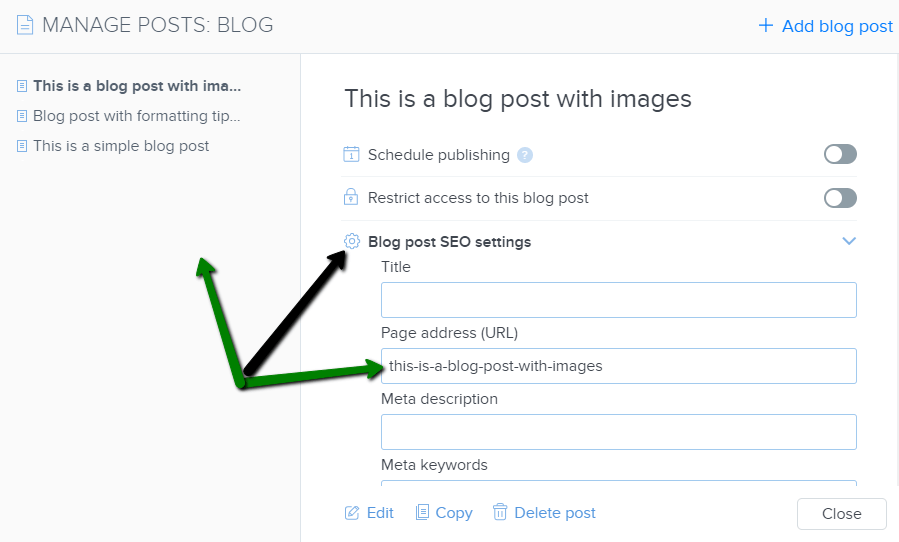 3

. 

Change URL for product in eshop
The product URL in the Webnode e-shop will be created when you first create the product.
If you've only changed photos of predefined products, you'll need to remove these products and create new ones!
Warning: The URL of a product is created when the product was first created … When the product name is changed, the product's URL will not change.
TIP: The URL can not contain a space / diacritics / characters. When creating a URL, enter the address without diacritics and use dashes, for example, "New-article".

 

TIP2: The URL of the homepage can not be changed.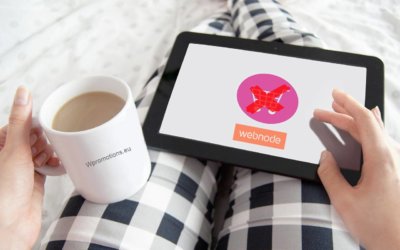 How to hide shopping cart in Webnode E-shop?You have created an e-shop at Webnode and would like to hide (remove) the shopping cart in the menu and also the "Add to Cart" button so that you can use e-shop features such as. adding products, but you don't want to use...
Sharing is caring 🙂 Please share this awesome tutorial