Do you want to create own company logo?
You can create own brand new logo in few minutes using free service. I highly recommend it. Its free.
1. Click on this link, which will redirect to official website of this awesome service: Logo Maker.

2. Choose the area where your business falls. Click "NEXT".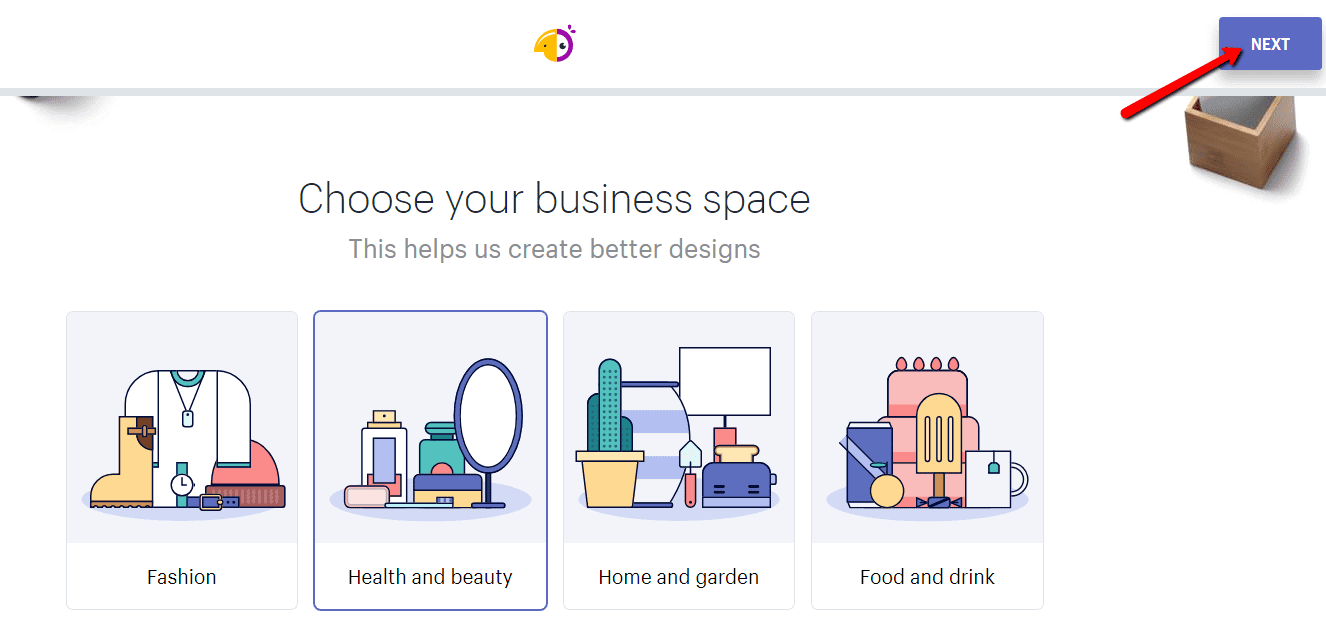 3. Choose the style of your new logo. Click "NEXT".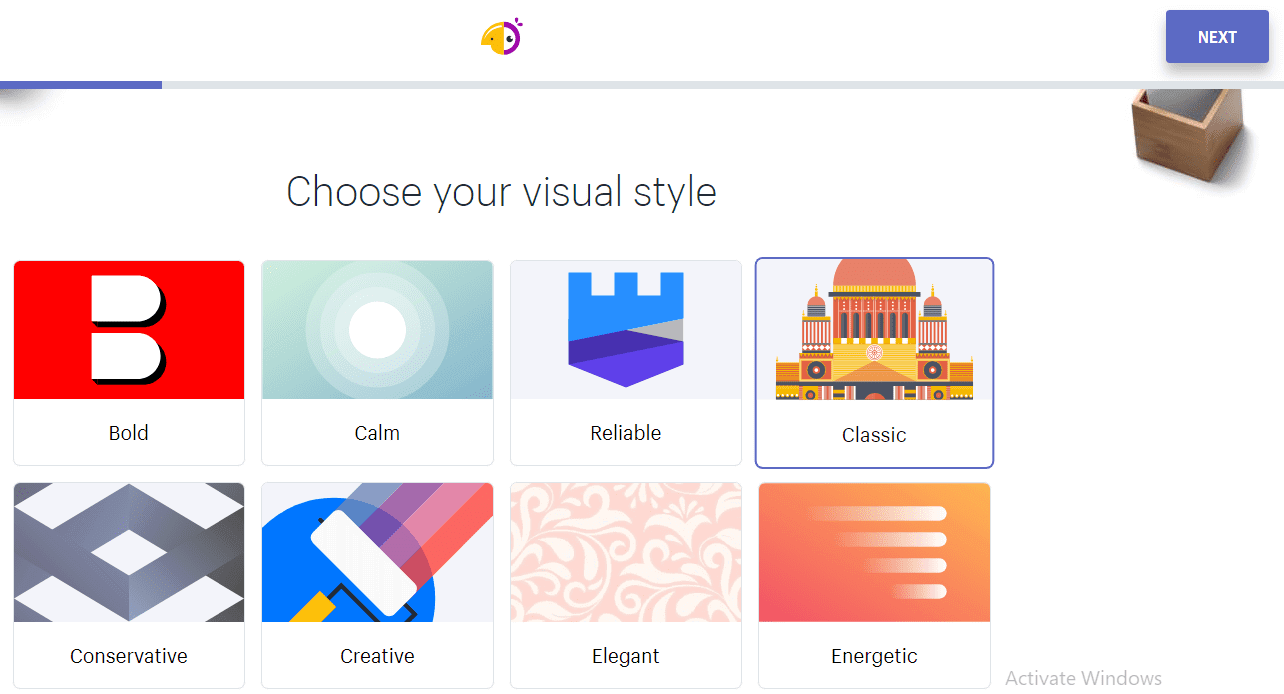 4. Enter your business name and your slogan.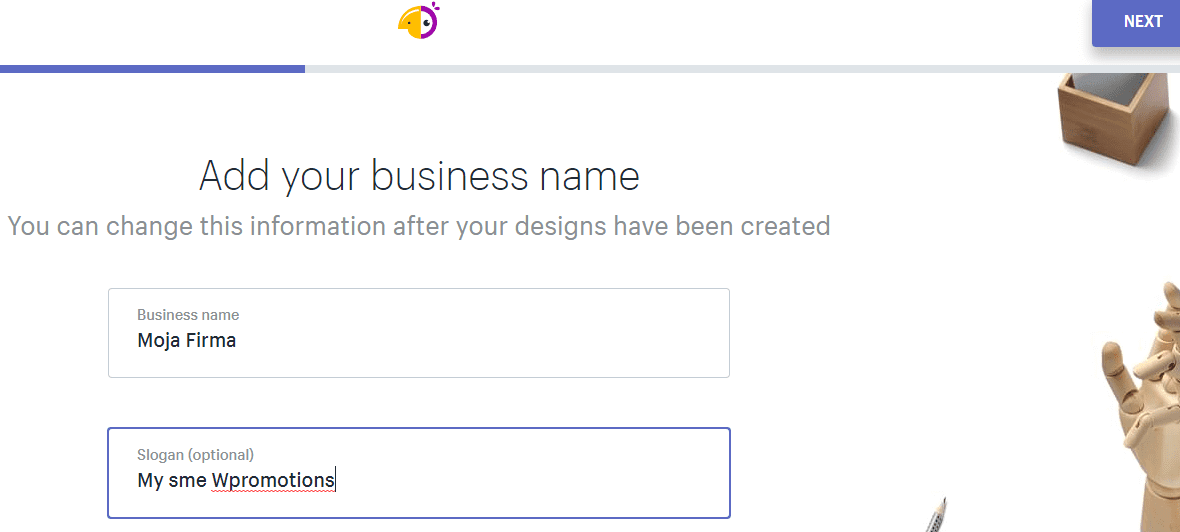 5. Choose which logo you need for your logo.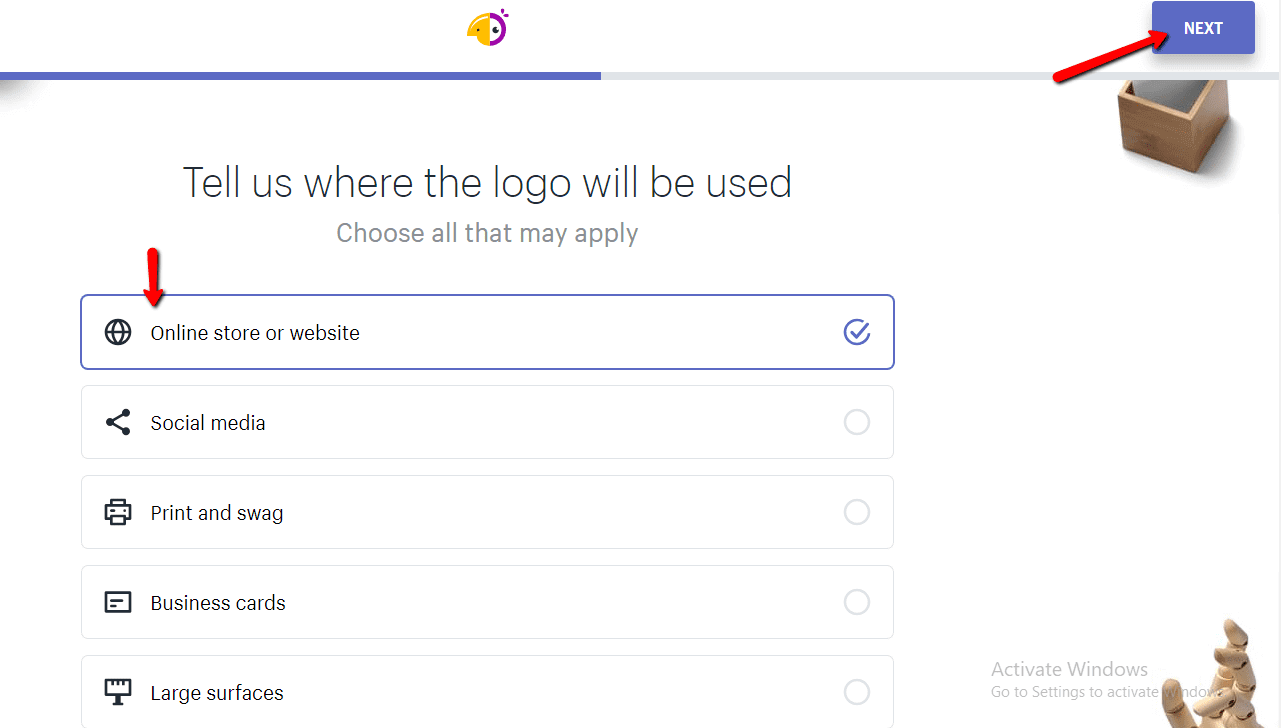 6. Pick the best logo for you.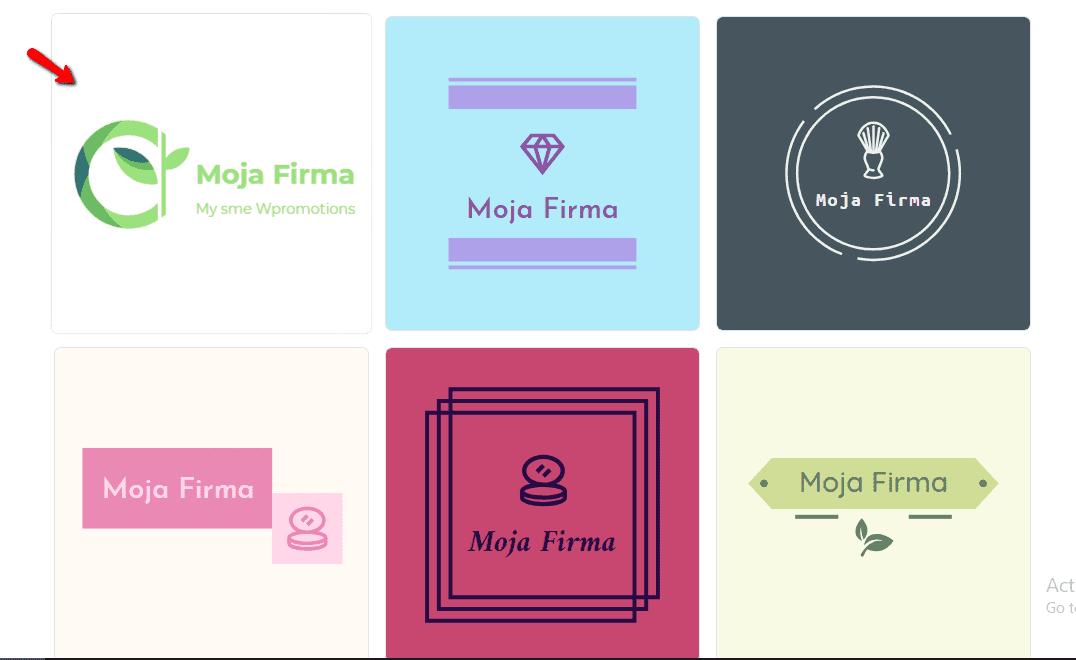 7. Edit your logo. Change the font, color, or overall appearance of the logo. Click NEXT.

8. To download the file with the new logos click on "Download" and enter your e-mail address.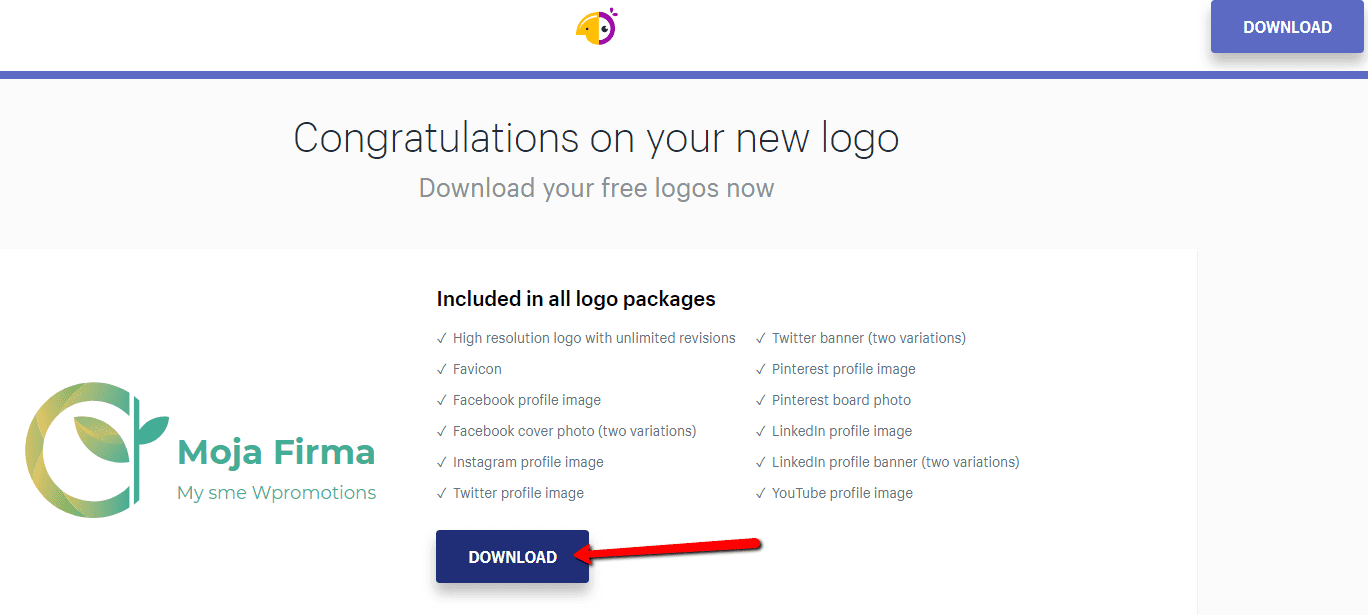 And you're done 🙂 … An e-mail will bring you a link to download a file that will contain more than one format f.e transparent logo…
A list of all logo formats you get for free:
High resolution logo with unlimited revisions
Favicon
Facebook profile image
Facebook cover photo (two variations)
Instagram profile image
Twitter profile image
Twitter banner (two variations)
Pinterest profile image
Pinterest board photo
LinkedIn profile image
LinkedIn profile banner (two variations)
YouTube profile image
TIP: Put online chat on the web for faster communication with visitors to your site. I recommend a service that is free – read more in tutorial for Smartsupp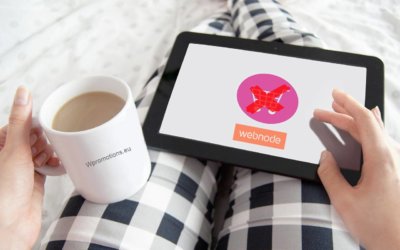 How to hide shopping cart in Webnode E-shop?You have created an e-shop at Webnode and would like to hide (remove) the shopping cart in the menu and also the "Add to Cart" button so that you can use e-shop features such as. adding products, but you don't want to use...
Do you like this tutorial? Share it, please 🙂
I enjoy the Internet and especially content management systems like
Webnode
or WordPress with
Divi Theme
. I have created the
Wpromotions.eu
portal to help you build your website or e-shop. If need be, do not hesitate to contact me, I like to advise you.