Videotutorial in Slovak language with ENGLISH subtitles
Do you want to add a Scroll Top button on your Webnode website?
In tutorial "How to create anchor links in Webnode? Click&Scroll" i've shown how to redirect (scroll) to a specific place on the web. An anchor can also be used as a "scroll to top", but in this tutorial I will show a more elegant solution called: back to top sticky button.
1. Insert the above HTML code into your Webnode website using the + and HTML button. Paste the code on each page of the website you want to display the button at the bottom of the site.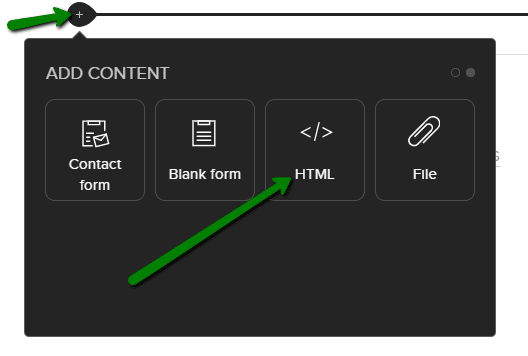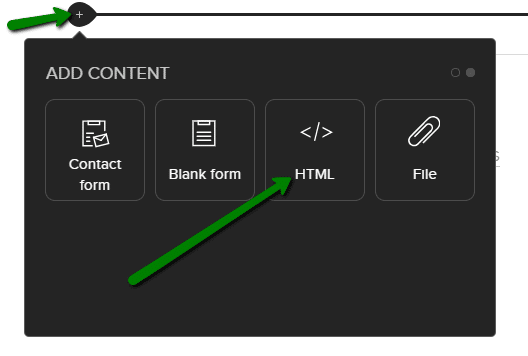 TIP: In the HTML code you can edit the button color. You can modify blue on line 28, red at line 47.
And you're done! …
If you like this button, write a comment! 🙂
TIP: Put online chat on the web for faster communication with visitors to your site. I recommend a service that is free – read more in tutorial for Smartsupp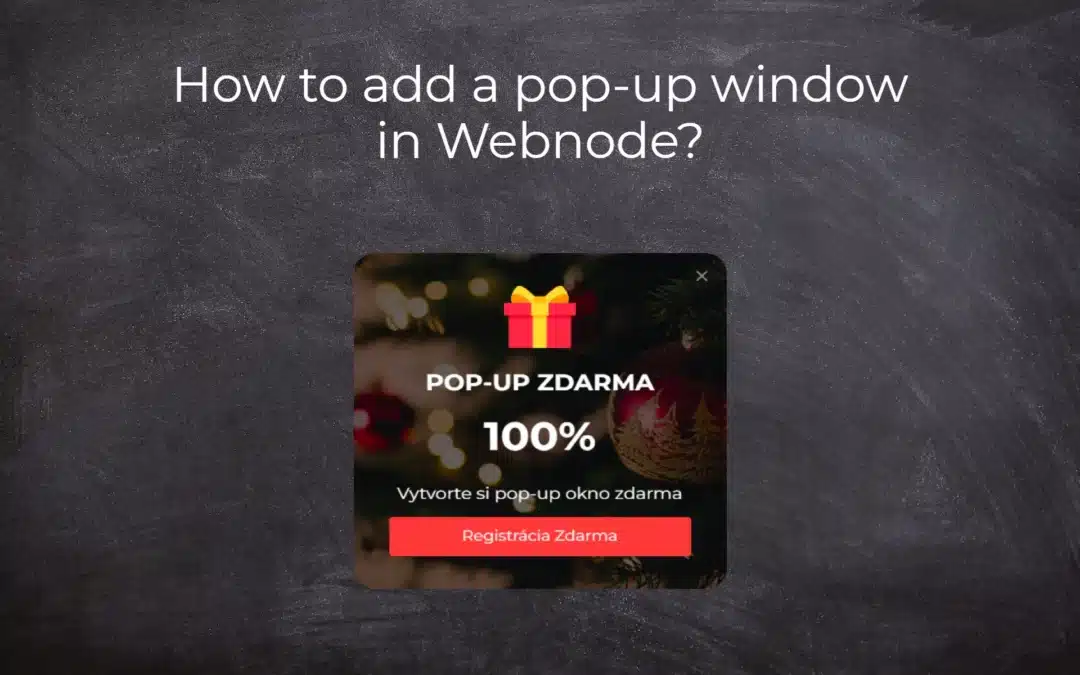 Notification pop-up in Webnode Notification Pop-up window - free VS premium Notification pop-up window - choose the right type Notification Pop-up window and Webnode e-shop/web Pop-up window - also works on mobile/tablet TUTORIAL: How to easily add a pop-up in...
Do you like this tutorial? Share it, please 🙂