1. How to register your website with MailChimp.com
Sign up at official Mailchimp.com site: https://mailchimp.com/
Fill in the necessary details such as email, username / password, your name, surname, business name, URL of your site and your mailing address.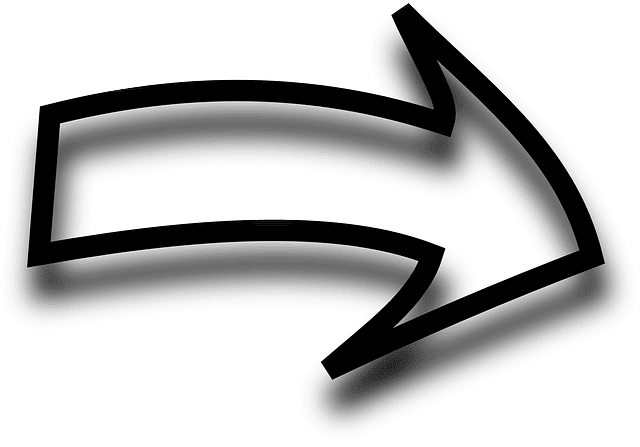 2. Linking your website (e.g. in Webnode) to MailChimp (email marketing free service)
The next step is to link your MailChimp account with the code you place on your website in the website header (insert before the </head> tag)
Click the arrow in the navigation bar (at the top right corner) and select "Connected sites"
Scroll down and choose "Custom website" option
Enter the URL of your website and select the audience and cllck "Get code"
Log in to Webnode and paste the copied code on each page of the site into a section in "Pages" – "e.g. Home Page" – "SEO page setting" – "HTML website header".
Now go to the Mailchimp site (from which you copied the code) and click the "Check connection" button below
3. Creating a pop-up window (for collecting emails for free)
Well done – last step is now to create a pop-up window that will be shown to your visitors.
Choose the appropriate logo
Select the format
Select "On exit" – *it means that pop-up appears when the visitor will try to close the website
Create your POP-UP windows easily
Excellent job – when your are done with the pop-up you created, click "Publish" at the bottom. And you're done 🙂
You have successfully set up a pop-up that will "pop up" your visitors 🙂 🙂 and get your email addresses.
After you have your first subscribers, you can create first emails in Mailchimp that you send to your subscribers with one click.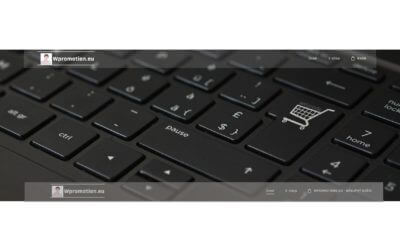 Would you like to rename the cart in the e-shop in Webnode from "CART" to "My Cart"? With my simple tutorial, you will definitely be able to do it. Just subscribe to my newsletter - William Promotions News - and get the pre-prepared code. In the code, you can...
Do you like this tutorial? Share it, please 🙂