Create your own search box using Google Custom Search Engine
Find out how to do this in the following steps:
Google search is a great choice if you need to search the web, for example, in Webnode.
The only "bad thing" is that Google also displays the ads in the first places in the search results on your website.
#Step 1: Make sure your site is verified
Before you start creating a search box, make sure your site is verified by the Google Seach Console. If you have not verified the site yet, please review it by following the How to Insert Google Search Console code.
If your site is verified, go to Google Custom Search Engine and continue with "Create Custom Search Engine".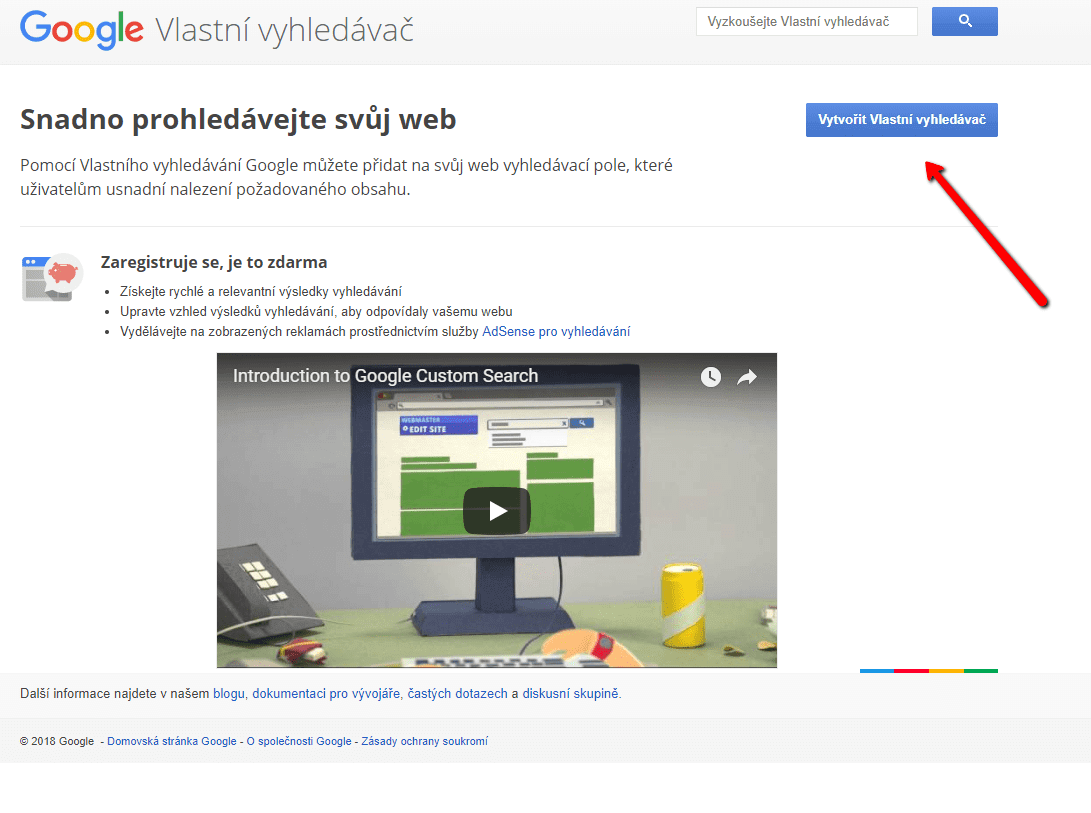 #Step 2. Enter the site name
On the "Custom Search" page, enter the name of your site and continue with the "Create" button. Enter the address of the web site in the form "mywebsite.com".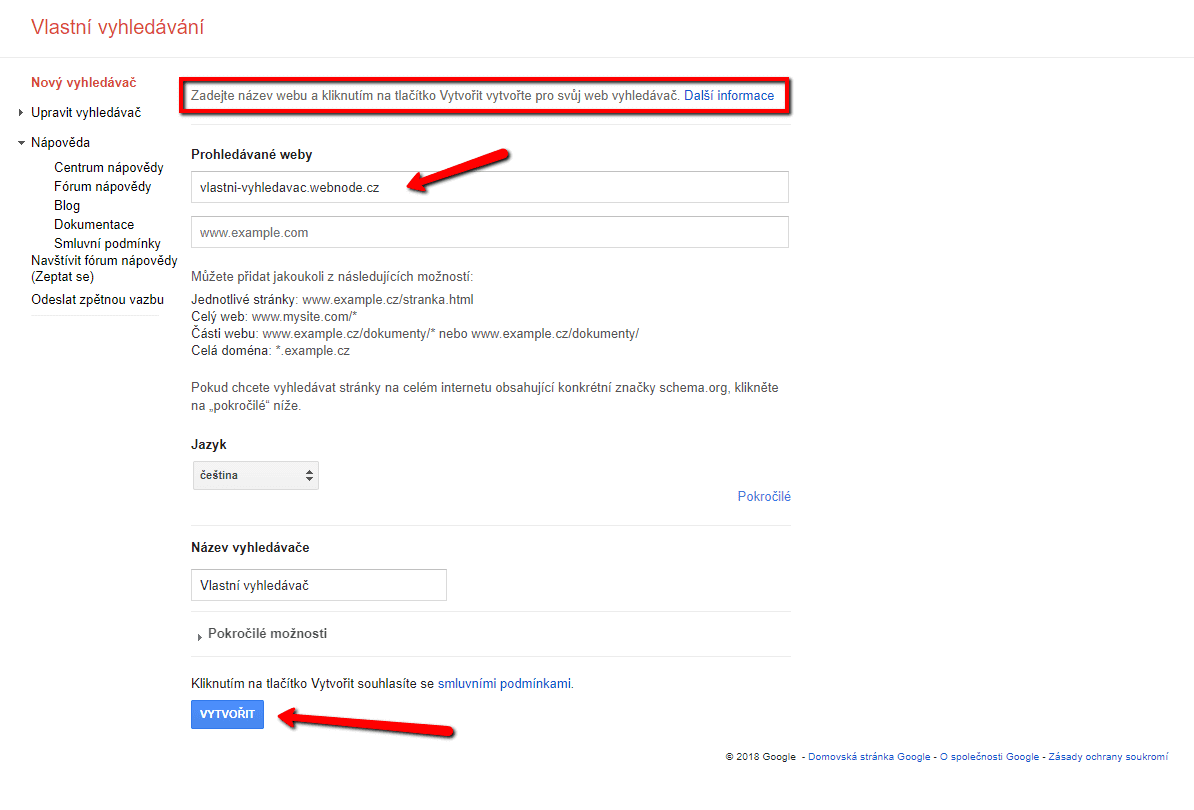 #Step 3. Get HTML code
Your own search engine is now created. To embed to the web, continue with the "Get Code" option. Copy the displayed code.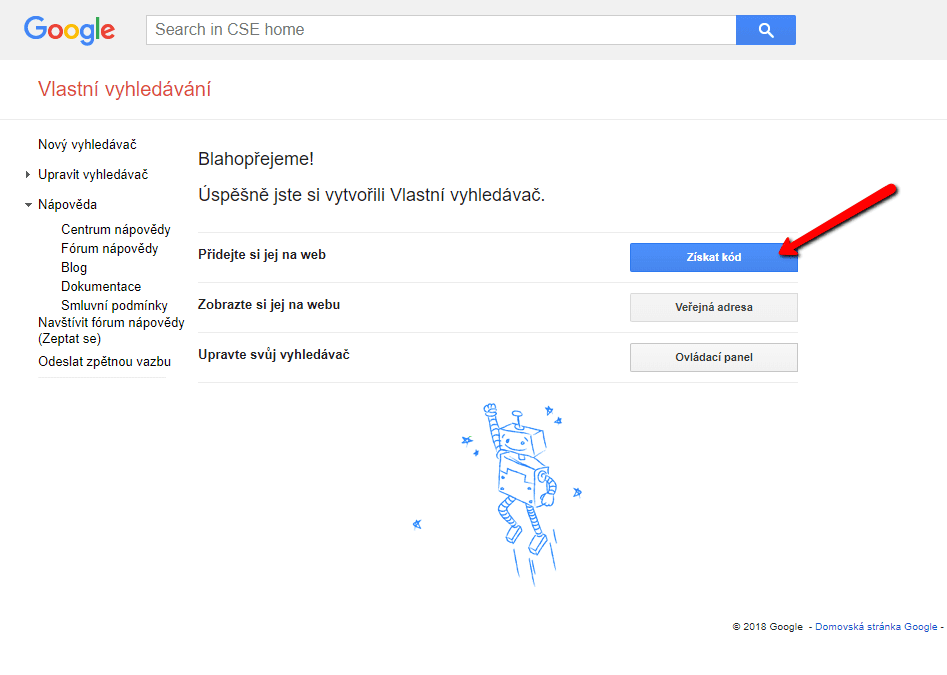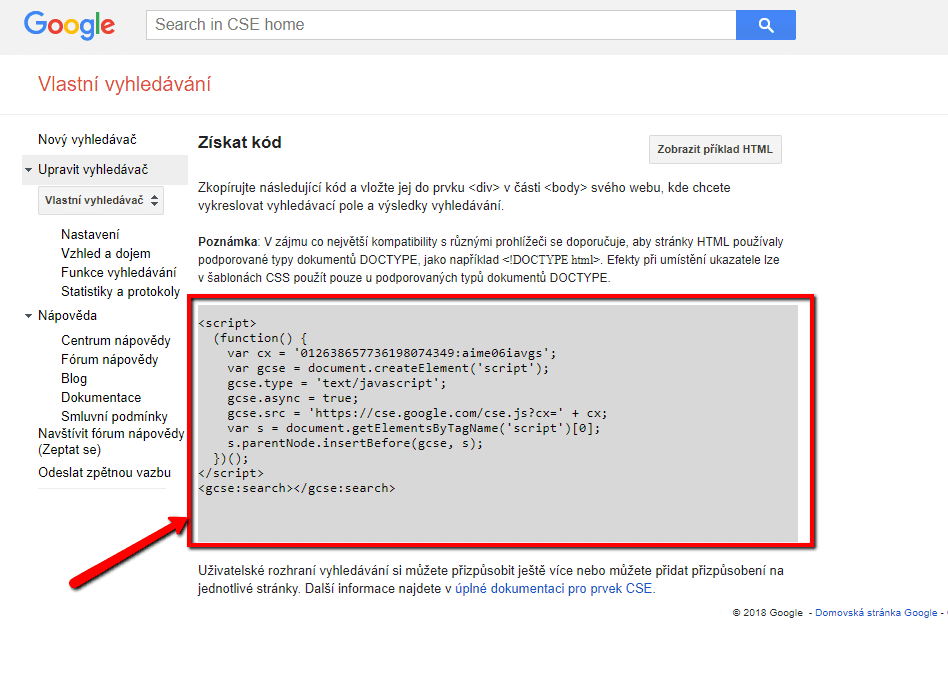 TIP: You can customize the appearance of the search box according to your needs
#Step 4. Put the code on the web
Insert the copied code to the web as an HTML code. Do not forget to publish the change.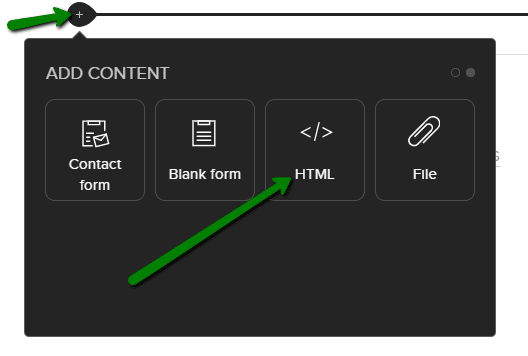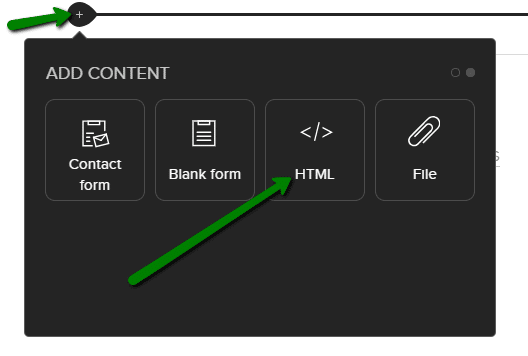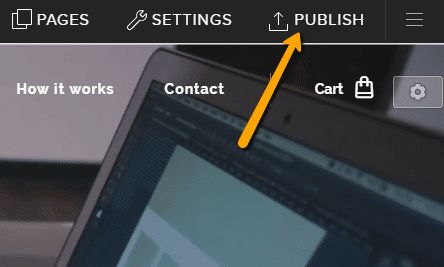 And you're done. The Custom Search Engine is displayed in the published version of the site.
Preview:
TIP: Put online chat on the web for faster communication with visitors to your site. I recommend a service that is free – read more in tutorial for Smartsupp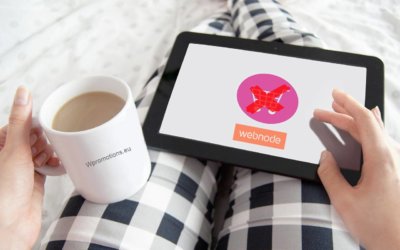 How to hide shopping cart in Webnode E-shop?You have created an e-shop at Webnode and would like to hide (remove) the shopping cart in the menu and also the "Add to Cart" button so that you can use e-shop features such as. adding products, but you don't want to use...
Sharing is caring 🙂 Please share this awesome tutorial