Looking for a way to add your website to Bing.com? Read more!
In tutorial How to add a Webnode website to Google Search? I have shown how to link your site to Google. (automatic index)
Now let's look at Bing.com.
Bing.com is the second most used search engine and therefore please also pay attention to it.
Search Engines such as Bing regularly browses pages on the Internet, and when they find a new site, they automatically add it to their search results. If your site is new and no other site is referenced, Bing may not find your site.
The best solution is to speed up this process and warn Bing about the existence of your new site.
#Let's do it!
In this tutorial, I'll show you how add a website using Bing – Webmaster Tools.
1. Register.

2. Click "Add Site", enter the URL of your site, (sitemap URL In Webnode it is https://www.mydomain.com/sitemap.xml) and click "Add".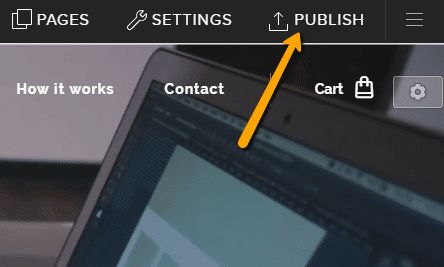 6. Go to Bing and complete the verification by clicking "Verify" and you're done 🙂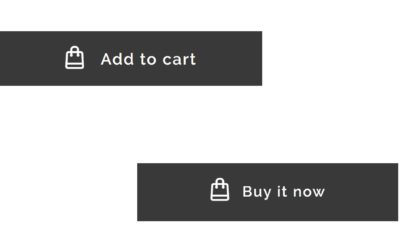 Would you like to rename the "Add to cart" button in Webnode?In tutorial "How to rename" CART in the menu in the WEBNODE e-shop?" i showed u how to rename CART in the menu. Let's take a look at your other options. Webnode for e-shops is a great choice for your online...