Looking for a way to automatically redirect your website visitor to another website? (URL address)
Follow these steps:
1. Edit and copy the HTML code below.
In the code, edit the URL value. In place of the URL, enter the URL address (website) to which you want the visitor to redirect, for example: https://wpromotions.eu/ 
2. Add the modified HTML code to your website in Webnode with the "+" and "HTML" function.

3. Publish changes and you're done. You can see a redirect demo by clicking this site: https://redirect-website.webnode.cz/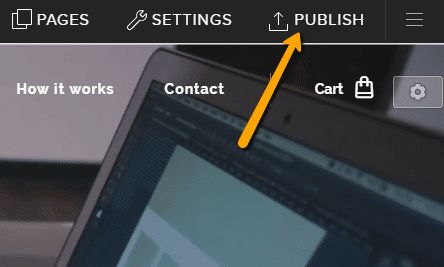 The necessary HTML code (script) is:
TIP: Put online chat on the web for faster communication with visitors to your site. I recommend a service that is free – read more in tutorial for Smartsupp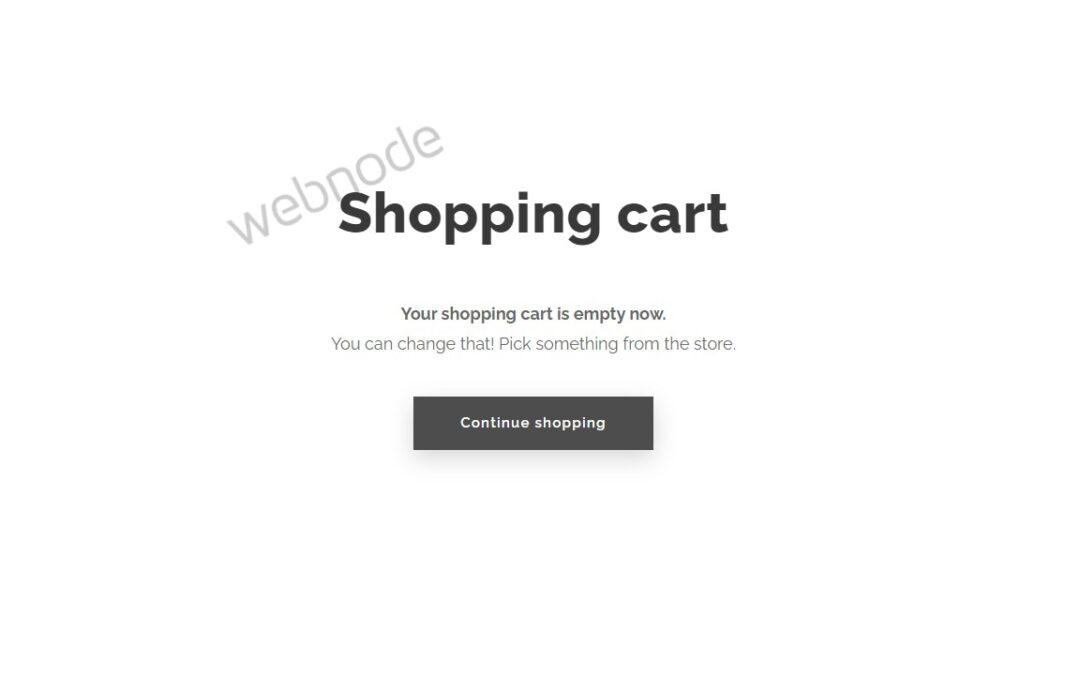 Would you like to set a specific URL in your Webnode e-shop for the "Continue shopping" button in your cart?In the Webnode e-shop editor, the "Continue shopping" button in the cart is predefined to redirect the visitor of your e-shop to the last visited page. Webnode...
Do you like this tutorial? Share it, please 🙂